Do you or someone in your family love to fish? If you do, then we can tell you all about fishing on your next family vacation to North Myrtle Beach. Staying with us at North Beach Vacations will keep you and your family close to some of the best fishing locations in the area. Let's take a look below at a few places where your family can go for some great fishing.
Cherry Grove Pier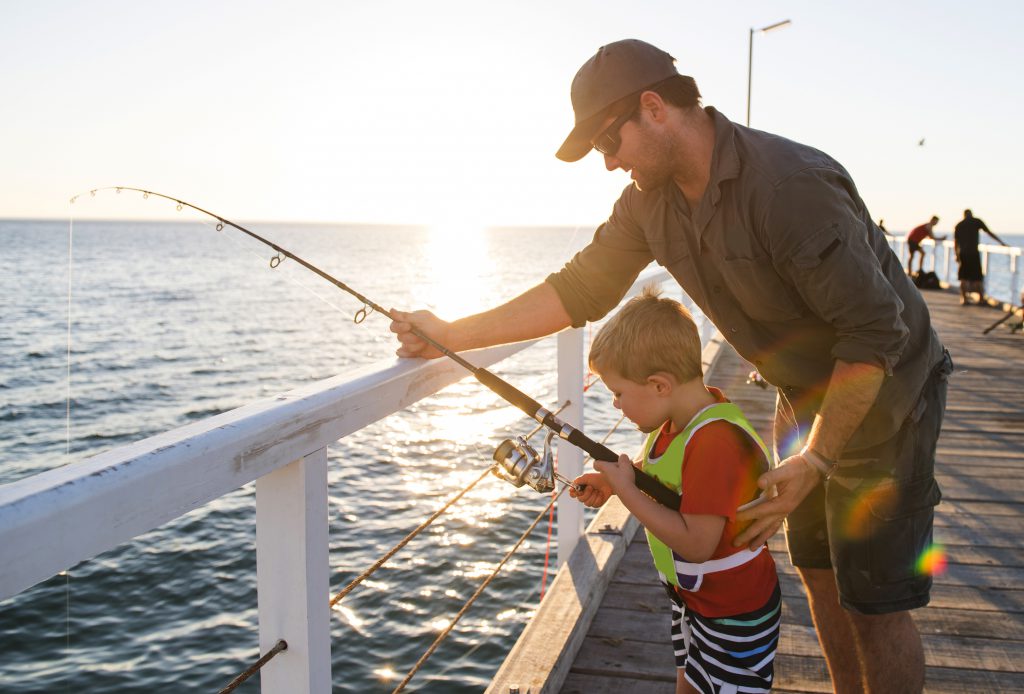 Cherry Grove Pier in North Myrtle Beach is one of the best places in the area to go fishing with the family! They have been open since the 1950s, and it became famous when Walter caught a 1780 lb tiger shark. No need to have a South Carolina fishing license; it is included with your admission to the pier. You will notice that the fishing season is from February through December 1st, and don't worry if you don't have a fishing pole as you can rent one. The price of the daily pier pass is $3.00 per person, and even to walk on the pier for breathtaking views, you must have one. We always recommend that you go and enjoy fishing from this pier on every vacation with us.
Fishing on the Great Open Waters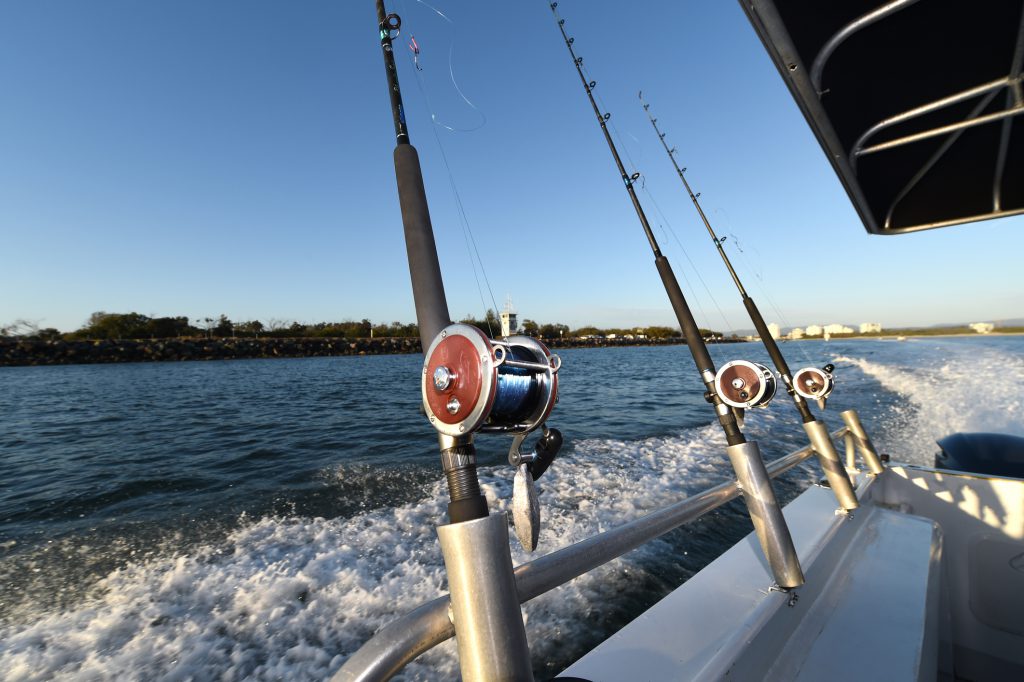 Another favorite among locals and our guests is to take a day fishing trip with Little River Fishing Fleet in North Myrtle Beach. Depending on how long you'd like to be on the great open waters of the Atlantic Ocean depends on how much or what fishing adventure you should try. Each fishing trip will include your rod, reel, bait, tackle, and fishing license. Along with the fishing adventures, they also have a Dolphin Adventure Cruise that is available by calling to book. You can however, book your fishing trips online with the first date beginning on May 1st. Think of the excitement that your family could have if you surprised them with this fantastic adventure!
While there are many other places that you and your family can go fishing but these are the few, we wanted to share with you. If you haven't booked your next vacation to stay with us at North Beach Vacations, now is the time. We hope to see you and your family soon and making new memories!