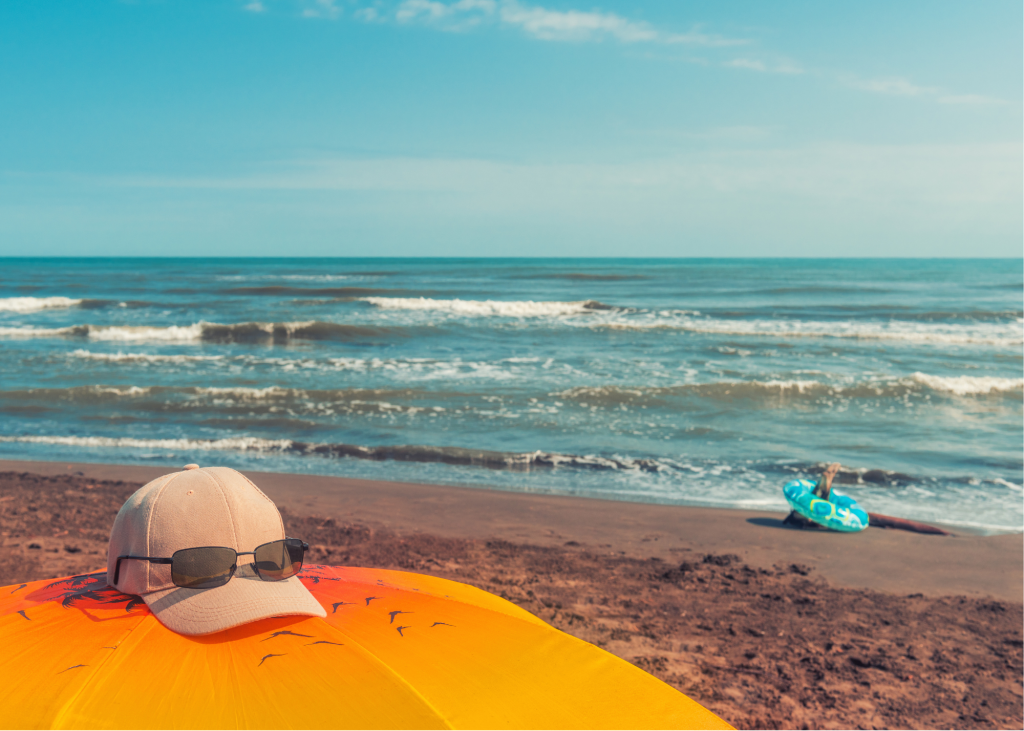 Do you and your family have a vacation planned this summer to the Grand Strand? If you do, then allow us at North Beach Vacations to share with you a few things that recently opened up. Staying in one of our North Myrtle Beach vacation rentals will keep you and your family close to the action. Let's look below where you and the family can head to check out a few of the fun attractions that have recently opened up.
Funplex Amusement Park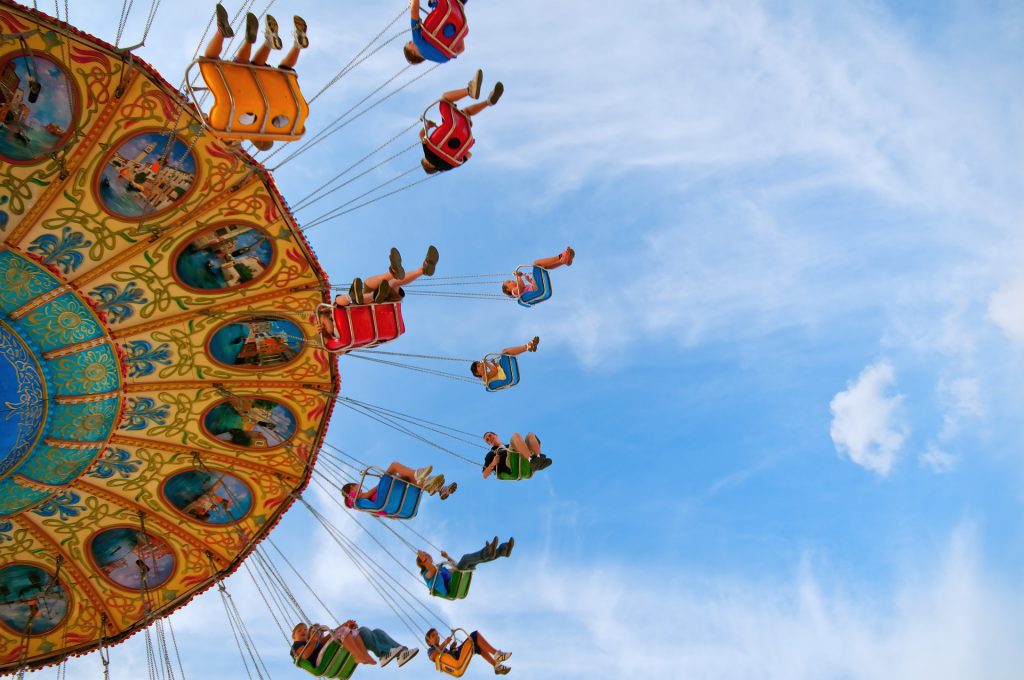 One of the best things about summer vacations is getting to experience a new amusement park for many. The Funplex Myrtle Beach recently opened up on May 21st, 2021, and is filled with fun for everyone. Located at 1405 N. Ocean Blvd, it is where you will find this beach-themed amusement park. Some of the rides that you'll get to experience are Hang 10 Silly Cups, Sunny Day Swings, and Up & Overboard. The Funplex also has a restaurant called Off-the-Coast Beach Bar & Grill that you can get your classic amusement park goodies from. Right now, the park is working on a reservation system, so be sure to plan your day out before just heading there immediately.
Did Someone Say Golf?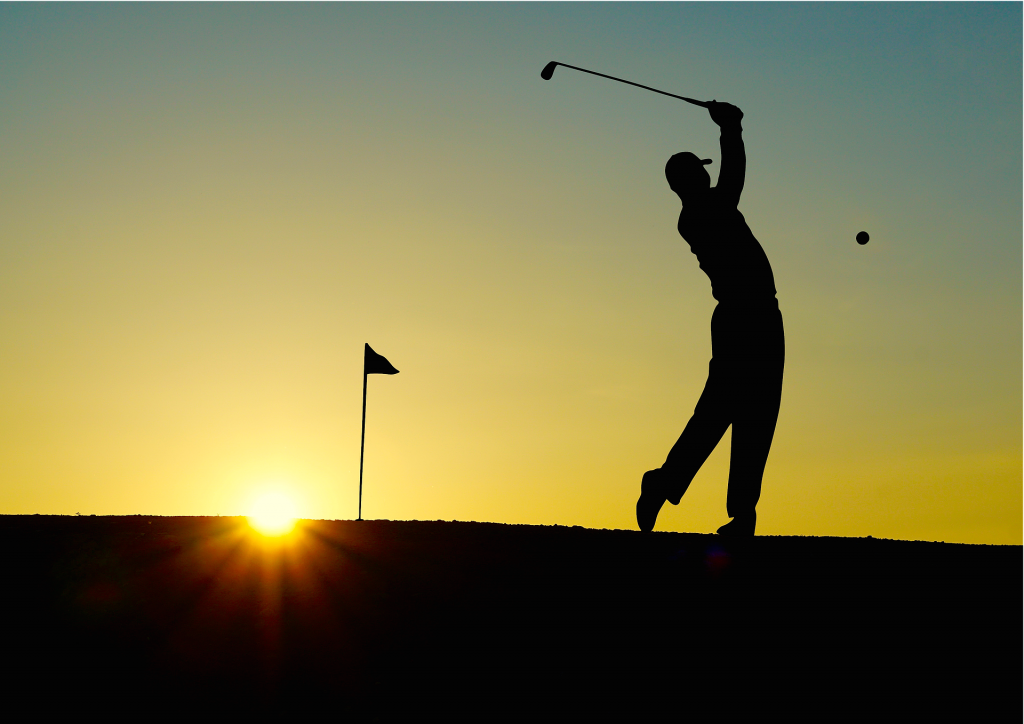 Myrtle Beach is known to many as a golfing capital, which is one reason a new course has opened up. The Aero Club Short Course recently opened up, and it's not your typical golf course. This course is perfect for families or beginners who are looking to get a start in the game. It offers shorter holes which means that you will have less time searching for those lost golf balls and will ensure a quicker round of golf. If you're wondering why this golf course is named "The Aero Club," it's a tribute to the Air Force Base that was here before. The course offers fun music, LED lights to help illuminate the courses for a fun game or two at night. Think of the new memories you can make playing a round of golf with the family!
While other fun new attractions have opened up on the Grand Strand, we wanted to share these with you. Book your summer vacation in one of our North Myrtle Beach vacation rentalstoday. We can't wait to see you and your family this summer!