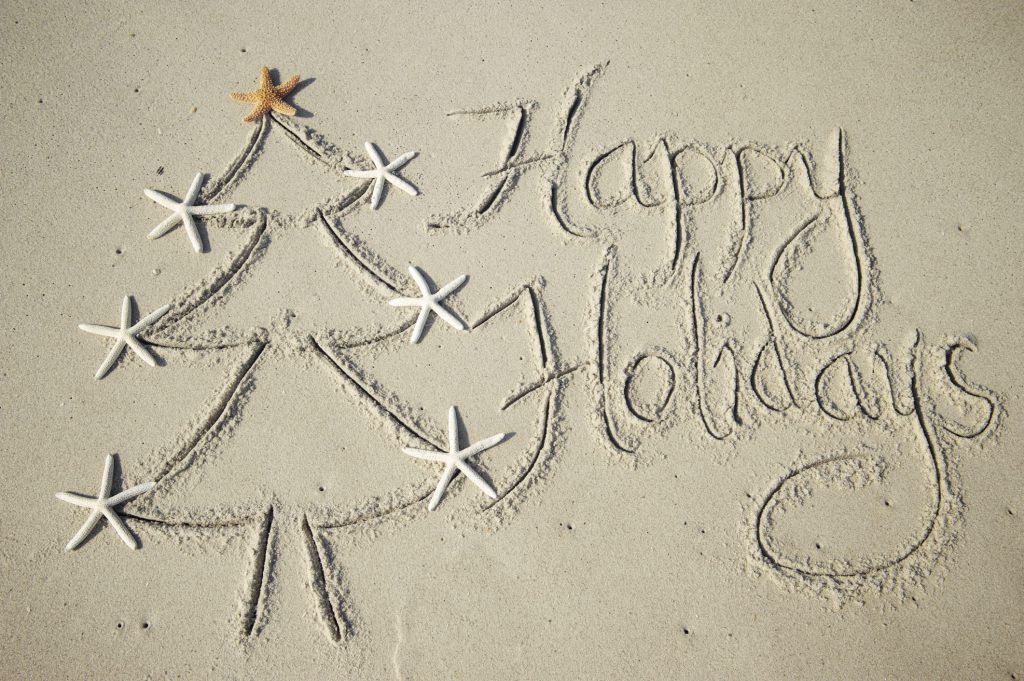 Have you ever been to North Myrtle Beach during the holidays? If not, then coming this holiday season to North Myrtle Beach is something you have to do. Staying in one of our North Myrtle Beach rentals will keep you close to the events. Let's take a peek at what you and your family can do while you vacation during the holiday season.
North Myrtle Beach Christmas Parade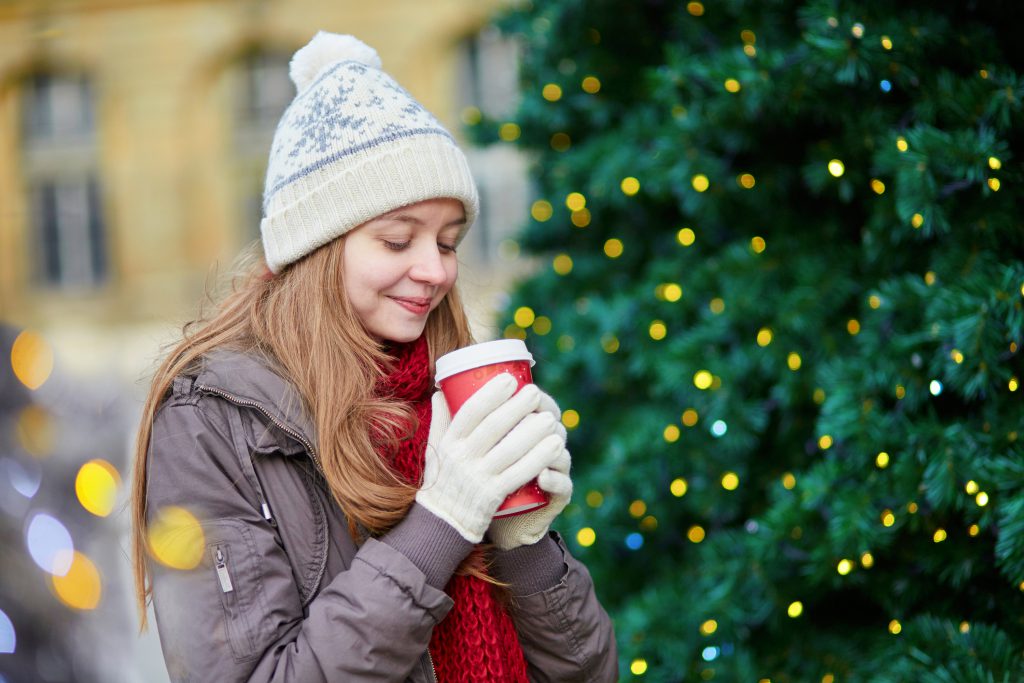 Join in watching our annual North Myrtle Beach Christmas Parade this year. It is happening on Saturday, December 7th from 5:30 pm to 7:00 pm. Your family will be able to watch as many lighted floats come by and represent local groups. Be sure to bring a chair or blanket down so you can sit and watch the parade. What a fun event to join in as your kickoff your holiday vacation!
Christmas Movie Trivia
Another fun event that you can join in is the Christmas Movie Trivia happening on Tuesday, December 10th from 6:00 pm to 9:00 pm. You will find the trivia over at Dave & Busters at Broadway at the beach and it's an event like no other. This is a free event, but you need to preregister for the event. Come with your friends and family as you see if you can win the trivia challenge on Christmas Movies.
Christmas Show at Alabama Theatre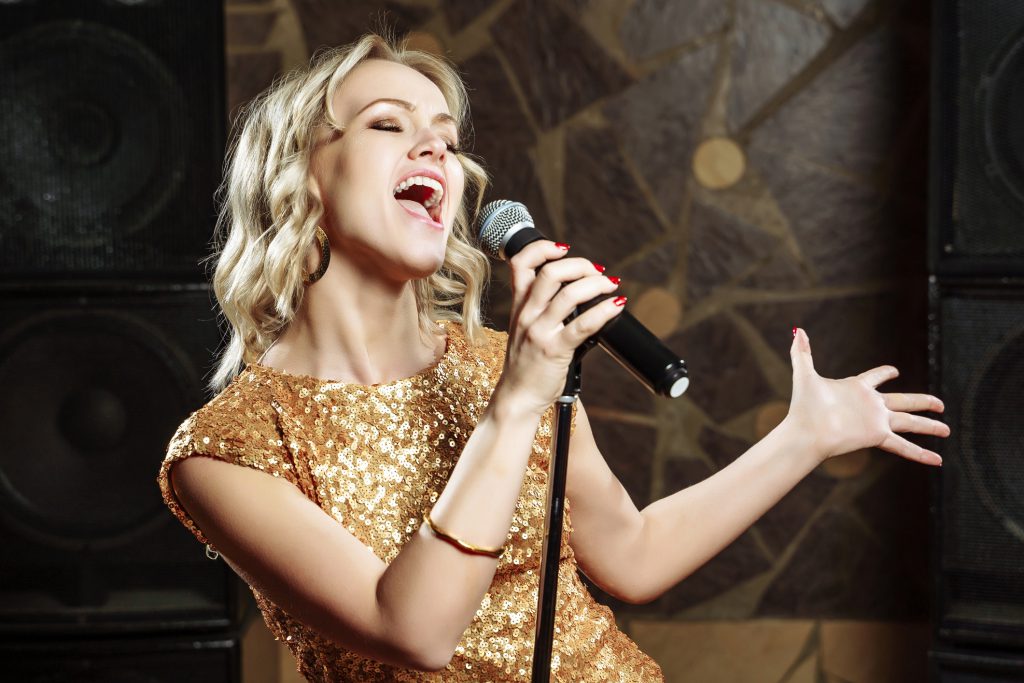 Have you ever seen one of the famous Christmas shows on the Grand Strand? If you haven't then you are in for a treat. On Monday December 16th, beginning at 7:30 pm is where you can find The South's Grandest Christmas Snow held at the Alabama Theatre. Get excited as you listen to classic Christmas carols being sung and dancing is happening. This is one show that you can't miss when you are on vacation during the holidays this year!
There are many other events that are happening during the holiday season, but we thought you'd enjoy these more. If you haven't booked your family vacation to visit North Myrtle Beach this month, now is the time. We can't wait to see you and your family as you make new memories this holiday season!
]]>