Are you and your family planning a vacation to the North Myrtle Beach area this year? We need to tell you why you should #bookdirect with us if you are. Many online third-party vacation rental sites can add a 5%-20% additional fee to your reservation. We know that your vacations are significant and may limit how much you can spend each year. We at North Beach Vacations wants to make sure that you get the most out of your money when visiting the beach. The only way that you'll be able to enjoy your vacation without getting hit with that unexpected fee is by booking direct today!
What is #BookDirect Day?
On February 2nd, 2022, we celebrate the 5th Annual Book Direct Day, which was created to help educate vacation rental guests on the benefits of booking directly through an owner or Property Management Company vs. using a Third-Party agency such as Airbnb, HomeAway, VBRO & TripAdvisor.
While you may recognize these big-name companies and their gimmicks in helping you save money, you will soon learn that they will charge you a fee for using their website. Who wants to pay extra just to try and save a little money? Some of the expenses that you may incur when you book with an OTA (Online Travel Agent) can range from 5%-20% of the total cost of your vacation rental, which in turn can cost you thousands of dollars extra depending on which rental you choose.
Why You Should Book Direct vs. an OTA?
When you book direct with North Beach Vacations, you will not only speak with one of our vacation specialists who are local to area and can give you the best information you'd need. We know all the details on each property because we have personally been to them. We can provide you with our recommendations on where to dine, play, shop, and visit businesses in the area. Our office is conveniently in North Myrtle Beach, so if any problems arise while you're on vacation, we're here to help.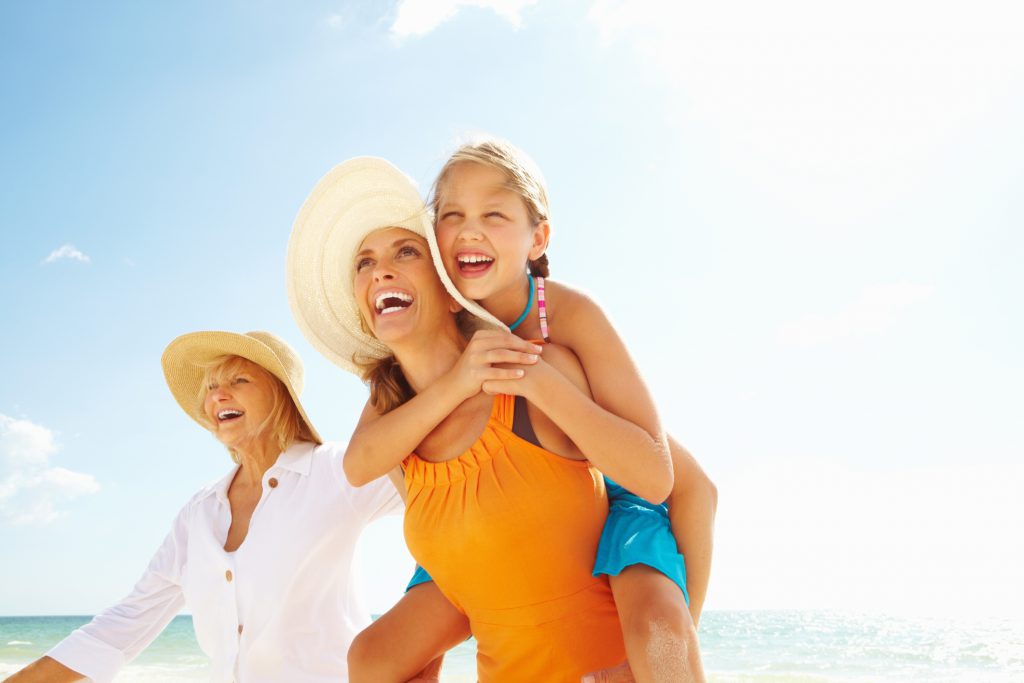 How You Can Book Direct with North Beach Vacations Today
You will find that booking directly with us at North Beach Vacations is easy as 1, 2, 3! We encourage all guests to book their vacations directly through our safe & secure website, www.northbeachvacations.com or call our office at (800) 274-1105. Rest assured that we will never charge any hidden fees, and we will always provide you with the best available rates on our professionally managed vacation rentals. We don't want you to have to pay anything extra so that you can use that money to go out to eat or enjoy time on the island. We understand that your money is precious, and we can help you see that your vacation to the North Myrtle Beach area is the best one it can be each year!
Are you ready to plan your vacation today? #BookDirect with North Beach Vacations today to have the best-planned vacation year after year!