Myrtle Beach is known to many as the best destination because it offers 60 miles of beautiful sandy beaches with stunning views. Did you know there is so much more to explore in the area that doesn't include visiting the surf and sand? Myrtle Beach is a great location to stay in a vacation rental where you can be close to some of the fun. We'd like to share some of our best-kept hidden gems on the Grand Strand.
Waites Island
Did you know about 1000 acres of undeveloped land north of North Myrtle Beach? Waites Island is a hidden gem in the Myrtle Beach area as it is hidden in the plain sight of visitors. You can only reach this island via horseback, but you can kayak through the marshland to get by water. This land was donated to CCU to help preserve nature and beauty and use it for research. Some wildlife on the island is blue herons, osprey, dolphins, and loggerhead sea turtles. Schedule a tour to experience this unique island with the family.
Atalaya Castle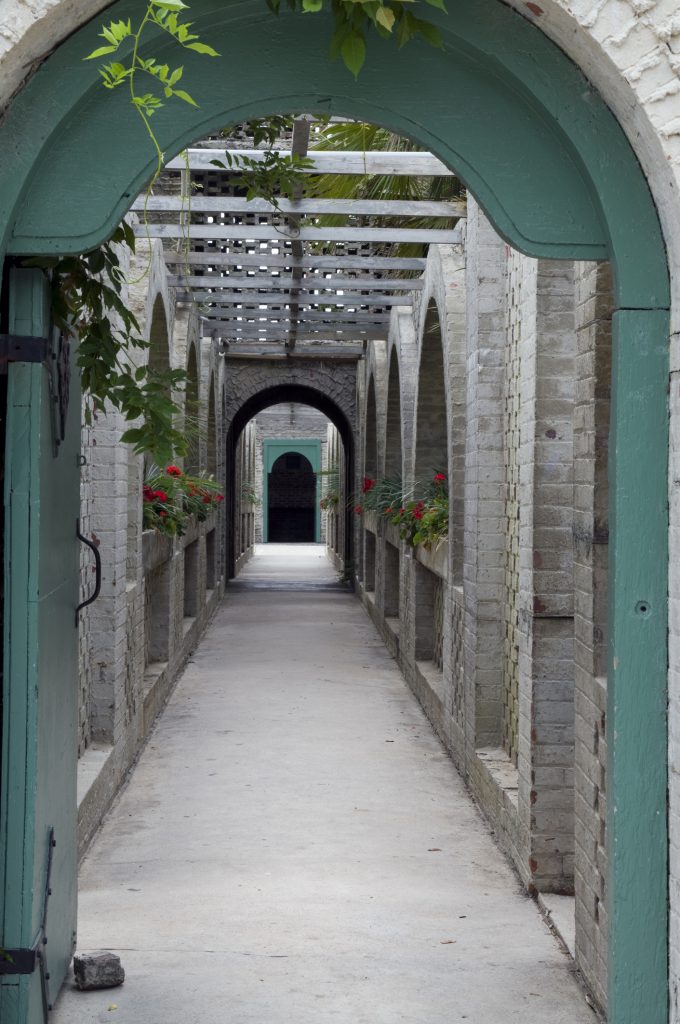 Another hidden secret to many visitors of Myrtle Beach is the Atalaya Castle. This castle is in Huntington Beach State Park near Murrells Inlet. It was first built in the 1930s as a winter home to the famous sculptor Anna Huntington and her husband, Archer. Now you can explore this Great Depression-era estate in the park. Now that it's a national landmark in the Myrtle Beach area, this is one that you can't miss visiting on your next trip.
Vereen Memorial Historical Gardens
Have you ever visited the Vereen Memorial Historical Gardens before? If not, let us share this unique hidden gem with you. Here you'll be able to walk along the Intracoastal Waterway with a stunning view surrounded by nature. This park is located just north of North Myrtle Beach in Little River and is one you don't want to miss. They offer boardwalk trails for bringing the whole family, including your pup, to walk through natural wetlands. What a perfect area to do a scavenger hunt with the kids on your next trip to North Myrtle Beach.
Heritage Shores Nature Preserve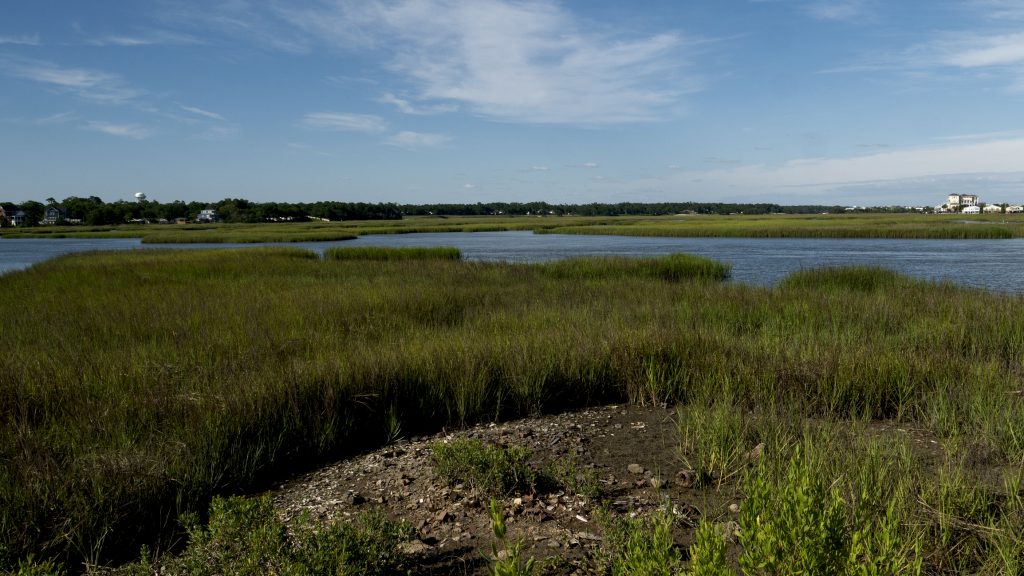 Myrtle Beach is filled with a lot of nature to offer locals and visitors, including Heritage Shores Nature Preserve. This park is in Cherry Grove and is a great place to find some extra hidden gems. Some of the things you'll find at this park are about seven acres filled with walking trails, boardwalks, and observation decks that are accessible. Be sure to bring your camera or binoculars as they have extensive wildlife that can be seen, such as birds, fish, plants, and other animals.
Horseback Riding
The final hidden gem we wanted to share is horseback riding with Inlet Point Plantation. Here you'll be able to find several different tours that you can take, from private island rides to waterway trail rides. They can be a perfect surprise for the kids as they get to see and explore the beach differently. And the best thing about visiting Inlet Point Plantation is they offer horseback tours year-round!
There are so many hidden gems in the Myrtle Beach area, but we had to share these with you. If you're still looking for a great place to stay, North Beach Vacations still has many vacation rentals available this year. We can't wait to hear if you found a hidden gem in the area on your next trip!