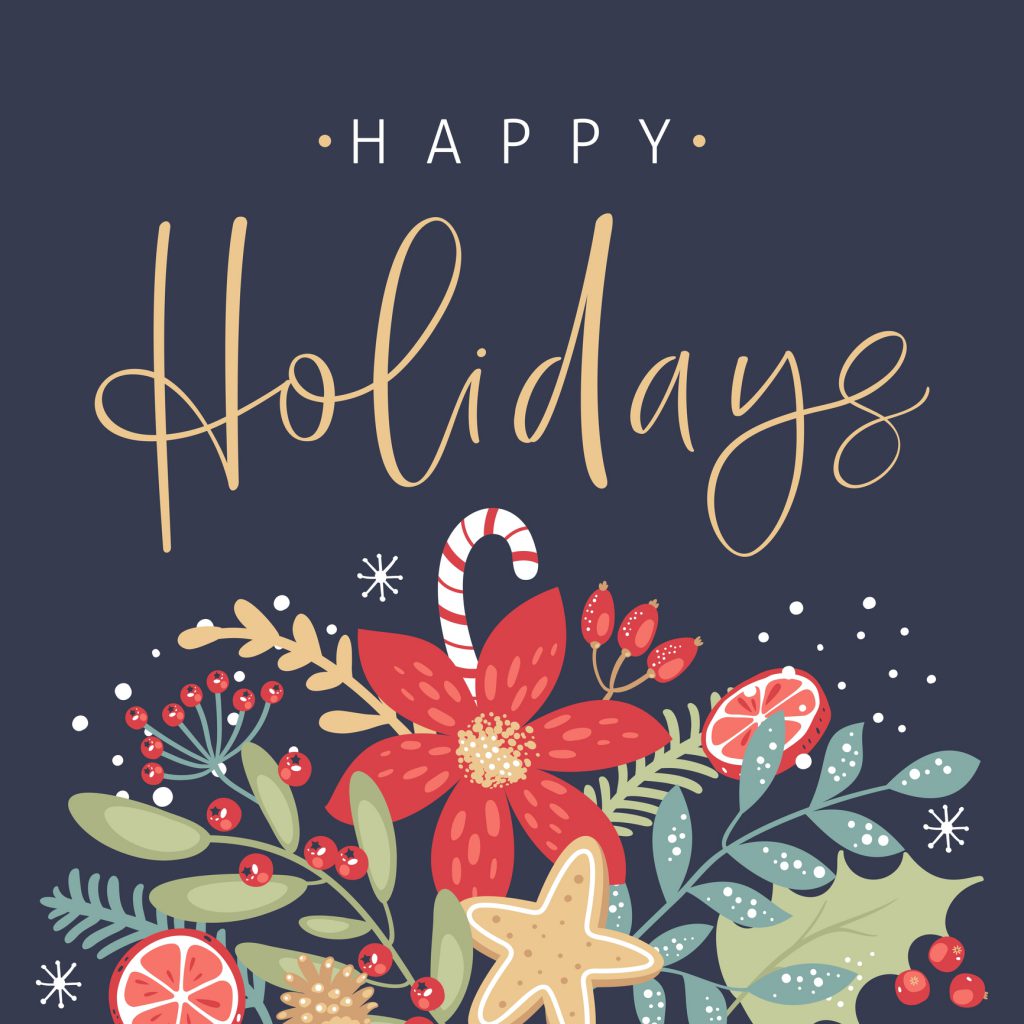 Spending your family vacation to Myrtle Beach during the holidays is what many families love to do. We at North Beach Vacations have found that they are looking for fun and exciting things to do together. Staying in one of our North Myrtle Beach rentals will keep you and your family close to the fun. One thing we wanted to share with you are 4 Christmas shows to see during the holidays while you're on vacation.
The Carolina Opry Show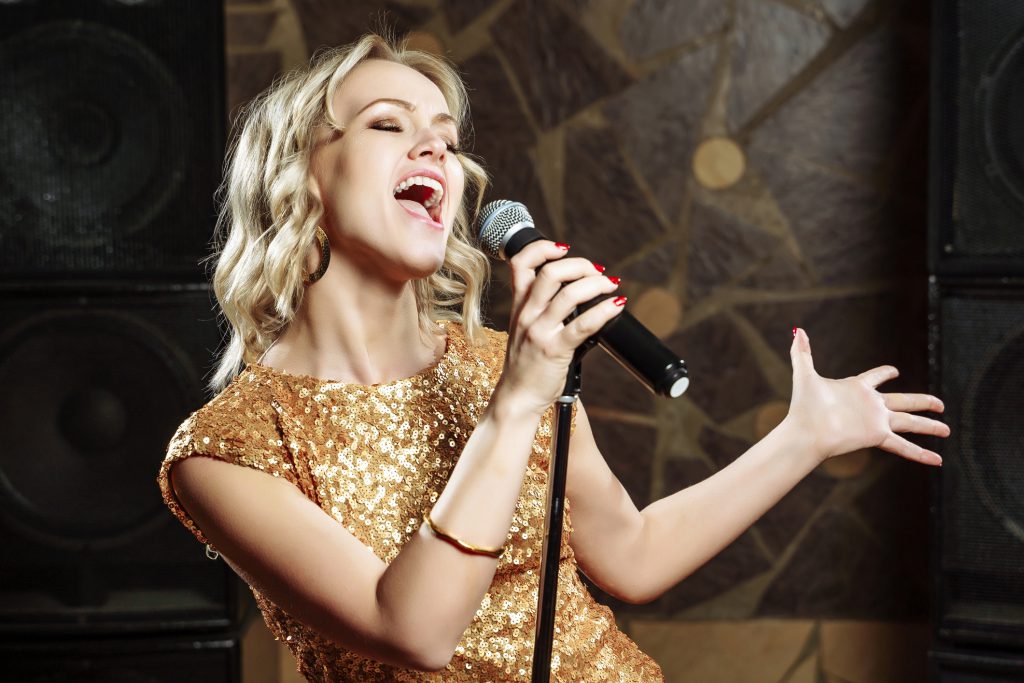 Have you and your family ever experienced the iconic Christmas show at The Carolina Opry? If you haven't then you are in for a treat when you go. This show is not like any other show you've seen in the past. With having over 30 years of experience, this show won't let you down. From the classic Christmas songs being sung to the amazing dancing, this is a show you won't want to miss! The easiest way to see this amazing show is to grab your tickets early online before they sell out!
Alabama Theatre
Another amazing show that you won't want to miss is at the Alabama Theatre this holiday season. Opening in 1993 the Alabama Theatre has been widely known to put on a great show. This year's Christmas show is one of the grandest, 'The South's Grandest Christmas Show'. Pulling out all the beautiful scenery, new songs and choreographed dances, this show is one of North Myrtle Beach's exciting shows you won't want to miss with the family. Be sure to grab your tickets online this year so you can experience this amazing show!
Medieval Times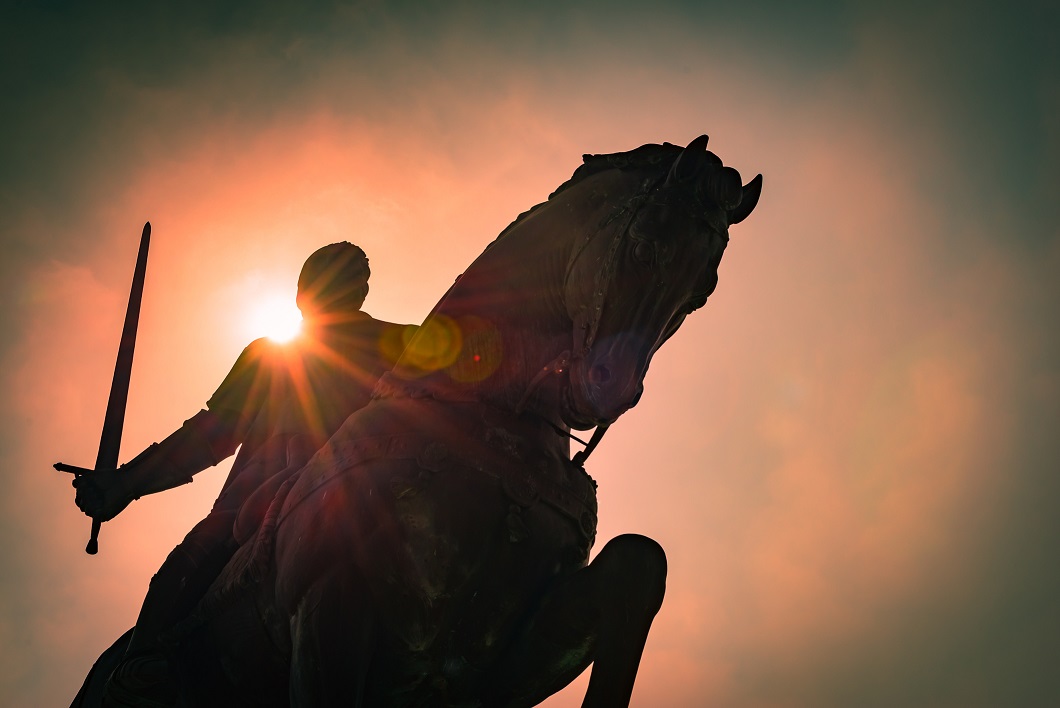 If you have never been to Medieval Times during the holiday season, you are missing a great show. This is a dinner show that offers you and your family a 4-course meal that includes half a chicken, corn on the cob, garlic bread, half a potato, tomato bisque and dessert. Cheer for your knight in shining armor as you get to get into character as a family. This holiday season, you won't want to miss this fun dinner show that many of our own families love to go enjoy together. Be sure to check out the few packages they offer to upgrade your tickets, but we promise you that you will want to return for years to come.
Pirates Voyage
Pirates Voyage has a great Christmas show every year as you sit back and watch as they recreate a classic story by Charles Dickens, A Christmas Carol. Watch as the crew tells a magical tale about how the Christmas Spirit takes Captain Scrooge on an adventure through time. See the pirates sail through the air as they do flips and turns while the toys come to life. All, while the show is going on you, will be able to enjoy a wonderful dinner that includes a Creamy Vegetable Soup, Bread, Chicken, Corn on the Cob, and more. Think of the fun your family will have as you enjoy this classic show this holiday season together on your next trip to Myrtle Beach.
While there are many other things and shows that your family can do while on vacation this holiday season, we wanted to share these few with you. If you haven't booked your family vacation yet to stay in one of our North Myrtle Beach rentals, now is the time. We can't wait to hear about the new memories you make on your next trip to Myrtle Beach this holiday season!