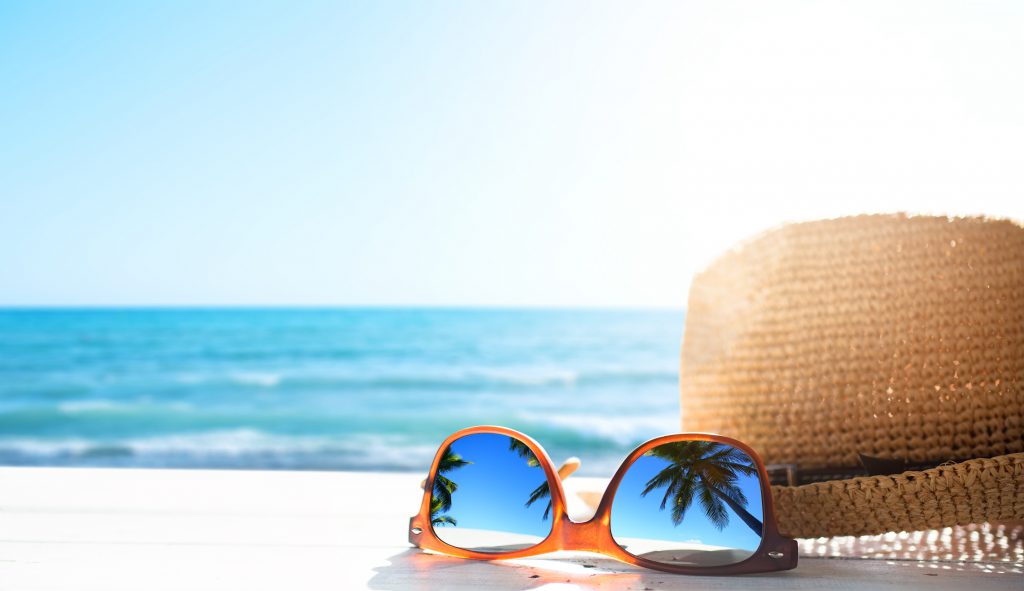 Do you and your family have a vacation planned this summer to stay in North Myrtle Beach? We at North Beach Vacations can tell you about three things to do in the area. Staying in one of our North Myrtle Beach vacation rentals will keep you and your family close to the action. Let's look below at what you can do this summer as a family in North Myrtle Beach.
Try a New Restaurant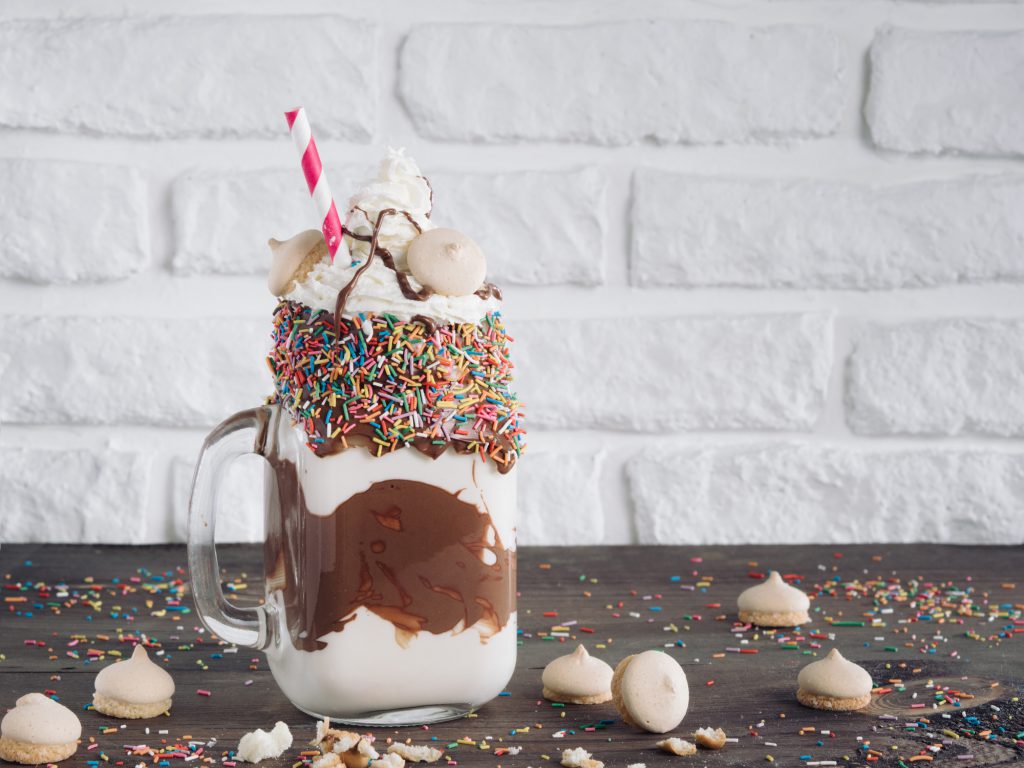 North Myrtle Beach is an excellent place to vacation because of the different dining options you have to choose from. There are several places that your family may enjoy, such as a new milkshake bar called The Crazy Mason Jar. They are located in the Market Common area, and it's a sweet treat like you've never had before. Another place that your family can eat at is Umberto's at Barefoot Landing. This is an Italian restaurant that has some of the best family-style food. There are many other restaurants that you can pick from in the area, so try one you've never eaten before.
Alligator Adventure
Another fun thing that you can do with the family this summer is head on over to Alligator Adventure. They are located at Barefoot Landing, and they are open daily. Not only will you be able to see alligators, but you will also be able to see other animals as well. Some of the other animals that you may see are flamingos, bobcat, macaws, and other reptiles. This can be a fun day to spend and learn about the animals that are here. We know the kids will get a kick out of seeing the animals!
Hawaiian Rumble Golf & Batting Cages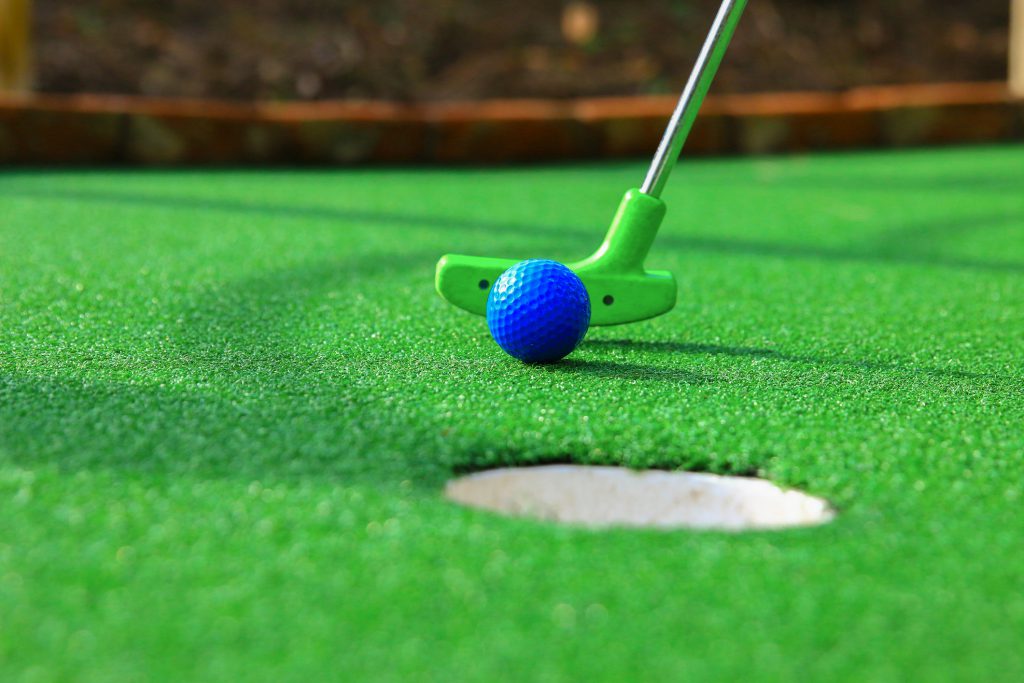 Have you ever taken a beach trip and done a mini-golf? If you haven't, then you are in for a fun treat. For many families, they love to take at least one evening and have a friendly game of golf. We know that many of the members in each family will get a little competitive, but they make the game enjoyable for everyone. Hawaiian Rumble Golf is a great place that is located in North Myrtle Beach, and they also have batting cages as well. Don't miss out on this fun adventure with the family this summer.
While there are many other things that you can do in the area, these we wanted to share with you. If you haven't booked your next summer vacation to stay in one of our North Myrtle Beach vacation rentals, we still have availability. We can't wait to see you with your family this summer and try new things!