It's hard to believe that winter will be here in just a few short months, and many don't like to live in the cold. Instead of staying home where you could experience the cold, snow, and ice, why not stay in a Long-Term Rental in Myrtle Beach. We at North Beach Realty wanted to share why it's a good idea to spend winter in the area to escape the cold below.
Weather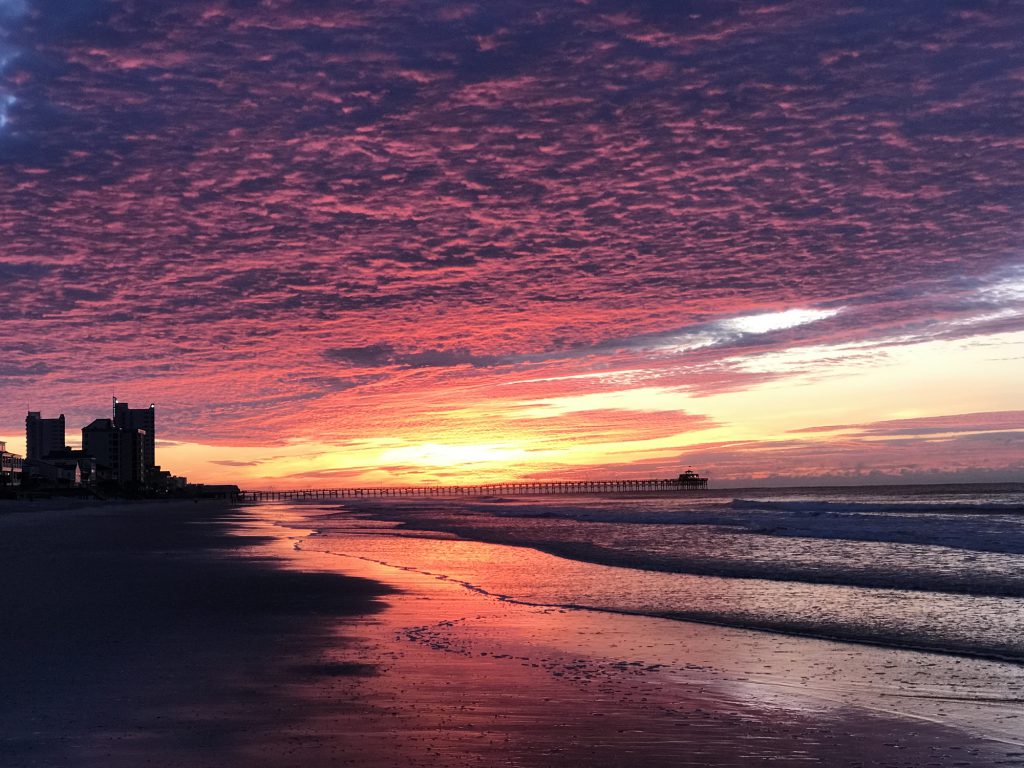 We understand that spending time in the cold all winter long can be a downer and, for many, causes seasonal depression. Instead of dealing with the cold this winter, you could be enjoying the more excellent weather here on the Grand Strand. You'll often find that the highs during the days are around 70 degrees, and at night it can get down in the '50s. Even though it might not be summer, you'll still be able to enjoy spending your days on the beach, but you may not want to swim in the water as the temps can get quite chilly.
Shopping
Shopping is another reason that many families love staying in North Myrtle Beach during the off-season. While shopping during the warmer months can be fantastic, the winter months still have a great selection as well. Not only will you have access to Barefoot Landing, but you'll also have options to the two Tanger Outlets in the area and Broadway at the Beach. No matter what you're looking for, we can guarantee you that North Myrtle Beach has it.
While there are many other options that you can choose from to help make your stay in the North Myrtle Beach area better, we wanted to share these with you. If you are ready to stay in the area a little longer this winter, give us a call today. We can't wait to hear why you've decided to stay in North Myrtle Beach this year!