Are you and your family looking to get out of town for a few days? If the answer is yes, then allow us at North Beach Vacations to tell you some reason to escape to North Myrtle Beach this fall. Staying with us in one of our North Myrtle Beach vacation rentals will allow you and your family to be able to enjoy the beach a little more. Let's look below at our three reasons on why you should take a vacation to North Myrtle Beach this fall.
Weather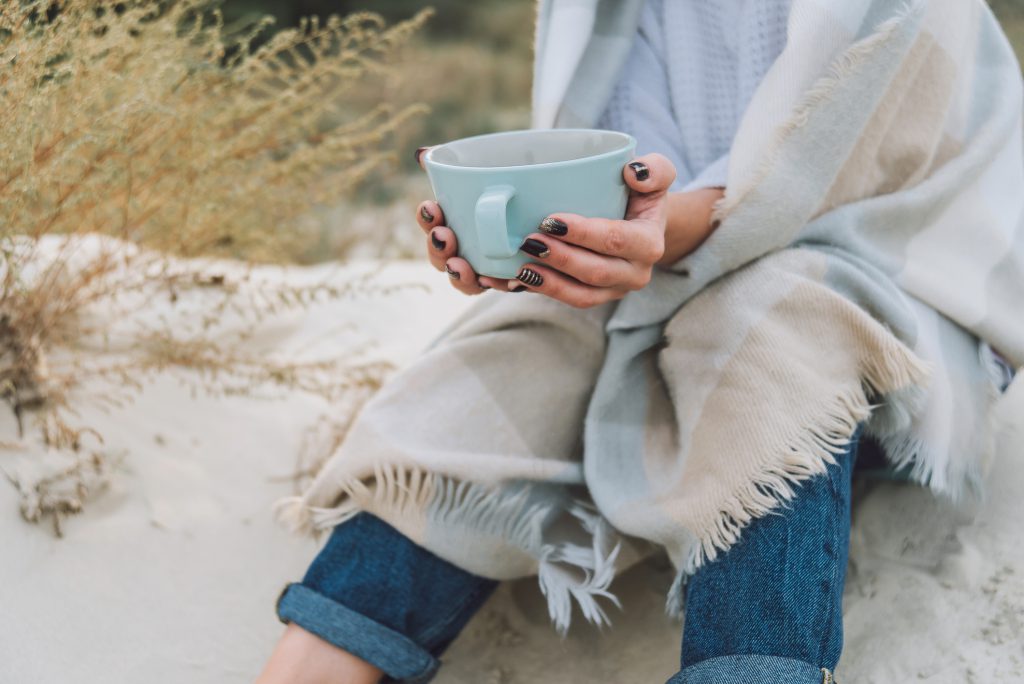 Have you ever been to the beach during the fall months? If not, then we need to tell you that the weather is fantastic and a favorite for many. During September, the highs will be around 83° during the day and 68° in the night. October, the temps turn a little cooler with a high around 75° and lows around 56°. While you can still enjoy the sand during October, the water temperatures may be a little too chilly to enjoy. No matter what month you come this fall, we promise that you won't want to experience the area any other time during the year!
Less Crowded
Another great reason to visit North Myrtle Beach this fall is the crowd level. During the fall months, the kids are back in school, and it's a great time to visit. You will notice that not only are the beaches less crowded, but the attractions are too. Take the family shopping at some of the outlets as you see that the outlet malls aren't too crazy. Many families prefer going in the fall months just to beat out the crowds. Just think of how relaxing this vacation will be with the family.
Enjoy Outdoor Activities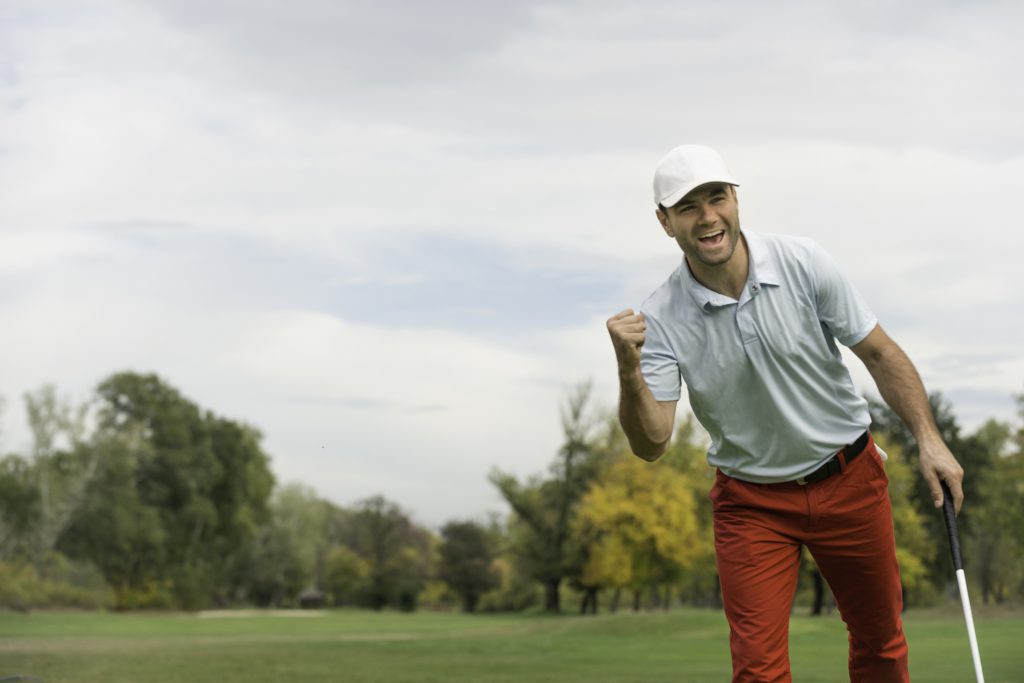 Spending time outdoors whenever you go on vacation is a key thing, especially if it's at the beach. One thing that you and your family can do is head over to one of the many mini-golf courses and play a round or two together. You will find that not only will it be less crowded, but you may be able to enjoy it a little more with the cooler weather. If it's an adult-only trip, then why not head on over to a golf course for the day. Golfing year-round in North Myrtle Beach is why many love to vacation here on the South Carolina Coast.
While there are many other reasons to vacation in the fall, these are just a few we wanted to share with you. If you haven't booked your next trip to stay in one of our North Myrtle Beach vacation rentals, now is the time. We hope that you and your family will be able to enjoy a relaxing vacation to the area this fall!