North Myrtle Beach transforms into a tranquil coastal paradise as the summer sun mellows into a warm autumn glow. Gone are the bustling summer crowds, replaced by a serene ambiance and a wealth of seasonal experiences. We invite you to discover the charm and allure of staying in a North Beach vacation rental this fall. It's where the golden sands, ocean breezes, and a host of activities await you.
Perfect Weather for Beach Days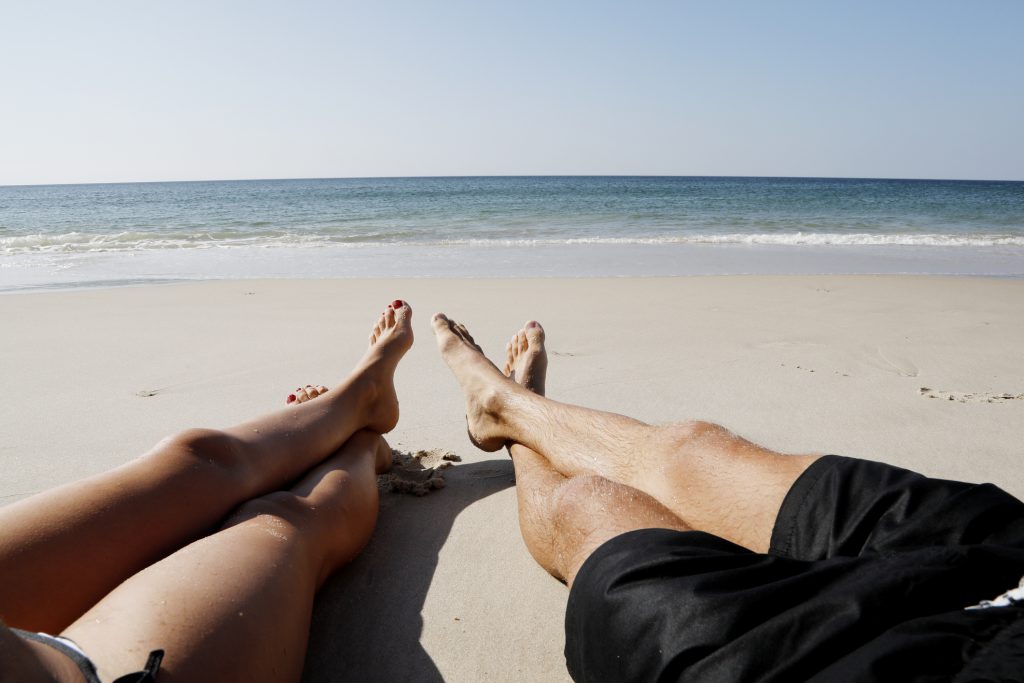 Fall in North Myrtle Beach is a delightful season for beachgoers. The weather remains warm, the beaches are less crowded, and the water may be slightly cooler. There's no reason that you can't lounge in the sun under a beach umbrella with a cold drink in your hand, though. Plus, in the evenings, you can take long walks as the sun sets and dip your toes in the inviting Atlantic Ocean.
Golfers Galore
North Myrtle Beach is a golfer's paradise, and fall offers the perfect golfing weather. They provide a wide array of top-notch golf courses that cater to all skill levels. Whether you're a seasoned pro or a beginner looking to improve your swing, you'll find a course that suits your preferences. Some renowned courses include Tidewater Golf Club, Eagle Nest, Heather Glenn, and Beachwood Golf Club. Each course offers unique challenges, making your golfing experience unforgettable.
More to Discover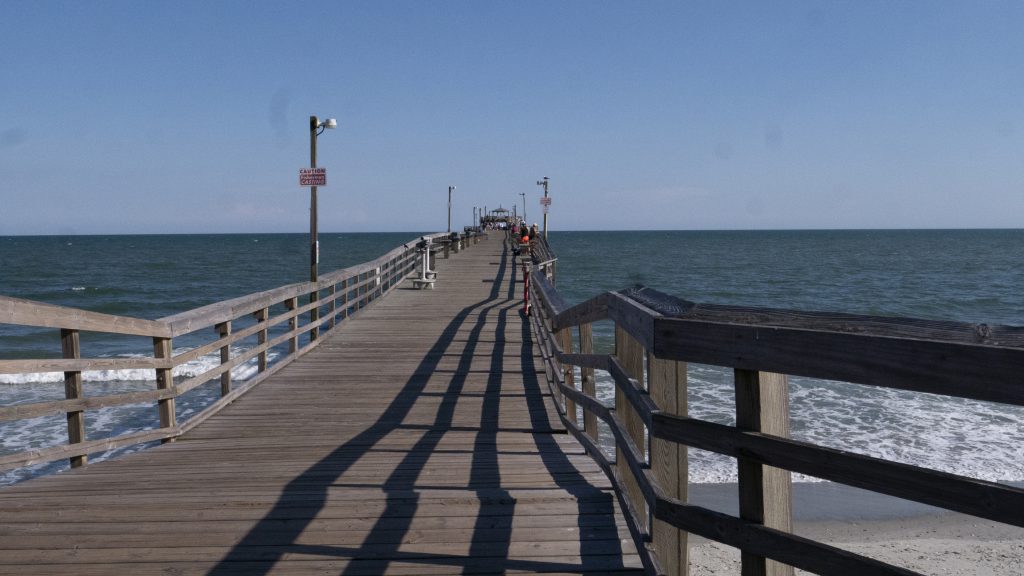 North Myrtle Beach offers plenty of other activities for a well-rounded vacation. You can relax on pristine beaches, explore the local shops and boutiques, or embark on a fishing adventure. There are also cultural attractions, such as museums, live entertainment ventures, and fall festivals. No matter what you're hunting for, we know you'll find it here on the Grand Strand.
Fall in North Myrtle Beach is a season of enchantment, where the coastal beauty mingles with the autumn sun's warmth. This seaside escape offers it all, whether you're seeking relaxation, outdoor adventures, or festive celebrations. Plan your fall getaway with us at North Beach Vacations and immerse yourself in the Southern charm of this coastal gem.