When you think of Thanksgiving, images of family gatherings under a cozy dinner table, laughter, and gratitude may come to mind. But why not take your Thanksgiving celebration to a new level this year? Imagine giving thanks while surrounded by breathtaking ocean views. Allow us to paint a picture of this year's Thanksgiving getaway in your North Myrtle Beach vacation rental, where the sound of the waves will add a unique melody to your holiday.
Home Away from Home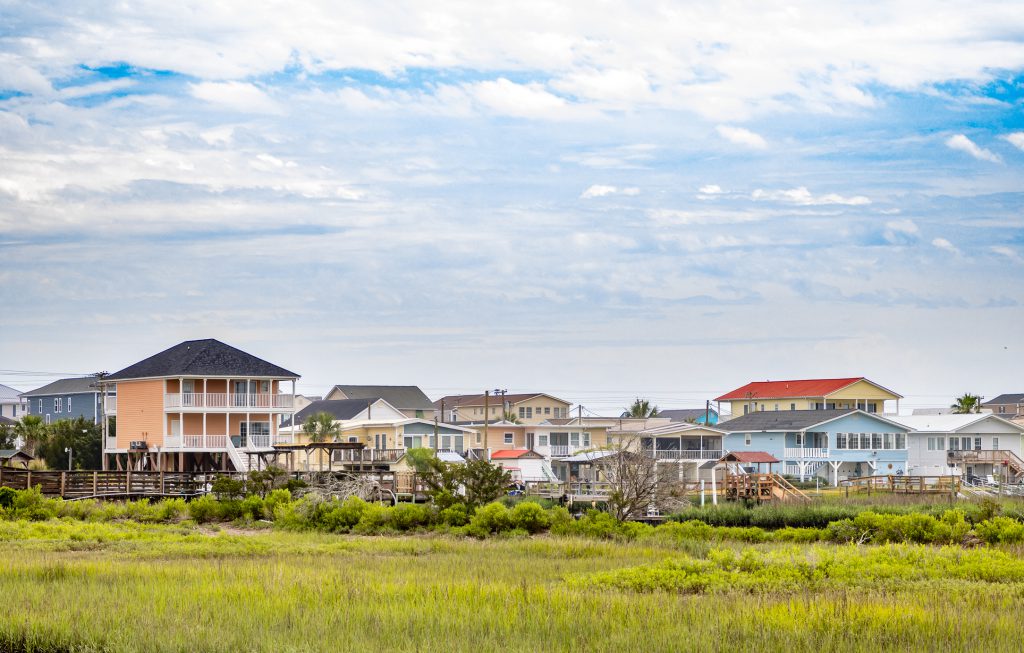 One of the most incredible things about choosing the right vacation rental for your Thanksgiving getaway is that it's like having a home away from home. Our North Myrtle Beach vacation rentals offer all the amenities of a home for a comfortable and memorable holiday. You'll have the perfect setting for your Thanksgiving meal, from an ultra-spacious kitchen to cozy living rooms. Can you picture waking up to the gentle sound of the ocean just steps away from your vacation rental this Thanksgiving with the family?
Savoring the Flavors of Thanksgiving
Now, let's get to talking about that turkey. You can prepare a delectable Thanksgiving dinner in the fully equipped kitchen of your vacation rental. Gather the family around the dining room table with your crafted dishes and savor your Thanksgiving meal with ocean views. Don't forget to check out some local markets and pick up fresh, seasonal ingredients to add a touch of coastal charm to your traditional homemade recipes.
Strolling the Beach after Dinner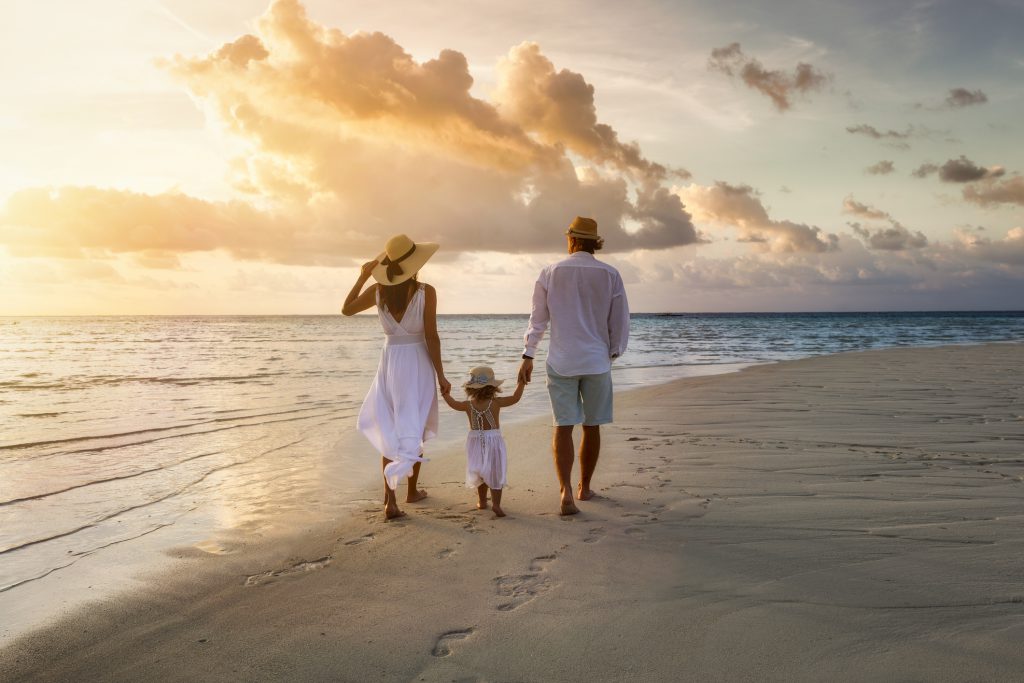 After you and your family have filled up on all that delicious food, there's no need to rush to the couch for a nap. When you stay in North Myrtle Beach, you can access miles of pristine, sandy beaches just steps from your door. Take a leisurely walk along the shoreline, enjoy that gentle salty breeze, or embark on a family seashell hunt. Make this a new tradition of spending quality time with the family this Thanksgiving.
So, trade in your traditional Thanksgiving celebrations this year for a coastal escape to North Myrtle Beach with the family. Your North Beach Vacations rental will be your home base as you create memories to cherish for years. The soothing sound of the ocean in the background, the convenience of a fully equipped kitchen, and the endless adventures awaiting are all part of this new tradition. We at North Beach Vacations invite you to embrace the beachy delight of North Myrtle Beach this holiday season. Thanksgiving has never been so unforgettable until this year!