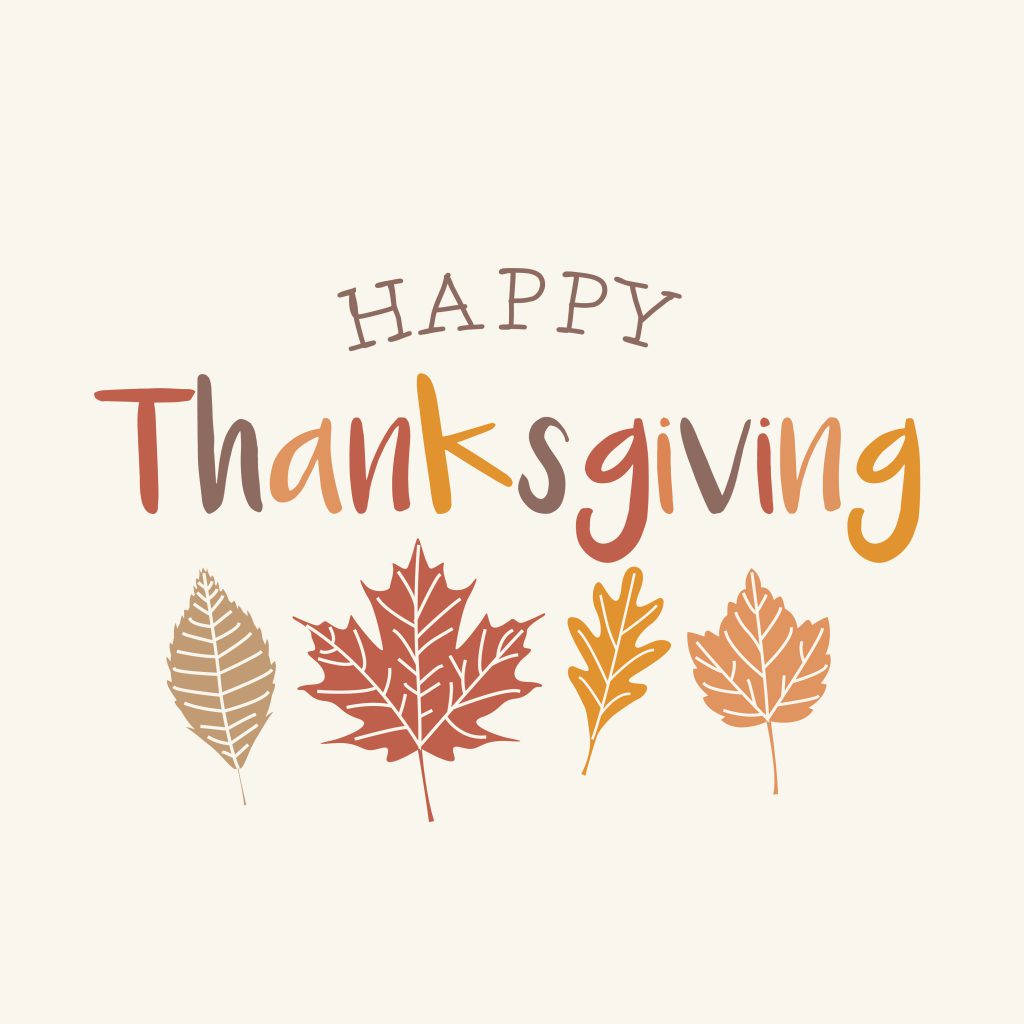 Make a new tradition this year with family and enjoy Thanksgiving Day in North Myrtle Beach. The first of November marks the start of the holiday season, where everyone is making their holiday plans and finding out whose house Thanksgiving will be at. Instead of going to someone's home for Thanksgiving this year, why not come and stay in one of our Oceanfront vacation rentals. Soon after Thanksgiving, Christmas music will play on the radio as people go shopping on Black Friday. Let's look how you can enjoy your Thanksgiving in North Myrtle Beach this year.
Quality Family Time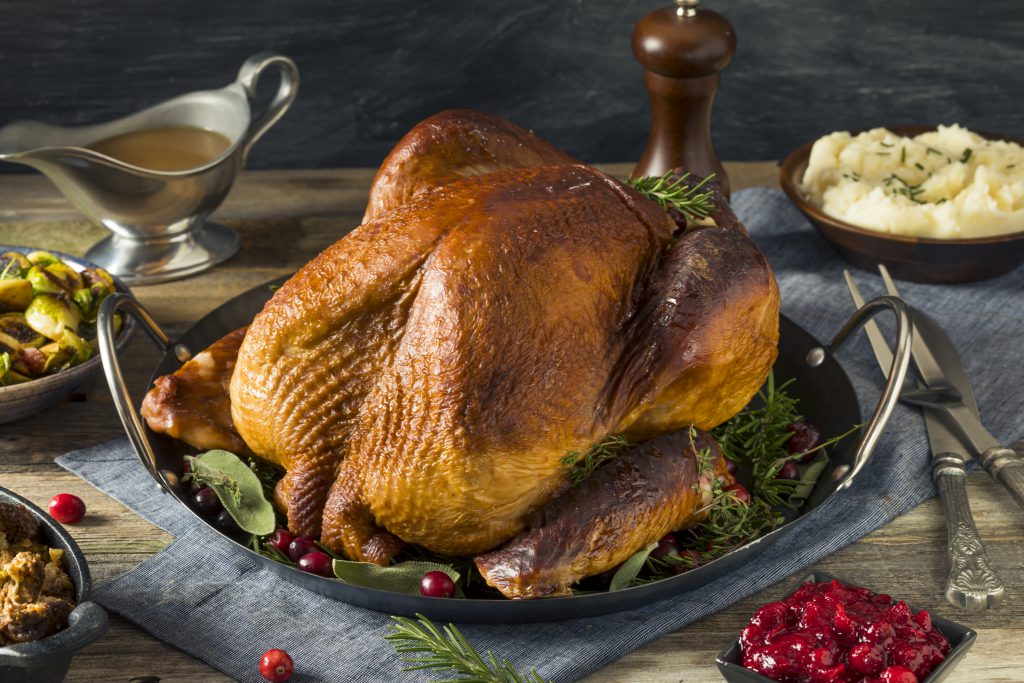 When you think of Thanksgiving, you think of spending as much quality time with your family. A lot of families have made coming to North Myrtle Beach a tradition each year for Thanksgiving because if you are staying in one of our vacation rentals, there will be plenty of space for the whole family. Staying home can be stressful because we all want out homes to be in perfect condition when the family comes over, but we tend to stress more. When you spend a holiday in North Myrtle Beach, it's more relaxing and you will want to spend more time with the ones you love. Get the whole family involved in cooking Thanksgiving dinner or go eat dinner at a local restaurant instead.
Beautiful Weather
While many other states may be experiencing winter-like temperatures during the month of November, the weather around Myrtle Beach is quite pleasant. With the highs normally in the high 60's, who wouldn't want to spend the holidays there? While the weather isn't as warm as the summer time, it sure makes for a wonderful day to spend it on the beach with the family. Let the kids build sandcastles during the day, spend the evening collecting seashells together or fly a kite as a family. Make it a Thanksgiving vacation for everyone to remember for years to come.
Black Friday Shopping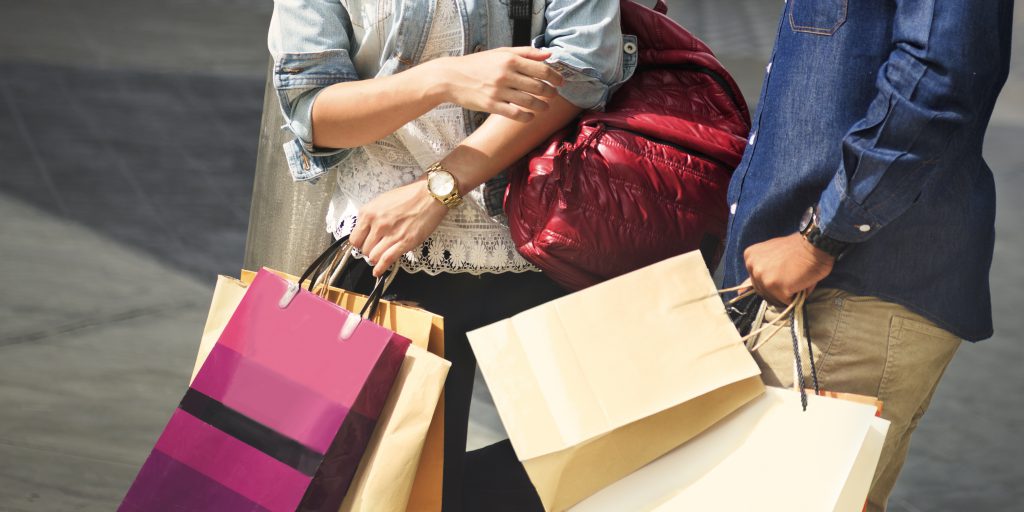 After Thanksgiving, while the Christmas music fills the air, go show until you drop at one of the two Outlet Malls in Myrtle Beach. We know that most everyone likes to make sure they get the best deals for Christmas shopping. While you can find some pretty amazing deals at the outlets and mall, you can also find some great deals at some of the local shops too. Purchasing something from one of the local shops can make the best gifts to give. Don't miss out on any of the deals this year while you shop for those Christmas lists.
Holiday Shows
While spending the day at the beach can be just as fun for everyone, how about take advantage of the holiday shows that begin in the month of November. If you are looking for some great shows to go see while you are in town, we know of some that you must go see. Go to Pirates Voyage to take part in their Christmas Dinner Show or how about Medieval Times where you can see their new show. If you want to go, see a show and sit and enjoy then we suggest heading over to Alabama Theatre or The Carolina Opry. Both have amazing Christmas shows that you won't want to miss. Many of the shows are award-winning holiday shows that happen to be in the Grand Strand area.
There are many other reasons why you should spend your Thanksgiving here in North Myrtle Beach, but these are a few we thought you'd enjoy. If you and your family want to spend Thanksgiving at the beach rather than at home, please look at our Oceanfront vacation rentals. We hope to see you in North Myrtle Beach spending the holiday with your family!