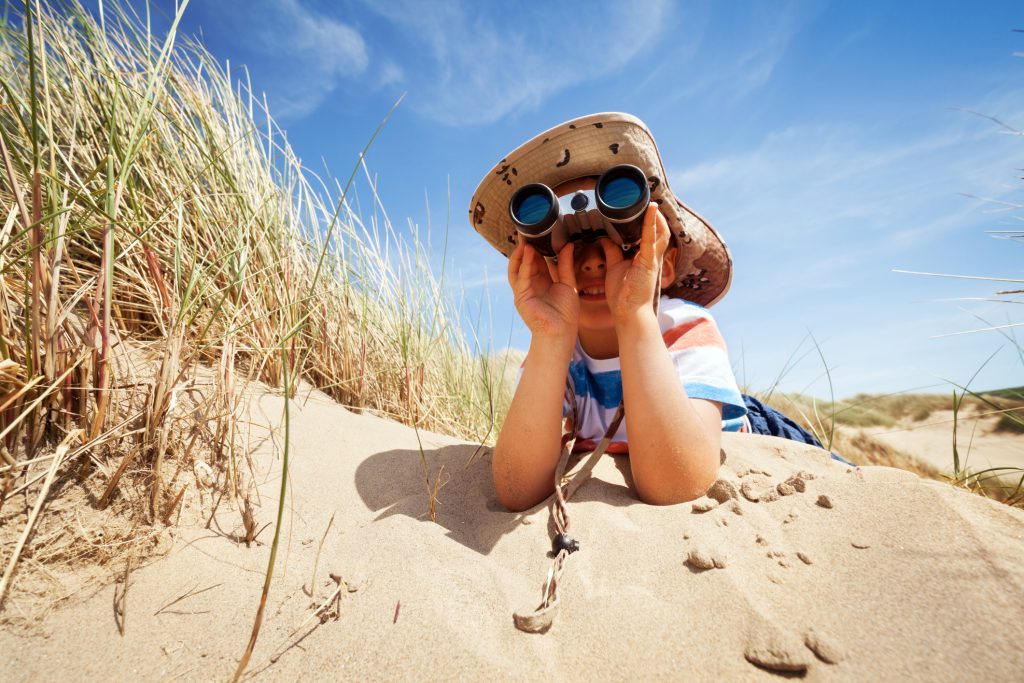 Are you and your family looking for something new and exciting to do on your next vacation? Summer will be over soon and it's hard to believe that school will begin for many students next month. Instead of hitting the beach or the shops on your next vacation to North Myrtle Beach, try a new adventure instead. There are many different things that your family can do while you spend the last days of summer soaking up the sunshine. Let's look below at what kind of adventure you can do while you vacation.
River Island Adventures
Have you ever thought about going to the beach to go tubing down a river? That is just what you will find over at River Island Adventures in North Myrtle Beach. Located just 7 miles from the ocean in North Myrtle Beach, your family will find a day full of fun. From doing a Pontoon Island Tour to Tubing Taco Tuesday's where you'll eat tacos floating down the river. River Island Adventures also have an activity that is like an escape room but their version. There is something for the whole family to do on a nice warm day while on your next vacation!
Go Ape Zip Line & Treetop Adventure
Another fun adventure that your family will enjoy is heading over to Go Ape Zip Line & Treetop Adventure. Your family can go for a ride on the Zip Line, enjoy the ropes course and so many more. Located at the North Myrtle Beach Park & Sports Complex is where you can enjoy a 2-3-hour journey through the forest canopy. Not only will you do the journey, but you can also go on an fun ride on the ziplines. And if you're worried about the younger ones not getting their chance on the fun, there is a Treetop Junior for them. There is so much that you can do while you go on this fun adventure together!
Aqua Park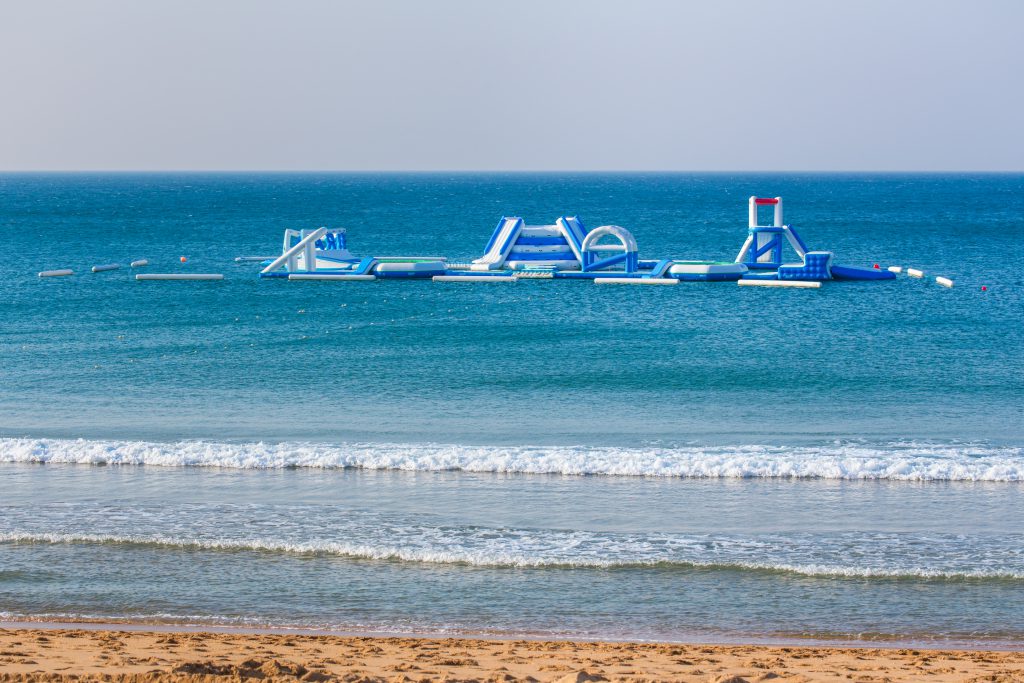 Another fun location that your family can do is head over to the Aqua Park at Shark Wake Park. Not only can your family enjoy the beach and waves, but you can also enjoy the Aqua Park. This is filled with inflatables that even the adults can enjoy. They have several different packages that you can get; the Single Session, Double Session and All Day. Please note that all children must be at least 7 years old and know how to swim. What a fun day to spend the day with the family, then playing on this acre of water on the inflatables. Don't miss trying this one out on your next vacation.
There are many more adventures that your family can do while on vacation in North Myrtle Beach, but we wanted to share these few. If you still haven't booked your family vacation yet to the area, then now is your time. We have plenty of North Myrtle Beach vacation rentals to choose from and can't wait to see you soon! Adventure is out there, so spend as much time finding it!
]]>