Do you and your family have a vacation planned to come to the North Myrtle Beach area this March? If the answer is yes, allow us at North Beach Vacations to share a few fun events, you don't want to miss. Staying in one of our North Myrtle Beach vacation rentals will allow you and your family to enjoy some of the things happening this March. Let's look below at what three fun events are happening here on the Grand Strand this March.
Surfside Beach BBQ Festival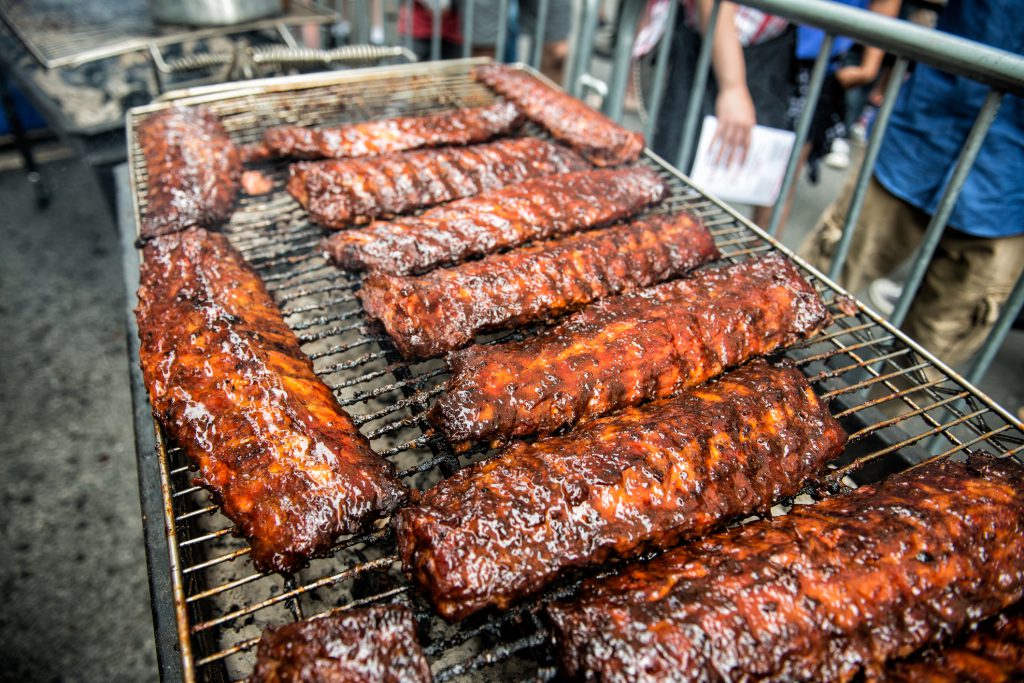 This event isn't located in North Myrtle Beach, but it's in nearby Surfside Beach the weekend of March 11th & 12th, 2022. This festival will kick off on Friday night, March 11th, for an Anything but BBQ event starting at 5:00 pm and will end at 7:00 pm. You'll be able to purchase from many vendors who will be featuring not only BBQ but also some great side items that go along with their barbeque. Come back on Saturday, March 12th starting at 10:00 am and ending at 4:00 pm. Check out the arts & craft vendors and bring sunscreen, cash, and an appetite to this fun event.
32nd Annual St. Patty's Day Parade & Festival
This March, another fun event that you won't want to miss in North Myrtle Beach is the 32nd Annual St. Patrick's Day Parade & Festival. This is happening on Saturday, March 12th starting at 9:00 am for the parade, and the festival begins at 11:00 am and ends at 4:00 pm. Bring the family to Main Street in North Myrtle Beach and beach chairs, beach towels, or blankets by 8:30 am to get your spot to see the parade. The festival will be a street festival that will allow you to stay in the Irish spirit, including live entertainment, food, cloggers, and even Shepard's pie-eating contest. Be sure to be dressed in green to help celebrate this fun event.
1st Annual Kite Festival

Flying kites for many families have become a tradition to make every trip to the beach. This year join in the 1st Annual Kite Festival located at Huntington Beach State Park in Murrells Inlet on Saturday, March 19th, and Sunday, March 20th, 2022. This event will begin at 11:00 am on both days, where you'll be able to see kite demonstrations from Klig's Kites, live music, activities for the kids, and more. You will have to pay for standard park admission for both days, which are $8 per adult, $5 for SC Seniors, $4 per child (ages 6-15), and free for children 5 & under. Don't miss this fun event to enjoy seeing some beautiful kites flying in the sky.
While many other fun events are happening for March, we wanted to share these with you. If you haven't booked your trip to stay with us in one of our North Myrtle Beach vacation rentals, call us today at 800-274-1105. We can't wait to hear which event was your favorite!