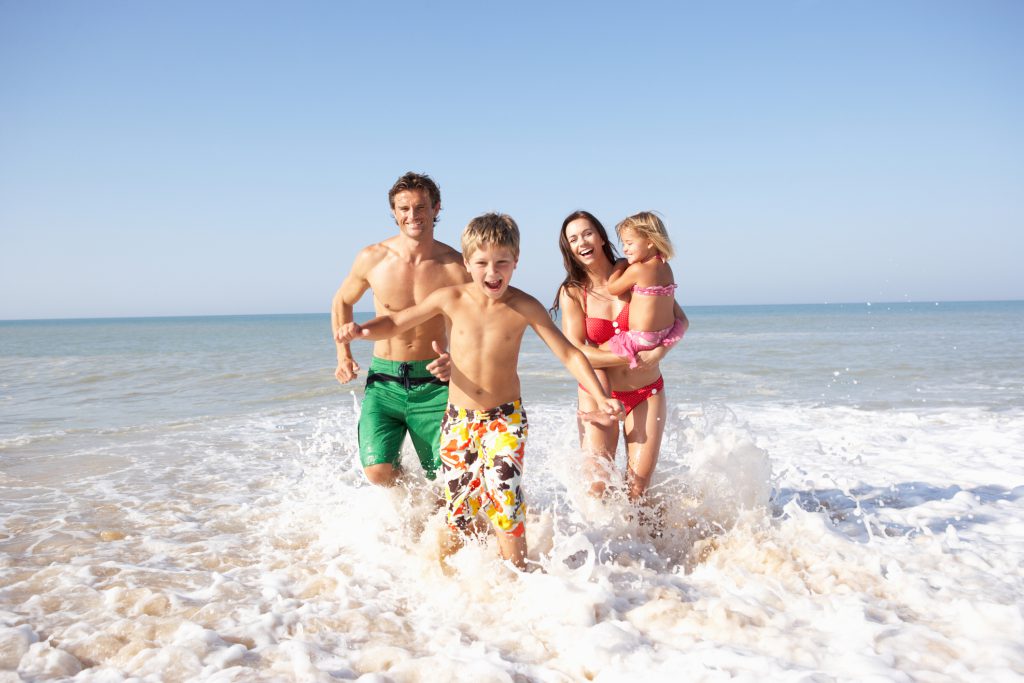 It's hard to believe that April is almost here, and events are happening again on the Grand Strand. Last year around this time, many events were getting canceled until further notice, not knowing when they would kick back up, but now is the time. Staying in one of our North Myrtle Beach vacation rentals will allow you and your family can enjoy your vacation and be close to the fun. Let's look below at where you can head this April to check out these three fun events.
Smoke on the Beach BBQ Competition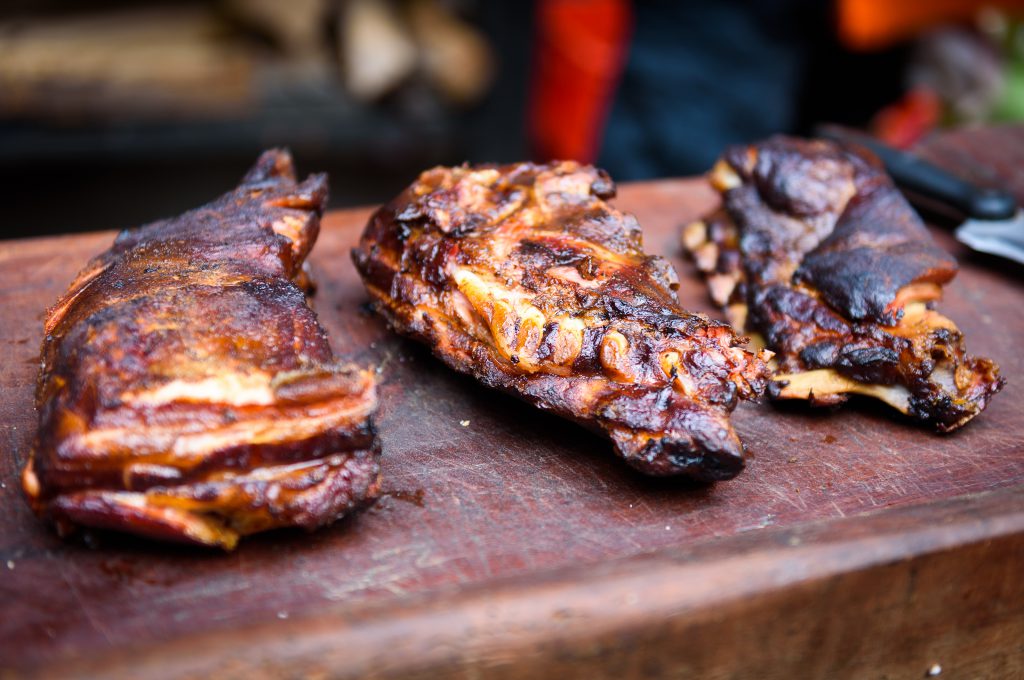 If you've never been to Smoke on the Beach BBQ competition before, then you're in for a fun experience. This fun and exciting event is happening on April 2nd & 3rd at Historic Myrtle Beach Pavilion Park. The annual event was canceled last year, but it returns just for you and your family to come and explore the tasty treats on Friday night for a small fee, but there will be other food options as well. They are this year complying with all Covid-19 Regulations, so be sure not to forget your mask.
39th Annual Easter Egg Hunt
If you're bringing the family down to spend your Easter Break here in North Myrtle Beach, then you will be in for a treat. Swing on over to McLean Park in North Myrtle Beach on Saturday, April 3rd at 10:00 am on the dot to hunt for eggs. This is an outdoor event, and they will be following all of the Covid-19 Regulations, such as social distancing and face masks are recommended. Several different age groups are available for the kids, and it's free to attend. After the egg hunt, go and meet the Easter Bunny and take a few pictures too.
Earth Day Celebration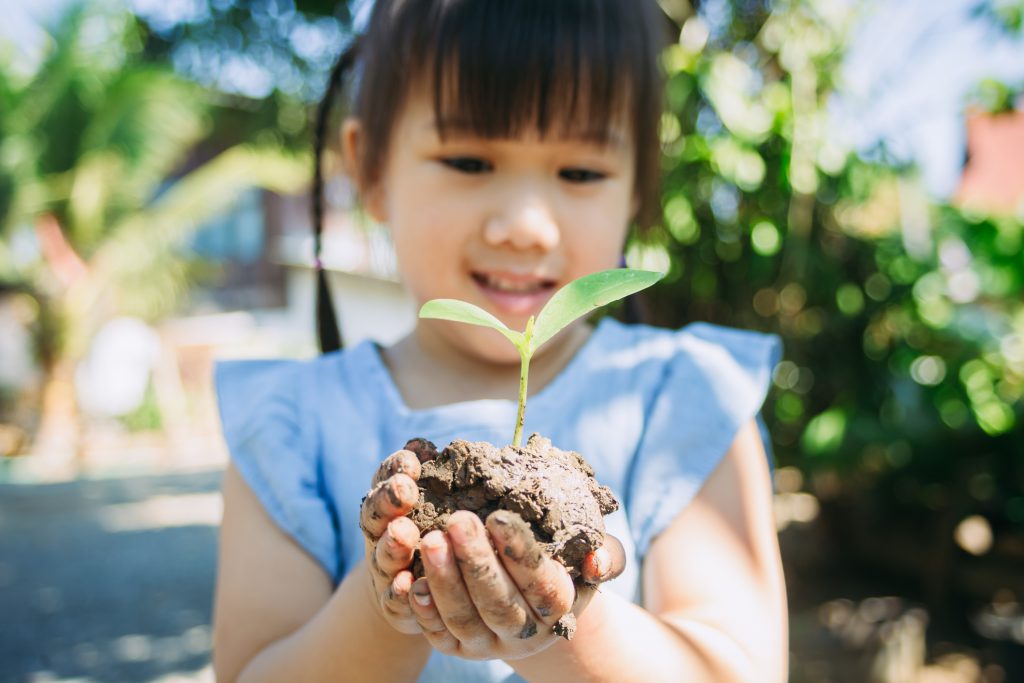 Another great event you can attend in April on the Grand Strand is the Earth Day Celebration at Brookgreen Gardens. Located in Murrells Inlet is where you will find this fantastic event fun for all ages. On April 24th, from 10:00 am to 2:00 pm, the whole family will learn about native plants, and the kids can explore the many different stations to finish an Earth Day passport! This is all included with the admission to the Garden.
While many other fun things are happening in April, we wanted to share these with you. If you haven't booked your family vacation to stay in a North Myrtle Beach vacation rental, now is the time. We look forward to seeing you and your family as you relax and enjoy your time at the Beach!