Spring will be here before you know it, which means it will be more time to spend outdoors in the warm sun. Spring break will be here soon and it's time to start planning for the fun. Staying in one of our North Myrtle Beach vacation rentals will keep you and your family close to the fun and action of the beach. Let's look below at three reasons why you should plan your spring break vacation today.  
Warm Weather & Fewer Crowds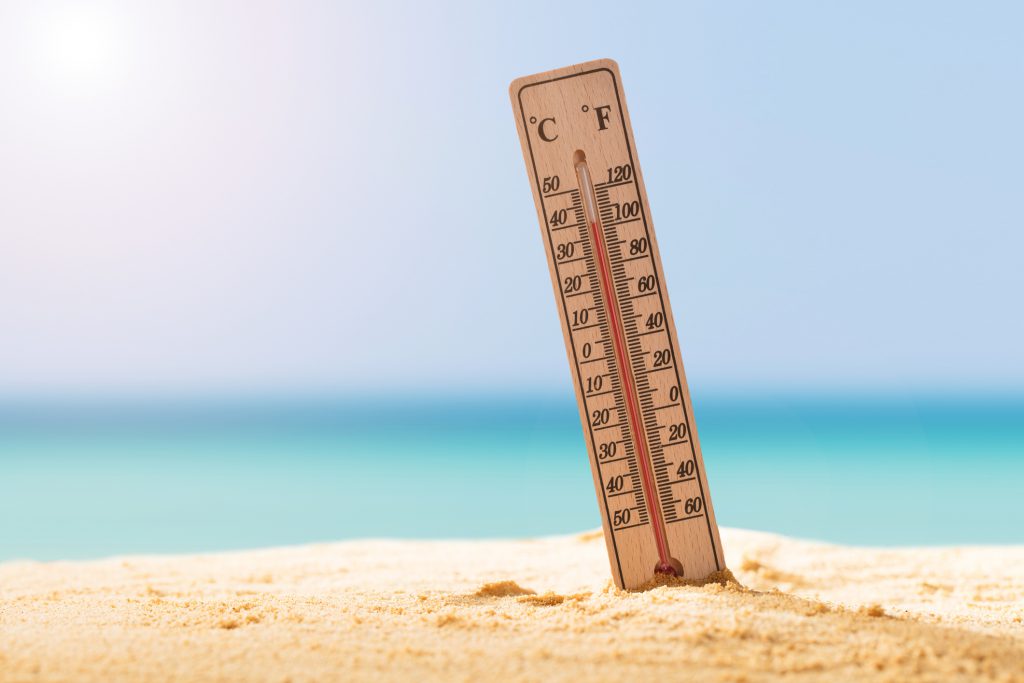 One of the best things about vacationing to North Myrtle Beach during the springtime is the weather is fantastic. While it won't be as warm as it is compared to the summer months, you can still sit on the beach and enjoy many things. Some of the fun things you can want are the pools and the waves; even though they may be a little chilly, it's nothing like snow and ice you may have now. The crowd levels will be less, too, compared to our busier season of the summer months, so feeling like you have the whole beach to yourselves is just what we hope you would enjoy!
Fun in the Sun
Another excellent reason for planning your spring break vacation today is that you'll be able to enjoy some of the great things you can do in the sun. And no, we're not talking about the sand and sun on the beach. Some of the great things that you and your family can enjoy this spring break are the Family Kingdom, Alligator Adventure, and The Track. A few other things that may be different to check out is Top Golf, Dave & Busters and Sky Zone. There are so many different options that you can choose from while staying in North Myrtle Beach that allows you and your family to enjoy time together out on the town.
Shopping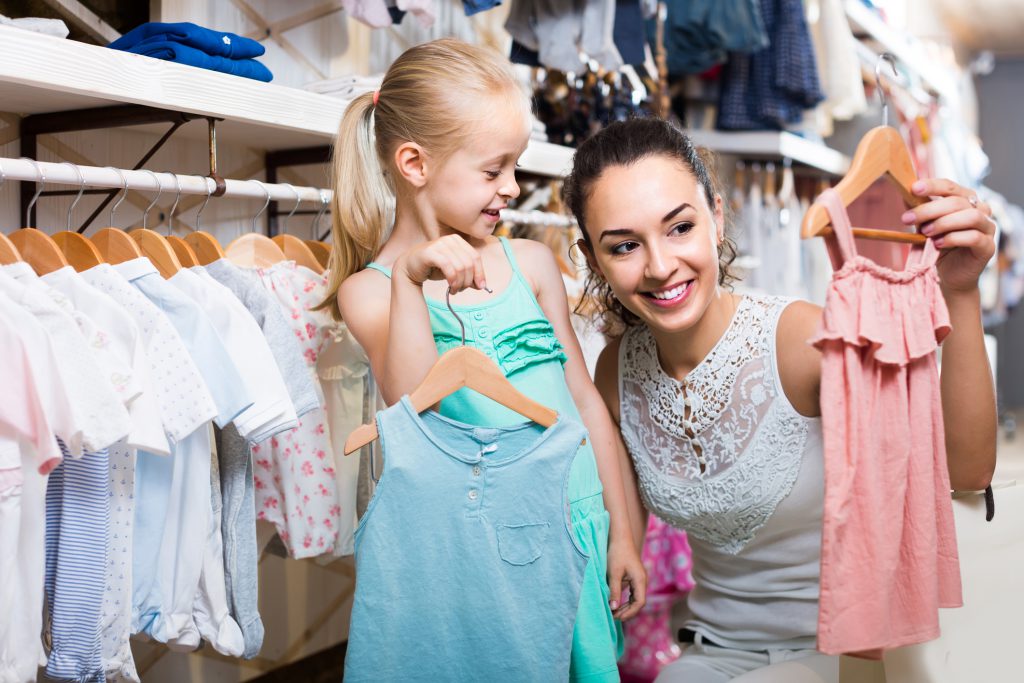 Shopping has to be one of the best things about vacationing in the area during spring break. You will be able to head on over to one of the two outlet malls located on the Grand Strand to the few malls and many other fun beach shops. If you're looking for a good deal this spring on some beautiful swimsuits or other fun beach equipment, you'll be able to find just what you're looking for. North Myrtle Beach also has many different areas that allow you to shop at Barefoot Landing and nearby Broadway at the Beach. The options are endless when you vacation to North Myrtle Beach any time of the year.
While there are so many other reasons as to why you should vacation to North Myrtle Beach this spring break, we had to share these with you. If you haven't booked or planned your spring break vacation with the family to North Myrtle Beach, give us a call today. We can't wait to see you and the family this spring as you enjoy some time away from life at home!