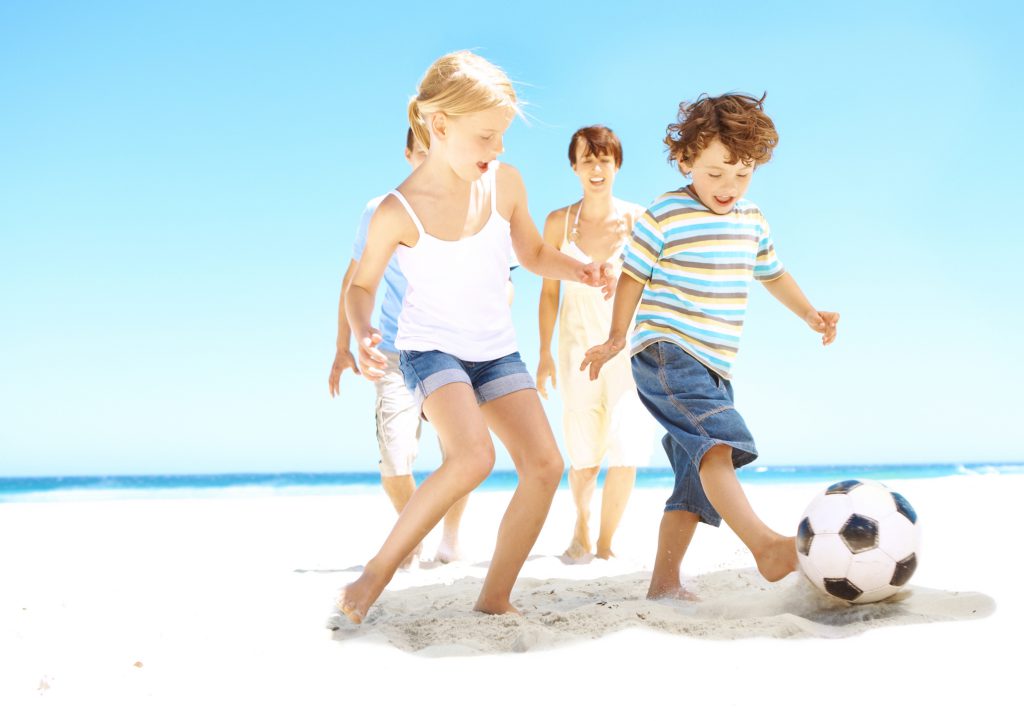 Summer for kids means that it's time for your annual trip to North Myrtle Beach. North Myrtle Beach is a great place that your family can enjoy year after year and spend as much time in the sand. Staying in one of our North Myrtle Beach vacation rentals will keep your family close to where the fun in the sun happens. We have come up with 4 fun kid activities for the beach below.
Do You Wanna Build a Sandman?
Think of the snow, think of the cooler weather as your kids build their very own "snowman" out of sand. What a fun activity this can be for kids of all ages to build or build a family of sand people. All you will need is a few sand buckets, several shovels, seashells, driftwood and imagination. Take a picture of each child with their sandman and frame them when you get home.
Play Musical Towels
Play a classic game with the kids by playing musical towels on the beach. Bring your small radio or a smartphone with speakers so you can jam to some tunes. Make sure before you head to the beach for the day that you have enough towels for everyone to play. Then once you are on the sand, lay the towels to make a circle, then it's time to play musical towels. What a fun way to spend the day and have a good time with the kids!
Tic-Tac-Toe, Three in a Row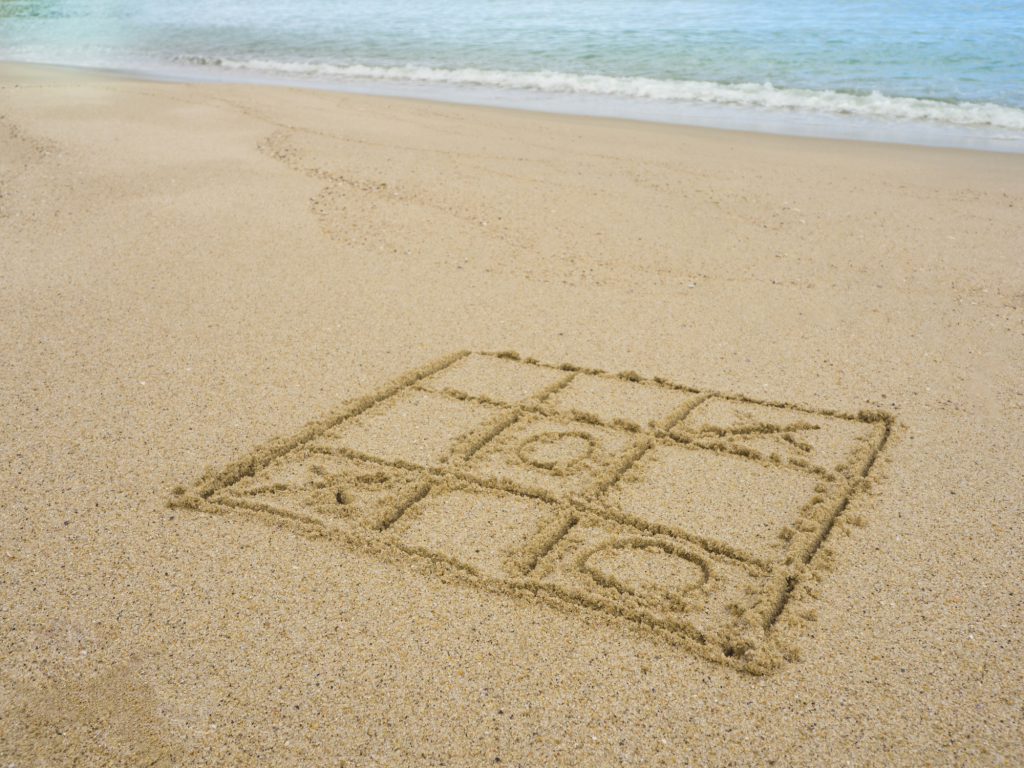 Just like the game that you play with the kids indoors can now be played outdoors on the sand. This is the best way to enjoy your time on the beach by playing this game with the kids or letting them play on their own. All you need to have is a stick or a shell to draw the boxes for the game and to use to make the X or O. You can always keep a tally on who wins each time the game is played and give the winner a small prize.
Wait, Is That Skeeball?
Yes, this game is normally found in an arcade or on the boardwalk but can now be found on the beach. Make your own skeeball game in the sand by making a small lane and digging about 10 holes into the sand. You will want to make sure that this is in the shape of a triangle for you to be able to play the game right. Also, make sure that you have a small ball that can be used as the "skeeball" to roll down your lane. Keep a tally of who gets the most points and just have a great time playing together with the family!
There are many other things that your kids would love to do on the beach, but we wanted to mention these. If you still haven't made you reservations for your next North Myrtle Beach family vacation, now is the time. We can't wait to see you and your family as you make new memories together on the sand!