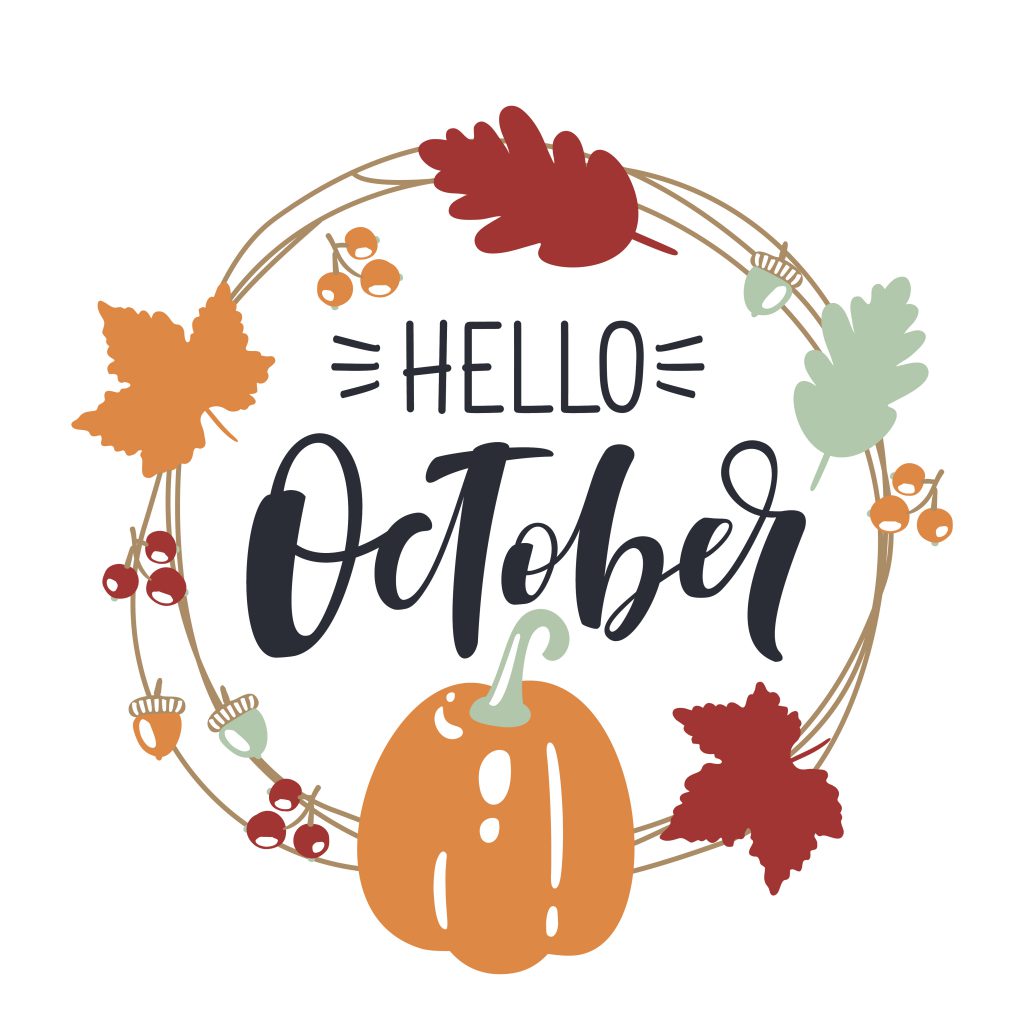 Are you coming to North Myrtle Beach this month and are looking for some fun and exciting things to do? Have no fear because there are plenty of things for you to do. October is a fun month to come to the North Myrtle Beach area as there are so many things for you and your family to do. And when staying in one of our North Myrtle Beach vacation rentals, you will be near it all. Let's look at what events are happening this month in the area.
Flashlight Fridays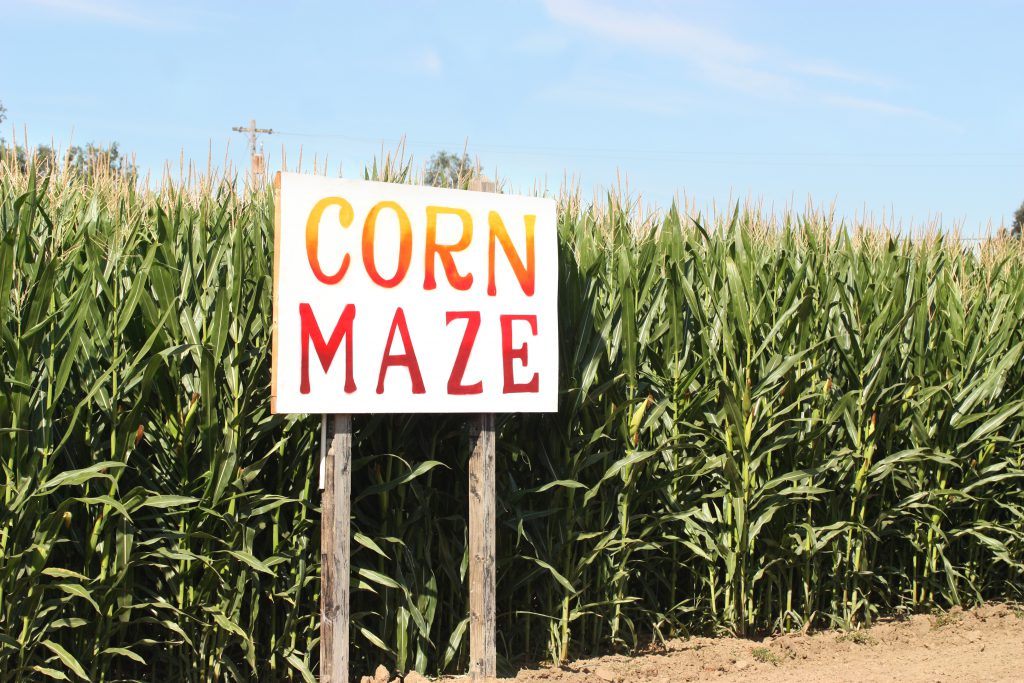 Are you looking to have a little fun on Fridays with the family? If so, then look no further as you can come to Thompson Farm every Friday night. Here you will be able to see if you can make it through the largest corn maze in the state which can be a little challenging. And when you have completed the maze, then why not join in for a fun Halloween movie each Friday night in October from 5 pm to 11 pm. Admission is $12 per person but there will be refreshments for you to enjoy like coffee, hot cider & s'mores.
Brookgreen Gardens Harvest Home Weekend Festival
On Saturday, October 8th come with your family for a fun weekend at Brookgreen Gardens' Harvest Home Festival. Here you will be able to take part in building a scarecrow, take a wagon hay ride, learn to spin wool, live entertainment and so much more! This festival is including with your garden admission and runs from 9:30 am to 4:00 pm on October 8th & October 9th, 2022. Think of all the fun memories that you and your family will make while attending this festival.
Halloween Trick or Treating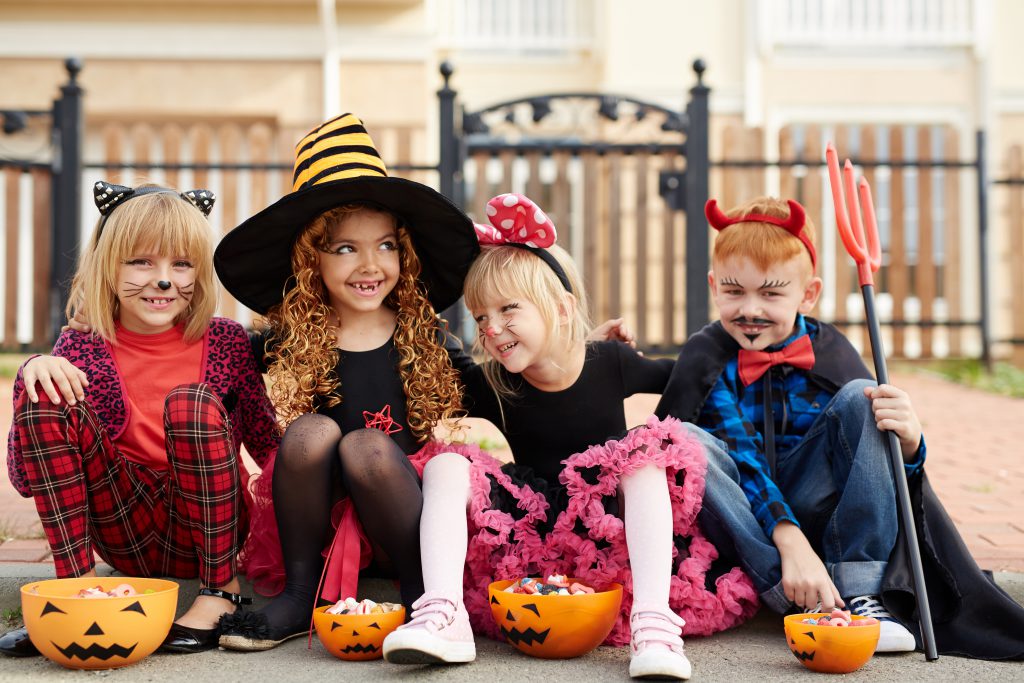 If you are vacationing during the week of Halloween, then you are coming for the fun. On Monday, October 31st you can go trick or treating at several locations. If you'd like to stay close to North Myrtle Beach, then heading to Barefoot Landing is going to be where you want to be. Beginning at 5 pm you and your family are invited to visit shops and restaurants to go trick or treating ending at 7 pm. If you'd like to try another great location we suggest Broadway at the Beach to go get treats for the kids.
These are just a few of the events happening in the Myrtle Beach area for the month of October, but there are plenty for you and your family to enjoy. If you are still searching for a North Myrtle Beach vacation rental, then check out our availability. We hope to see you this month and take part of the activities happening during your vacation.