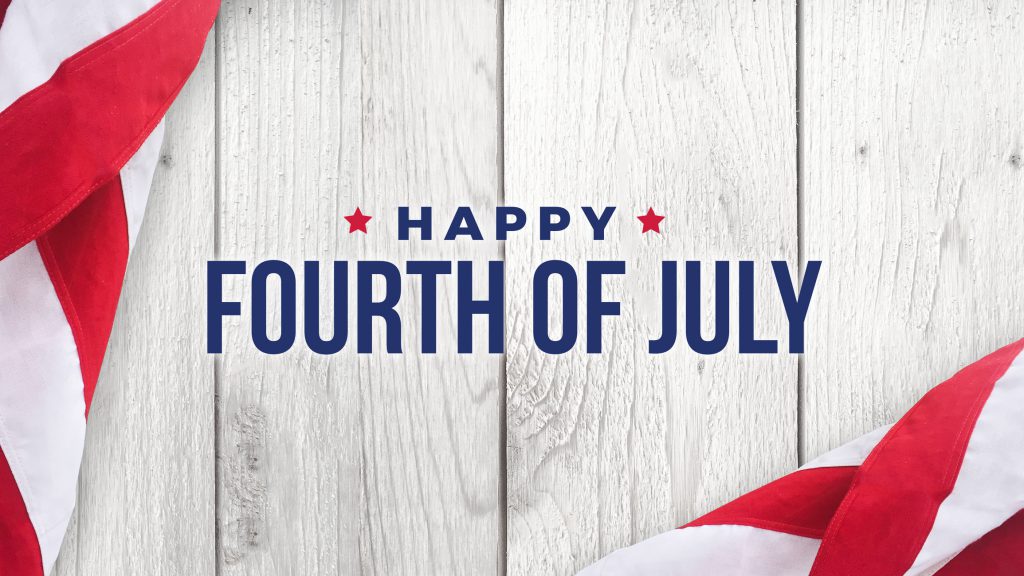 Are you and your family heading to Myrtle Beach this week for the 4th of July? If the answer is yes, then we have to tell you about the local events you don't want to miss. Staying in one of our North Beach vacation rentals will keep you close to where the action is at. Let's look at a few of the local events that you can go to while you are on vacation below.
Independence Day Race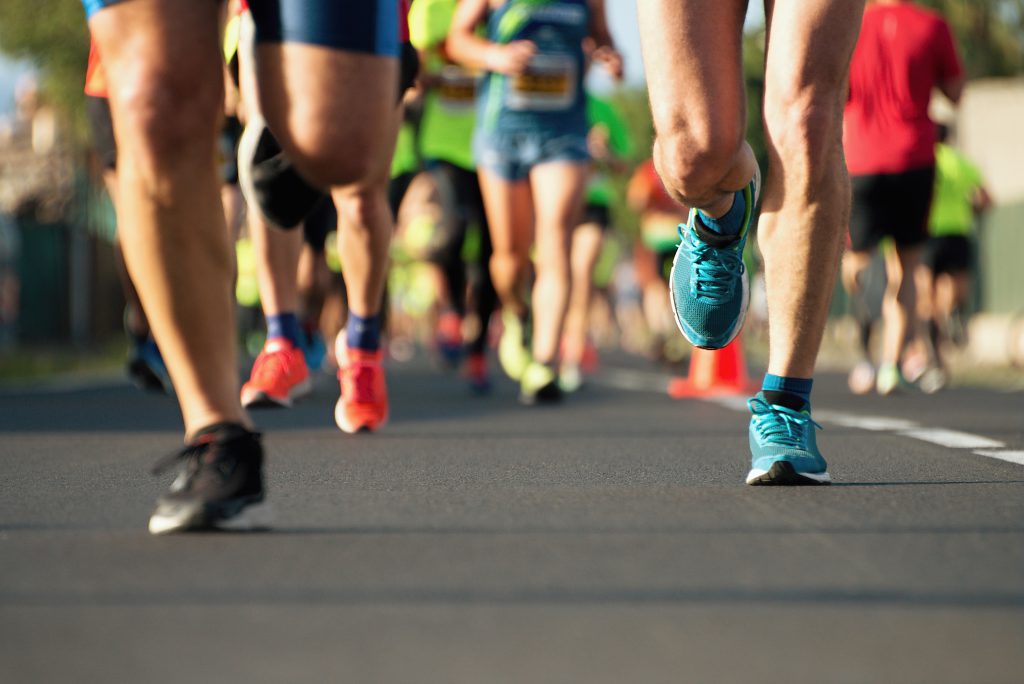 For many families local or visitors, they love to get involved in a themed race every holiday. Come and help celebrate the 14th Annual Myrtle Beach Independence Day 5K race this year happening at the Market Common. The race begins at 7:00 am and each runner will receive a race shirt and and a finisher medal. If you don't think that you will be able to complete the 3.1 miles, then why not do the 1-mile run. What a great way to get in your daily steps or exercise while you are on vacation.  
It's a Flyover
If you happen to be staying in one of our North Myrtle Beach vacation rentals, then you will not want to miss this next event. The 14th Annual Salute from the Shore will be happening on the 4th of July and will take off from Cherry Grove around 1:00 pm. This is something that the armed forces do to help celebrate the birth of our country. They will be flying from Cherry Grove all the way to Hilton Head Island. Don't miss this fun event that is free for everyone to enjoy as they fly over the beach.
Firework Display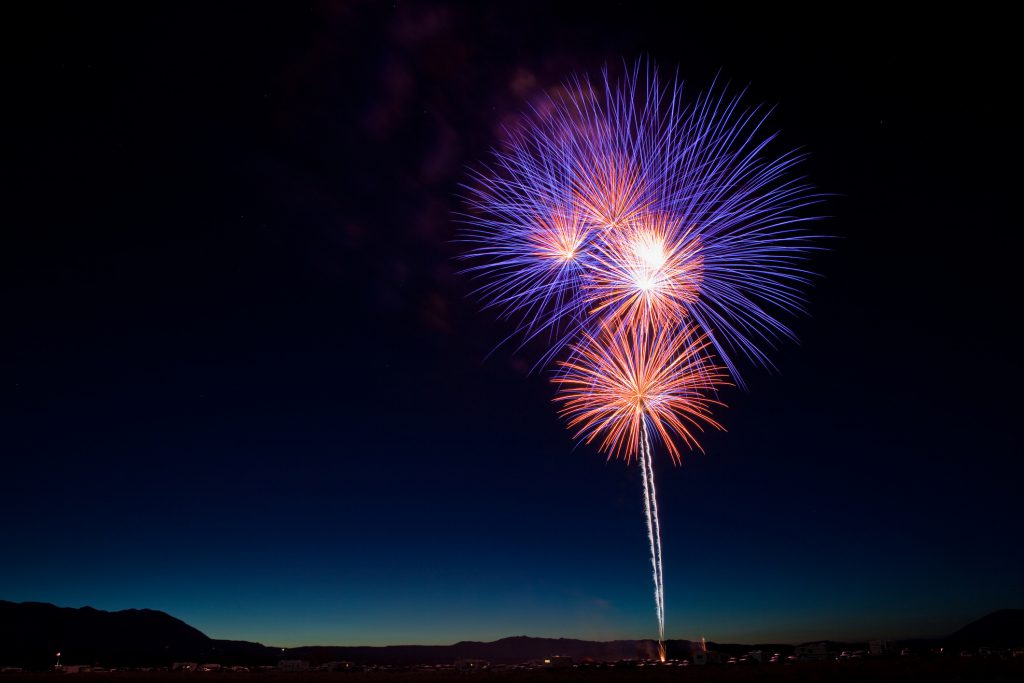 For many families, coming to the beach during the week of July 4th has been a tradition for years. If you are close to Cherry Grove Pier, then you don't want to miss the firework show that they will be putting on this year. You are sure to get the best seat possible from the beach as your family sits in awe over the display. Make sure that this is a family tradition that sticks for years to come as you come celebrate this festive holiday with us.
While there are many other local events that are taking place during the week, these are the few we thought you'd enjoy. If you still haven't made you family vacation plans but would like to visit the beach, now is the time. We at North Beach Vacations hope that your family has a safe and wonderful 4th of July!