<![CDATA[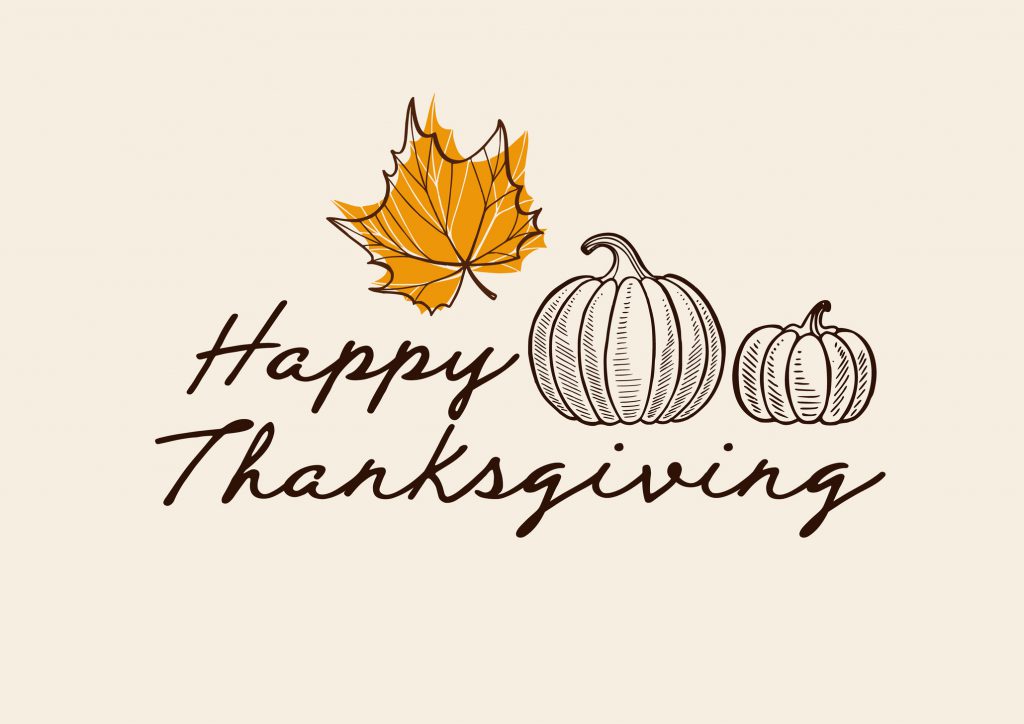 Are you and your family looking to get out of town for Thanksgiving Day week or weekend? North Myrtle Beach is a great place to spend the holiday with the family making new traditions for years to come. Staying in one of our North Myrtle Beach vacation rentals will keep your family close to the fun and exciting things happening in the area. Let's look below at why you need to visit the area this Thanksgiving Day.
Thanksgiving Day Dinner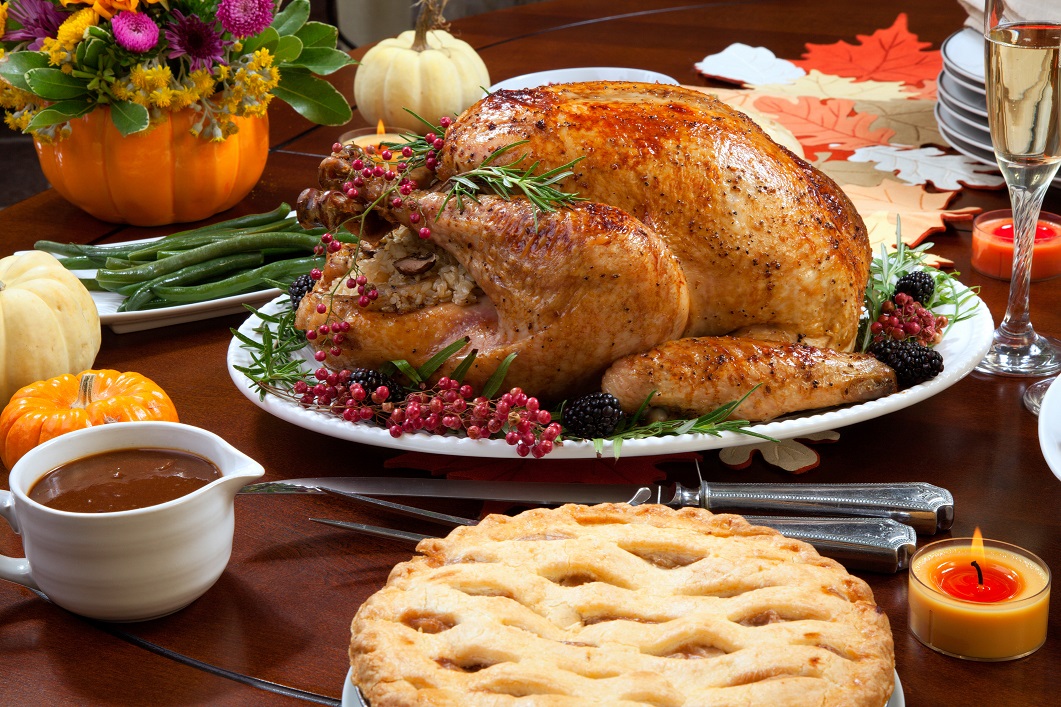 One of the best reasons to visit the North Myrtle Beach area during the Thanksgiving Day week is that you don't have to cook dinner if you don't want to. Many of the local restaurants will be open and will be offering a special Thanksgiving Day dinner menu. We understand that if you were home, you would have to figure out who is hosting dinner and the cleanup process too. But not this year as you can leave it up to someone else and there will be no cleanup to worry about. Just enjoy a Thanksgiving Day dinner together as a family at one of the many restaurants around town.
Shopping
Don't worry about missing out on the sales on Black Friday this year while on vacation. There are plenty of shopping centers, outlet malls and malls that you can visit. Tanger Outlets has two different locations you can visit, and you will be able to grab some great deals there. There is also Barefoot Landing, Broadway at the Beach and even the two different malls to visit. No matter who you are searching a gift for, you will be able to find something for everyone on Black Friday. Just remember to leave room in your car to bring the gifts back home with you when your vacation is over.
35th Annual Intracoastal Christmas Regatta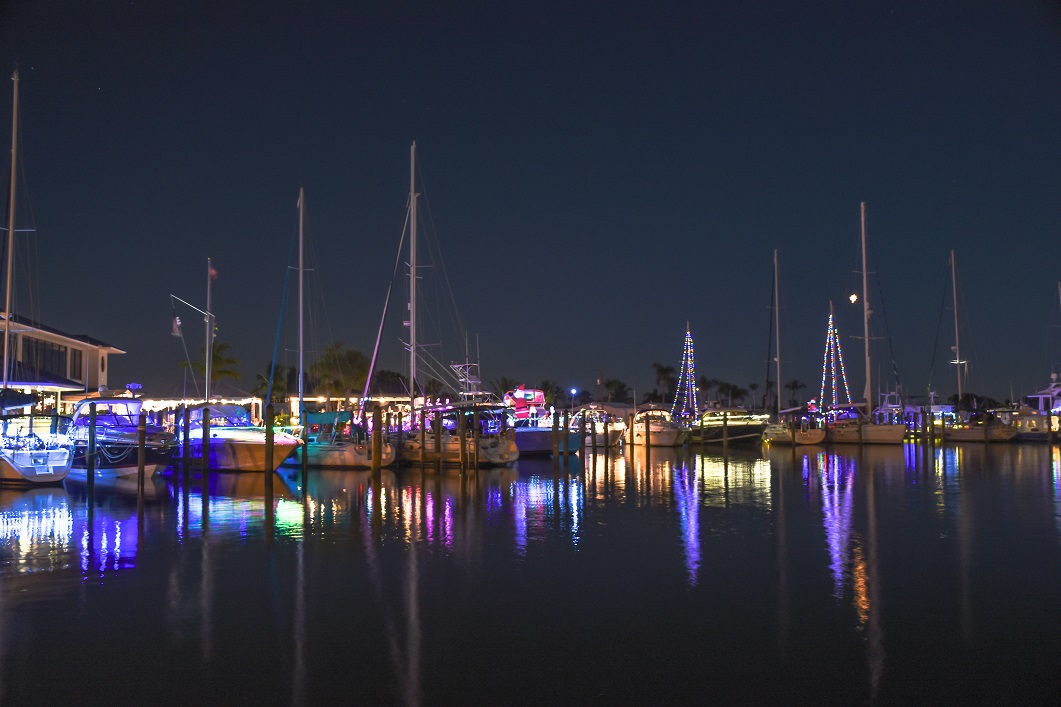 Head over to Little River on Saturday, November 30th to the Intracoastal Waterway at 5:00 pm. This year is the 35th Annual Intracoastal Christmas Regatta where you and your family can see the different boats in a parade on the Little River Inlet. What a great way to see boats decked out with holiday décor and more. Bring your camera as you see them along the waterway and let your kids pick out which boat is their favorite and take a picture of them. Have a great night spending time on the waterfront together as a family!
There are several other fun events and things happening during Thanksgiving Day week, but these are the few we wanted to share. If you haven't booked your next vacation to stay in one of our North Myrtle Beach vacation rentals, now is the time. We hope that your family has a wonderful Thanksgiving this year in North Myrtle Beach!
]]>