Can you believe that the holiday season is here? Now is the time to start unwrapping the magic of North Myrtle Beach with your family. You may notice that spending the holidays with your family in North Myrtle Beach offers a mild winter climate and unforgettable memories. Our North Beach vacation rentals will allow your family to enjoy your time together. Join us as we unwrap the area's enchantment during this time of the year.
Holiday Shopping with a Seaside Flair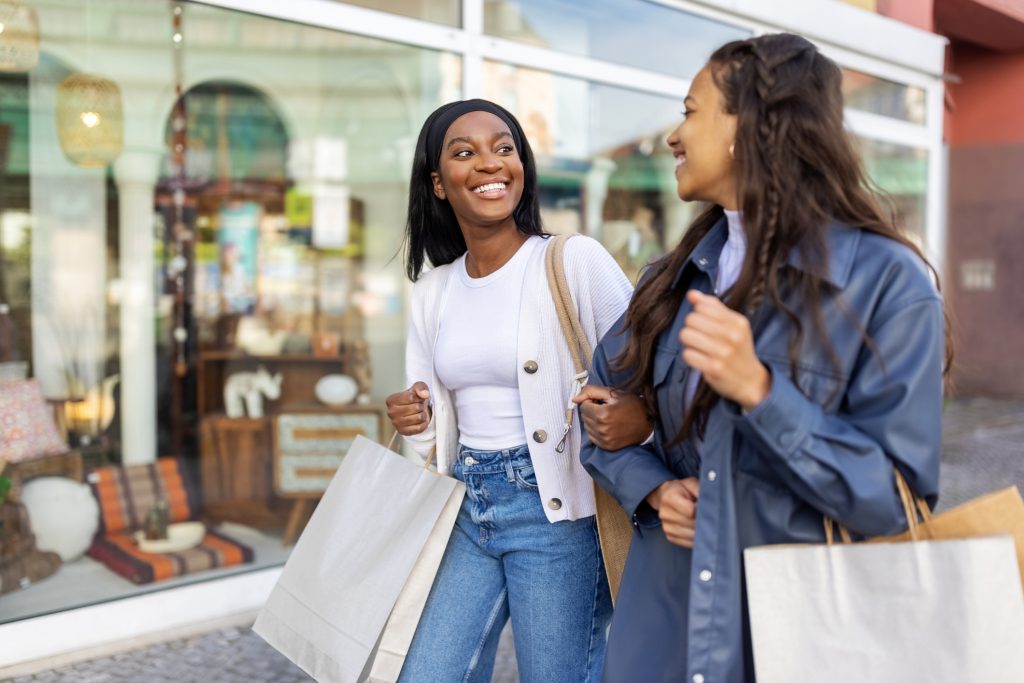 This year, explore local boutiques and markets for unique gifts that capture the essence of North Myrtle Beach. From beach-themed ornaments to handmade crafts, you'll find treasures that bring a touch of the coast to others. Some of our favorite local shops with that unique flair are Apricot Lane Boutique, Christmas Mouse, and Sea Island Trading Company. There are so many more local shops all around the Grand Strand that we couldn't share them all with you in this one blog post.
Escape to Tranquility
Amidst the hustle and bustle of the holiday season, North Myrtle Beach offers a serene retreat. Imagine waking up to the sound of the waves, taking a leisurely walk along the shoreline, and indulging in moments of quiet reflection. Whether you're seeking a romantic getaway or a peaceful family retreat, you'll find that our vacation rentals provide the perfect backdrop for relaxation and rejuvenation this holiday season—no need to worry about life at home. Just sit back and enjoy your holiday vacation on the beach with the family.
Dining with a Coastal Twist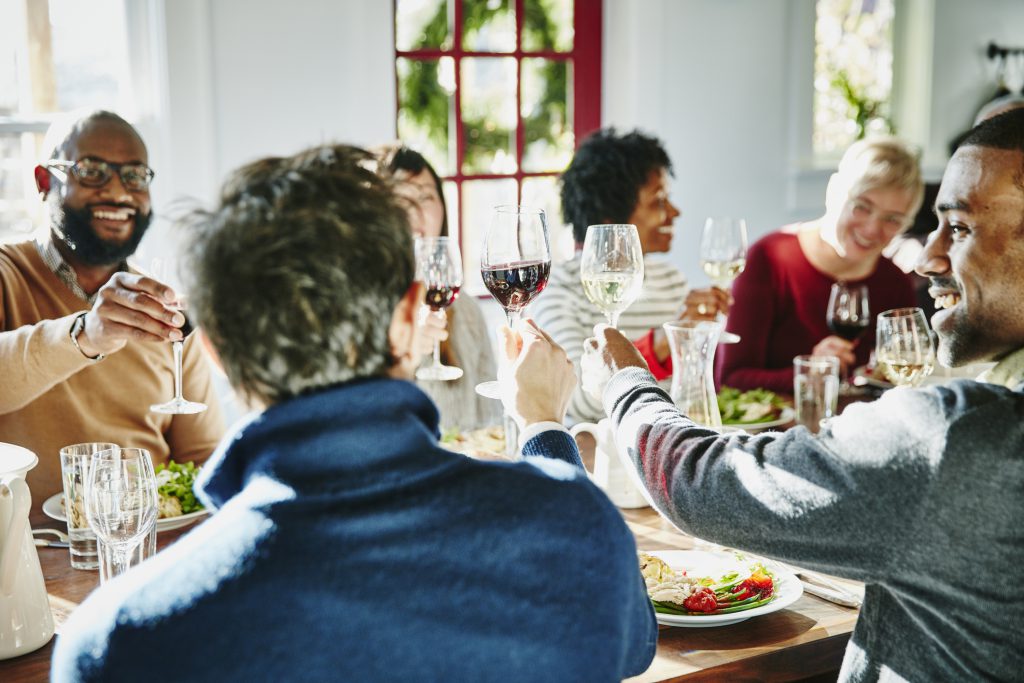 Experience the joy of holiday dining with a coastal twist. North Myrtle Beach's diverse culinary scene offers everything from fresh seafood to festive beachside brunches. Indulge in the season's flavors while enjoying breathtaking views of the Atlantic Ocean. If you want something different to do with the kids, check out Pirates Voyage or Medieval Times. Either way, it's a culinary journey that combines holiday traditions with the delectable taste of the coast.
As you unwrap the magic of North Myrtle Beach this holiday season, let the coastal charm and festive cheer create memories that last a lifetime. Whether you're seeking adventure, relaxation, or a perfect blend of both, North Myrtle Beach welcomes you with open arms. Embrace the magic in your North Myrtle Beach vacation rental in a coastal dream with the family this holiday season!