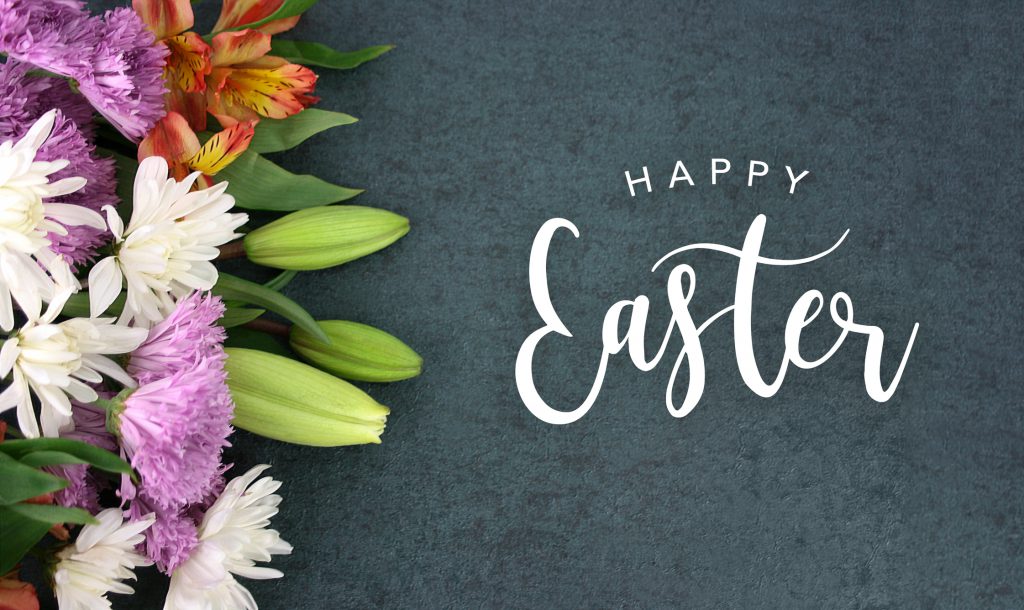 Are you and your family heading to North Myrtle Beach for Easter break? If the answer is yes, then you must come and see what fun activities and events are happening in the area. Staying with us in one of our Oceanfront vacation rentals will keep you close to where all the fun is at. Let's look at what you and your family can do while you are on vacation for Easter.
Breakfast with the Bunny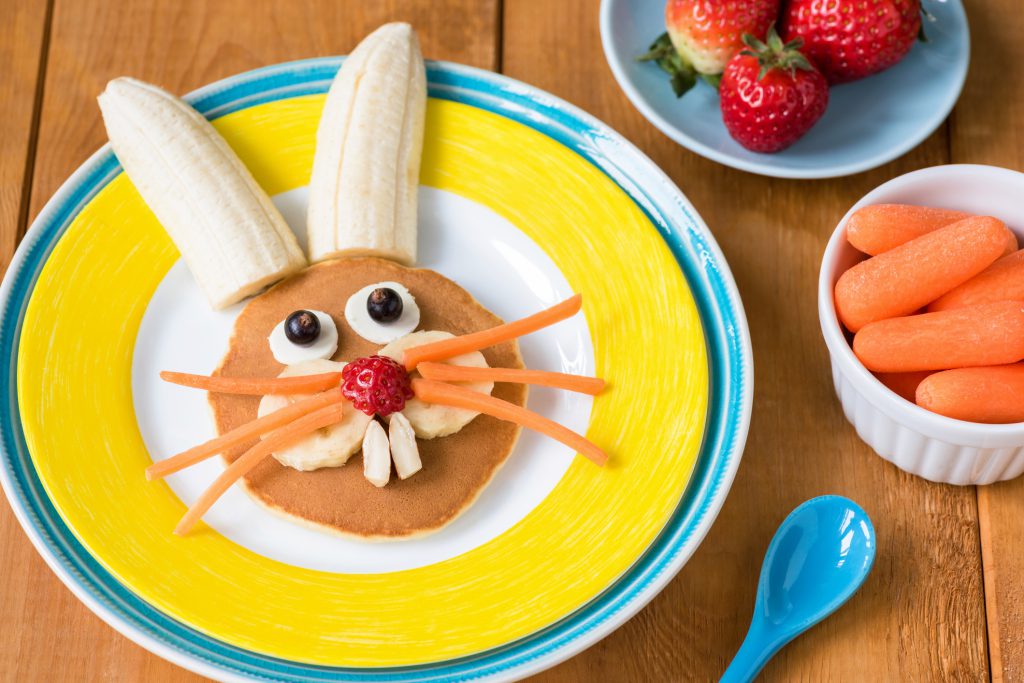 Do you have a special breakfast planned for one of your days you are on vacation? If you do not, then we have to let you know about having breakfast with the Easter Bunny at Ripley's Aquarium. Happening on Saturday, April 20th from 8:00 am to 10:00 am at Ripley's Aquarium is where the fun will begin. Enjoy a wonderful buffet along with some other fun such as games, a live DJ and even a private Mermaid Show. Prices for this event as $25 for ages 12 & up, $10 for ages 10 & under your aquarium tickets are included in the price of the breakfast. What a great way to surprise the kids with a fun morning at the aquarium this year.
Fun Easter Egg Hunts
Don't miss the 37th Annual Easter Egg Hunt at McLean Park in North Myrtle Beach for some extra fun. Beginning at 10:00 am the family can hunt for eggs throughout the park and it's a free event to join in. Those who want to participate in the egg hunt will be divided into different age groups from infant and up. The Easter Bunny will be taking pictures with everyone and will be handing out candy to all the kids. Don't forget to bring your cameras or have your phone charged enough to capture those precious moments.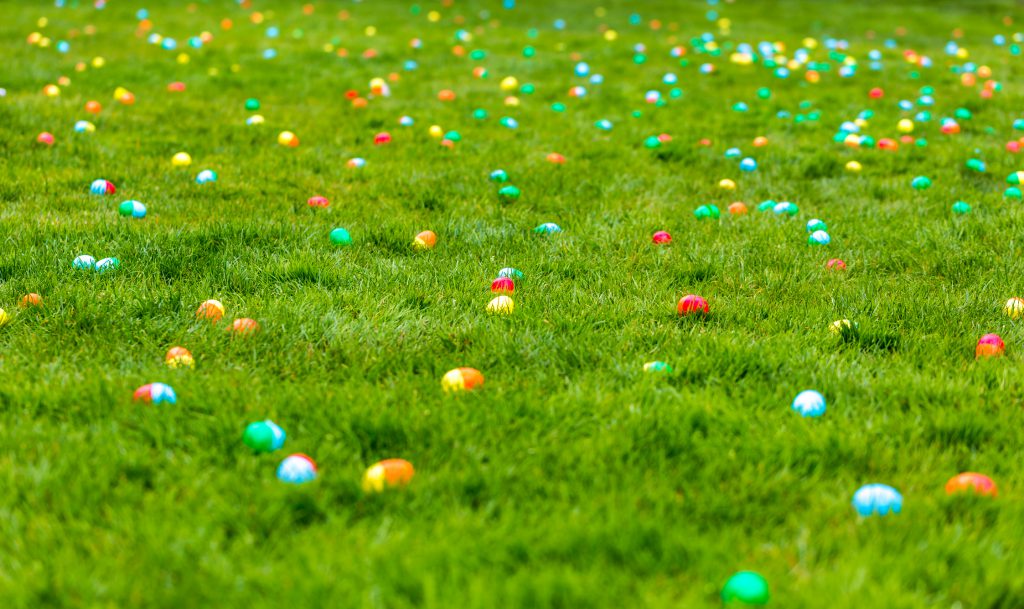 If you and your family are up for another fun Easter Egg hunt, then you can head over to Surfside Beach at the Huckabee Complex. On Saturday, April 20th starting at 1:00 pm you and your family can hunt for some eggs and enjoy the Children's Festival. This is a free event that is available to the public and there will different entertainment such as inflatables, food and vendors. Be sure to bring your camera along with you so that you can capture the memories with your family as you Celebrate Easter at the beach
Easter Celebration at the Fair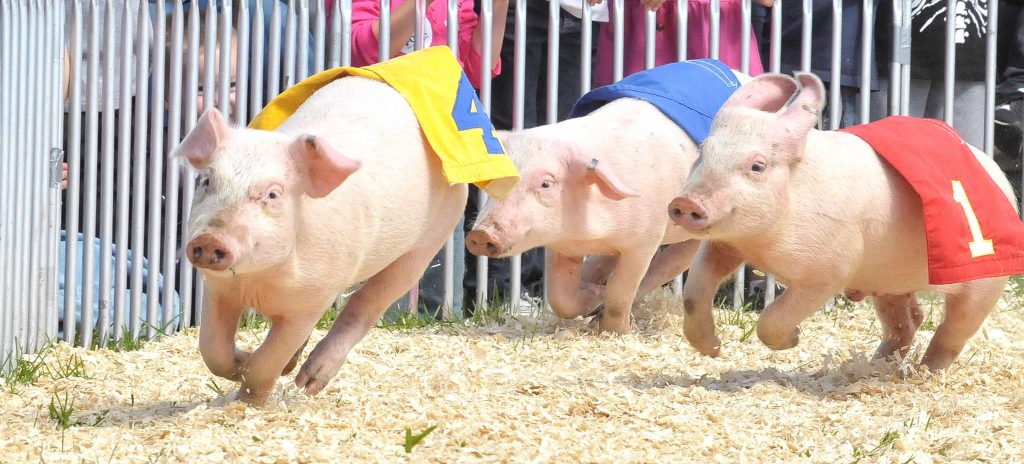 Come to the Myrtle Beach Speedway on Sunday, April 21st beginning at 12:00 pm to 11:00 pm for their 4th Annual Horry County Fair. Admission to the event is $5 per person and children 4 & under are free to attend. Here you and your family will be able to enjoy an Easter Service, as well as carnival rides, games and so much more. There will be a petting zoo and let's not forget about the pig racing. This can be a fun family day spending it out and about on the town for some Easter Fun.
While there are so many other activities happening throughout the weekend to help you and your family celebrate Easter, these are the few we thought you'd enjoy. If you still haven't booked your Easter vacation, now is the time to make those reservations in one of our Oceanfront vacation rentals. We can't wait to see you and your family on your next vacation to the area!