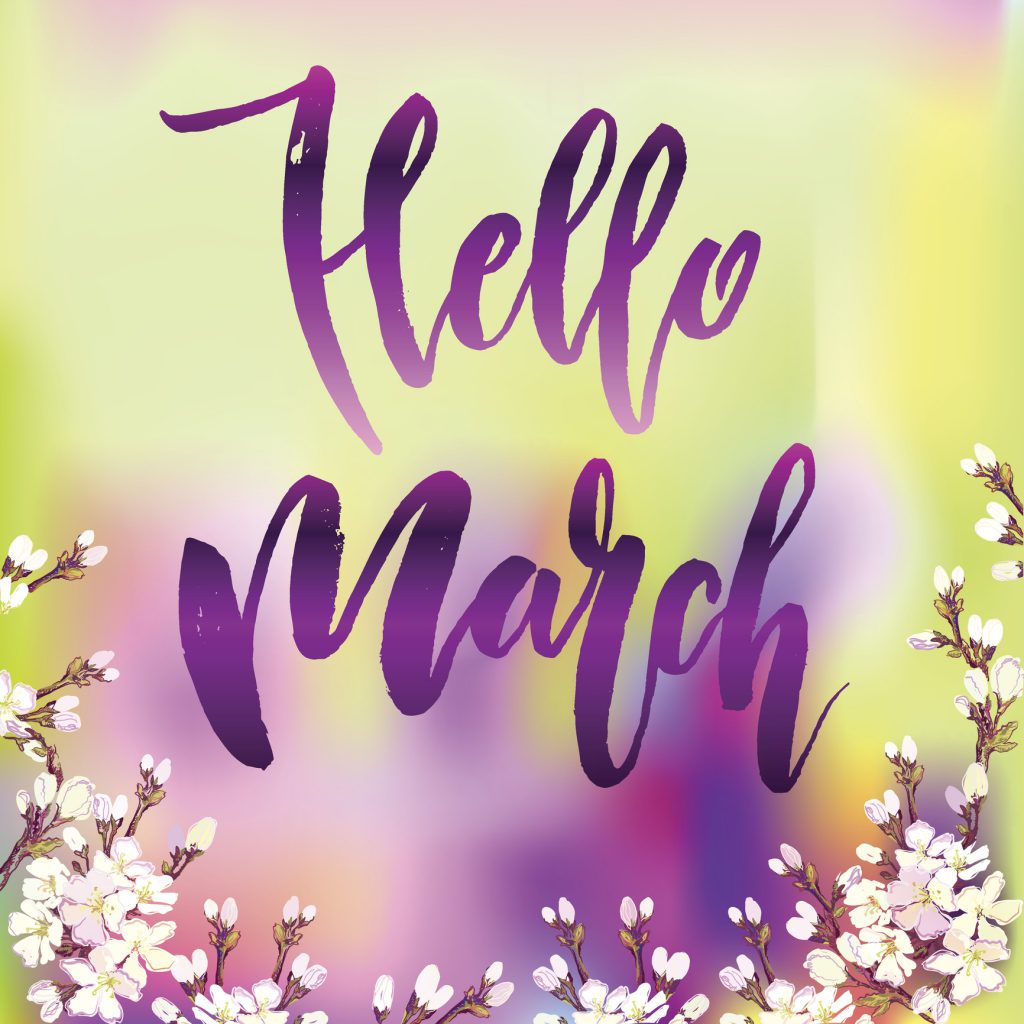 Do you and your family have a vacation to North Myrtle Beach in March? If you do, then you don't want to miss any of these fun events that are happening. Spending the week in one of our North Myrtle Beach vacation rentals will keep you and your family close to the fun. Let's look below at where some of these fun events are happening in the area.
Irish Festival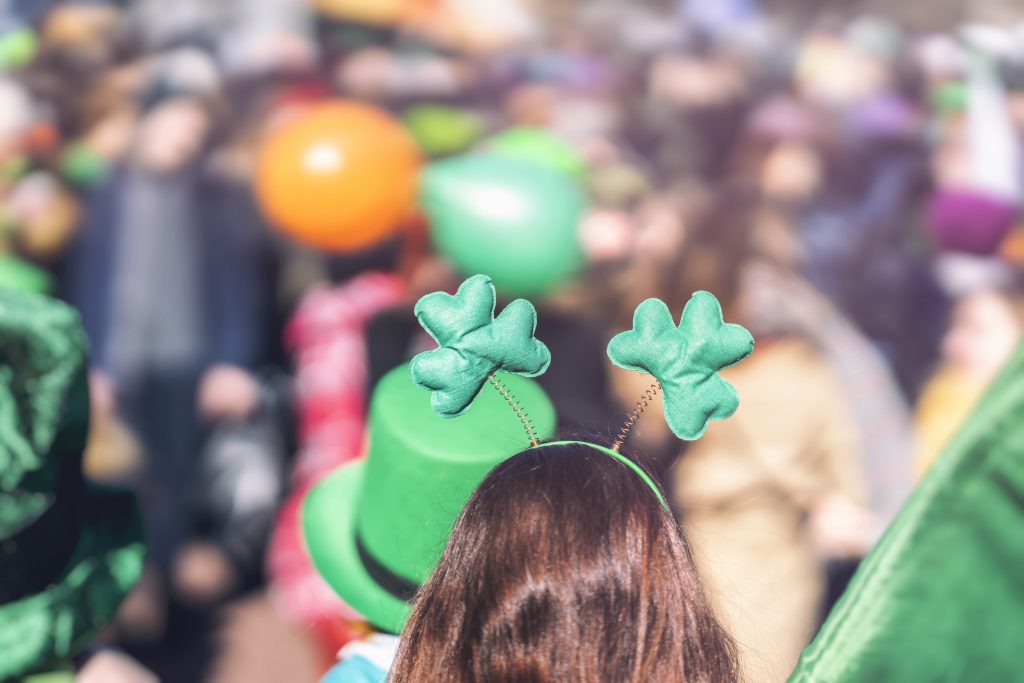 Have you and your family ever been to the Irish Festival that happens at The Market Common before? If you haven't then you are missing out on a fun festival. This year your family can come and explore the different kinds of foods that are found in Ireland and even for the adults try different adult beverages too. There will also be a fun activity for the whole family to do such as live entertainment, music and even some activities for the kids to do. Don't miss this fun one of a kind festival happening in Myrtle Beach this year on March 14, 2020 at 10:00 am!
Salty Saturday
Do you kids want to do something fun at Ripley's Aquarium? Join in on a Saturday Morning Camp at the aquarium at Broadway at the Beach on March 23, 2020. For kids ages 5-9 they can participate from 9:00 am to 10:30 am and kids ages 10-15 can participate from 10:30 am to 12:00 pm. The price is $15.99 per person and this does include admission to the aquarium too. What a great way for the kids to still learn even while they are on vacation to the beach!
North Myrtle Beach St. Patrick's Day Parade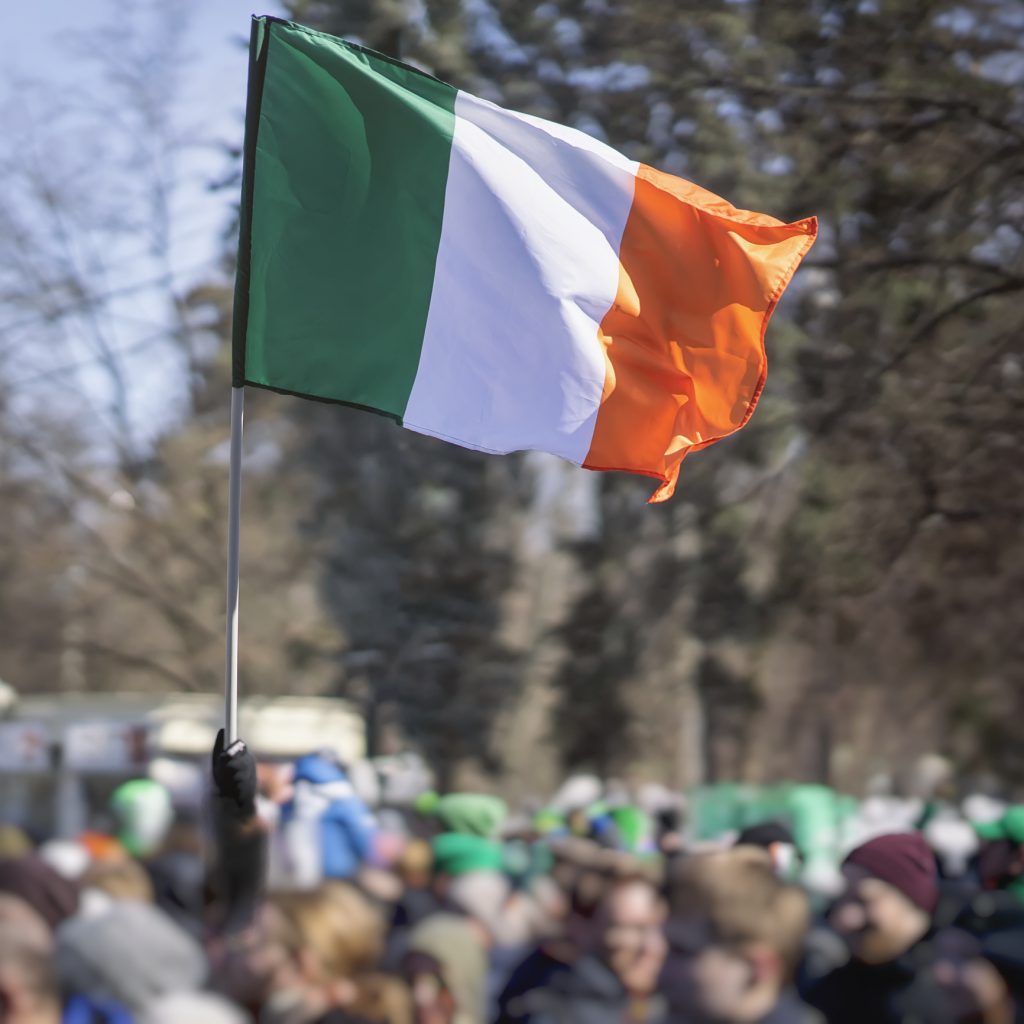 Are you spending St. Patrick's Day in North Myrtle Beach this year and are looking for something fun to do? If the answer is yes, then we have to tell you all about the 2020 North Myrtle Beach St. Patrick's Day Parade. This year the parade will be on Saturday, March 14th at 9:00 am. This is a fun filled day with not only the parade but the fun festival that happens after the parade. This year North Myrtle Beach will be expecting for close to 40,000 people attend the parade and festival is one that you won't want to miss.
While there are many other fun things happening during the month of March, these are the ones we wanted to share with you. If you haven't booked your next North Myrtle Beach vacation rental yet, now is the time. We can't wait to see you and your family on your next family vacation to the area!