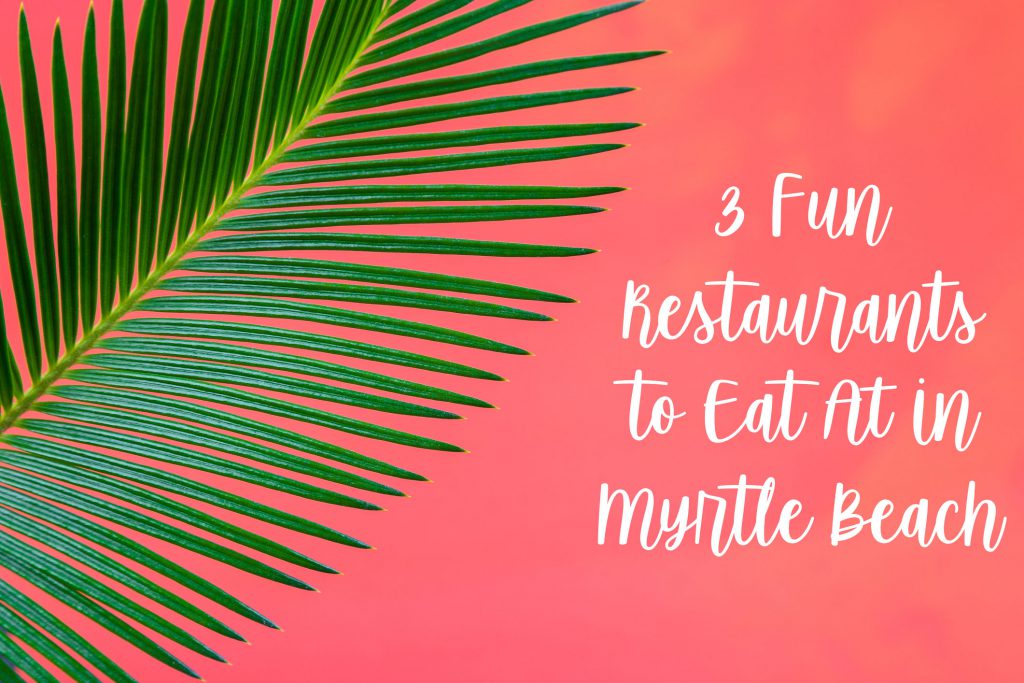 Are you and your family heading to North Myrtle Beach this summer for a vacation? We know how important it is to spend time together when you are on vacation but don't want to cook all week too. When you stay in one of our North Myrtle Beach vacation rentals, you will be close to 3 fun restaurants in the area to dine at. Let's look below at a few different restaurants that your family can pick from in the area to eat together.
Margaritaville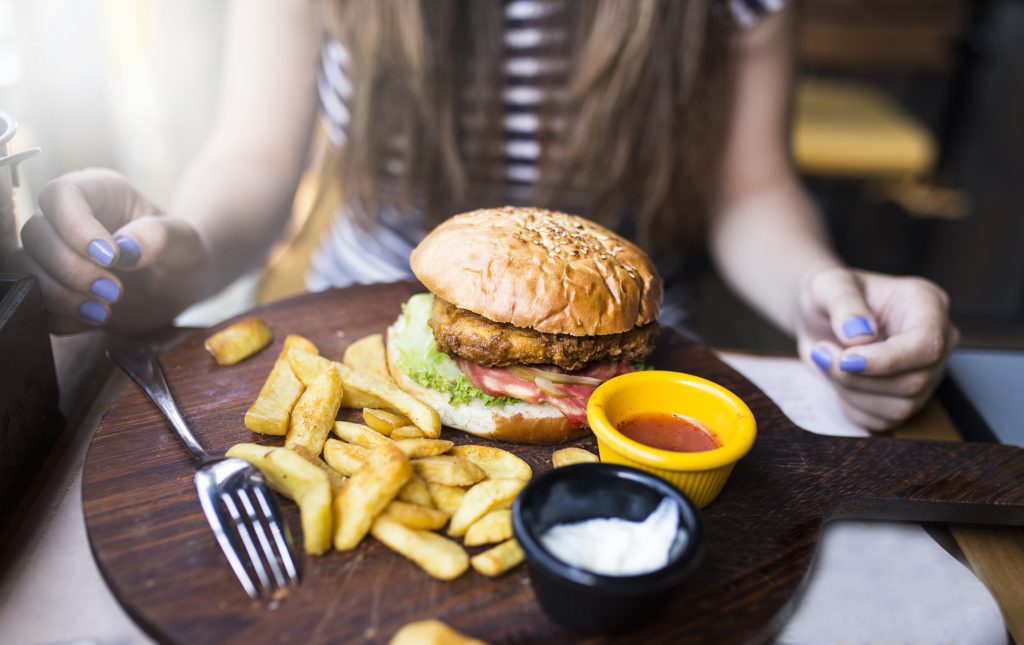 Have you and your family ever heard the saying, It's Five O'clock Somewhere? If you have, then you have found the perfect fun restaurant to eat at in Myrtle Beach. Margaritaville happens to be located at Broadway at the Beach, and it's something that you will want to continue to visit. When you arrive, you will get the Caribbean vibe and will see a ton of vibrant colors. The food will make your mouth water just reading over the menu. And the giant margarita maker coming out of the ceiling as you sign along with the staff is a fun experience. What a fun dining experience you can have with the family on your next visit!
Senor Frog's
Do you have someone in the family who could eat Mexican food every day? If you do, then head on over to Senor Frog's at Broadway at the Beach. Here you and your family will be able to experience a fun and exciting meal while enjoying some chips and salsa together. Some of the food that you will find on the menu are taco salad, fajitas, burritos, tacos, and fresh guacamole. Senor Frog does have Latin night where every Sunday night, you can listen to some fun Latin music.
Dave & Buster's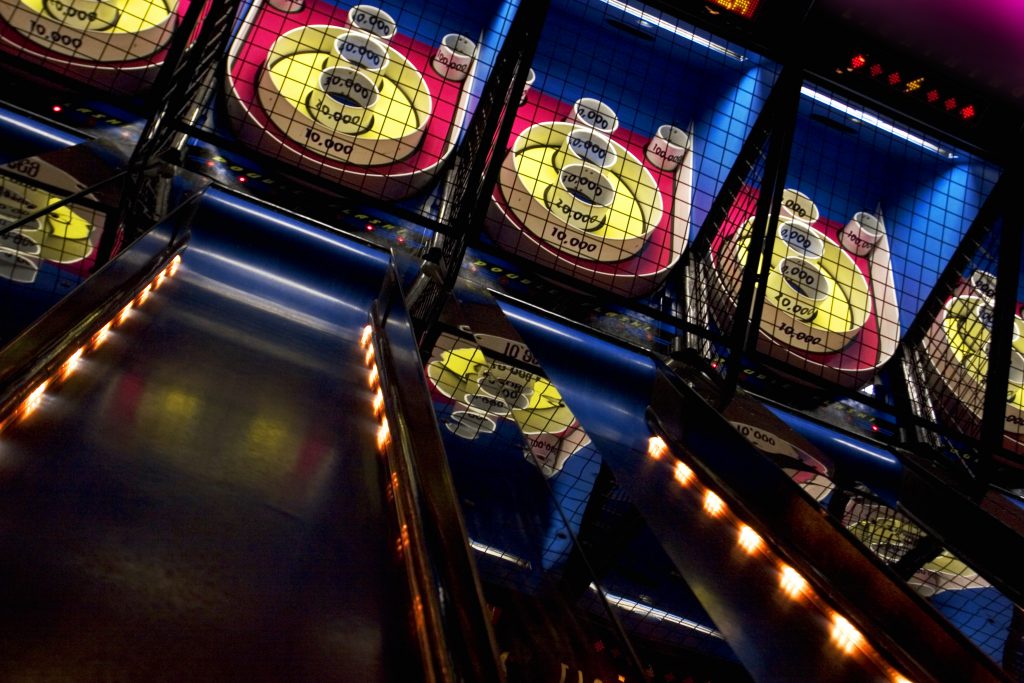 Another fun restaurant that you can eat and have a little fun is over at Dave & Buster's. Here your family can come and have the time of their lives together from grabbing snacks such as pretzel dogs and buffalo wings to having a big burger or chicken. There is something for everyone. Some of the fun games your family can enjoy are Super Shot, Zombie Snatcher, Crossy Road Arcade & more. We promise that your family will be begging to come back for more after you visit this fun restaurant!
While there are many other restaurants in the Myrtle Beach Area, these are the three we wanted to share with you. If you haven't booked your next vacation with us at North Beach Vacations, now is the time. We can't wait to see you and your family as you relax and have a great time on vacation here in North Myrtle Beach!