Are you vacationing this winter to North Myrtle Beach and not sure what to do? We at North Beach Realty can tell you about the fun winter activities to take advantage of when you come on vacation this year. Myrtle Beach has a ton of things to do and trying to find the right one that fits what your family needs may be in this list. Let's look at what fun winter activities to take advantage of on your next family vacation.
Visit Museums
Some of the museum selections that are available in Myrtle Beach may surprise you. Many of the museums are all family-friendly and great for kids of all ages. The Hollywood Wax Museum where you can "meet" wax celebrities or go through the mirror maze and then do the zombie-themed adventure towards the end of the tour is something fun for everyone. WonderWorks is another museum that you may have never experienced before. This is more like an amusement park in itself and is fun to experience. There are several different hands-on activities, rides and exhibits that your family can take part in such as laying on a bed of nails and more. Who wouldn't want to do a few days of this on your next vacation?
Enjoy the Scenery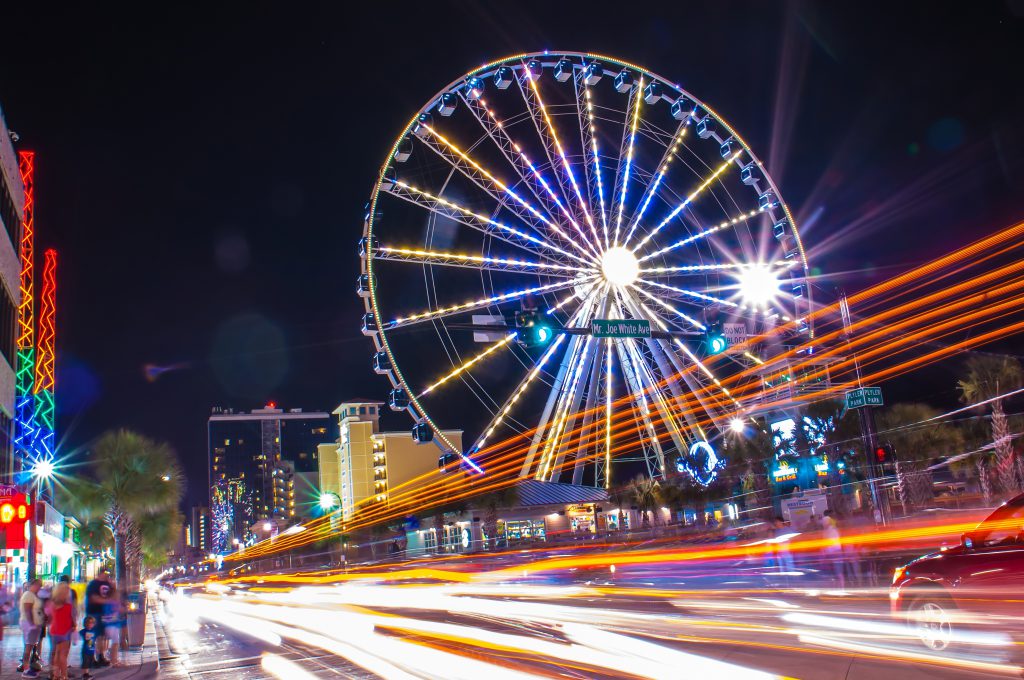 Finding a new adventure when you are on vacation can be fun but seeing what Myrtle Beach has to offer is better. Head on over to the Boardwalk where you can find the Skywheel. Here you and your family can go on a giant Ferris Wheel but it's not like any other you may have gone onto. The Skywheel is enclosed with air-conditioning for you to enjoy. And we can tell you the views are absolutely amazing and breathtaking! You may find that everyone in the family will fall in love with being able to see what they can see in Myrtle Beach and the ride is a good long one too.
It's Putt-Putt Time
Many people these days can remember vacationing at the beach and heading over to do a night or two of miniature golf with their family. So, why not start this as a tradition with your family on each vacation you take to North Myrtle Beach? There are plenty of miniature golf places that your family can try out in the area. But pick a few places to try before trying to figure out if it's the new "family" mini-golf course you want to visit every trip. And you may find that some of your family members will be very competitive too which can be fun for everyone. But just go out and enjoy the day or the evening with your loved ones.
Speed Away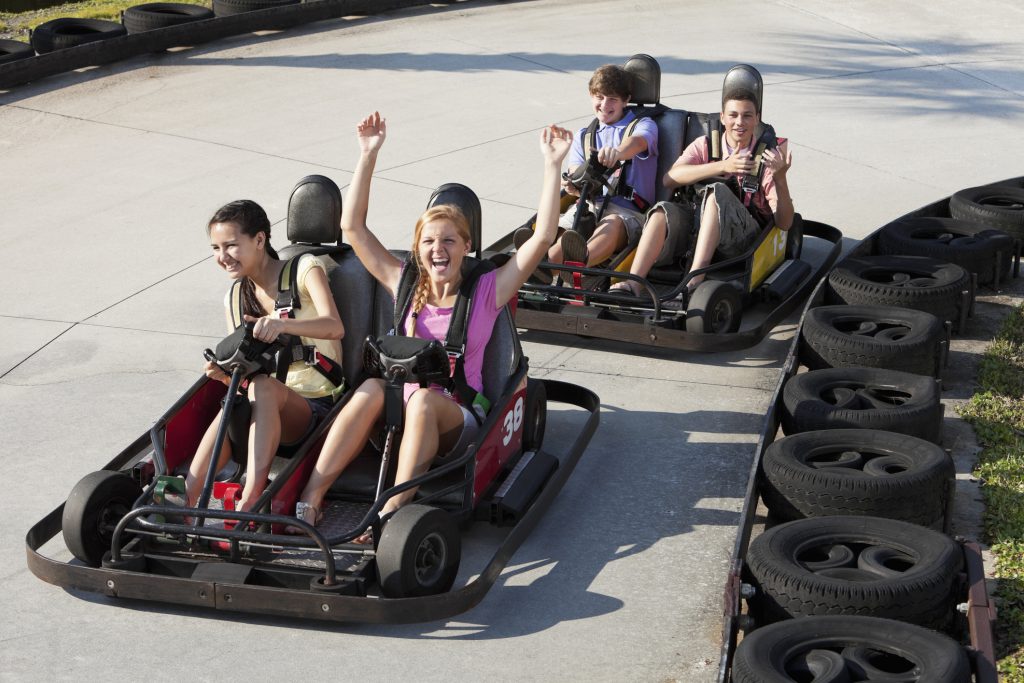 Is your family a little competitive against each other? If the answer is yes, then we suggest heading over to Broadway Grand Prix for a night. Here you will be able to take advantage of racing each other in a round or two of go kart. And we understand that if you have younger children in your family they will want to feel included too in the fun. So, have no fear as there are several things for them to take part in too such as the carousel, kiddie speedway, pro tow and their very own sky wheel. There are also bumper calls for the whole family to enjoy, an arcade, mini-golf and rock-climbing wall. So many different activities for everyone to take part in while they are on vacation!
While there are many other things you can do in North Myrtle Beach while you vacation, we thought you'd enjoy these few. If you happen to be dealing with the cold and winter weather, then come stay in one of our Oceanfront vacation rentals for a little getaway. We can't wait to see you soon as you make new traditions with your family!