Labor Day weekend is just around the corner, and while most schools have returned to school, you can still enjoy a weekend at the beach. North Myrtle Beach has some of the best weekend activities to share. Staying in one of our North Myrtle Beach vacation rentals will allow your family to enjoy quality time together. See below what activities you can enjoy with the family this Labor Day in North Myrtle Beach.
Did Someone Say Sloth?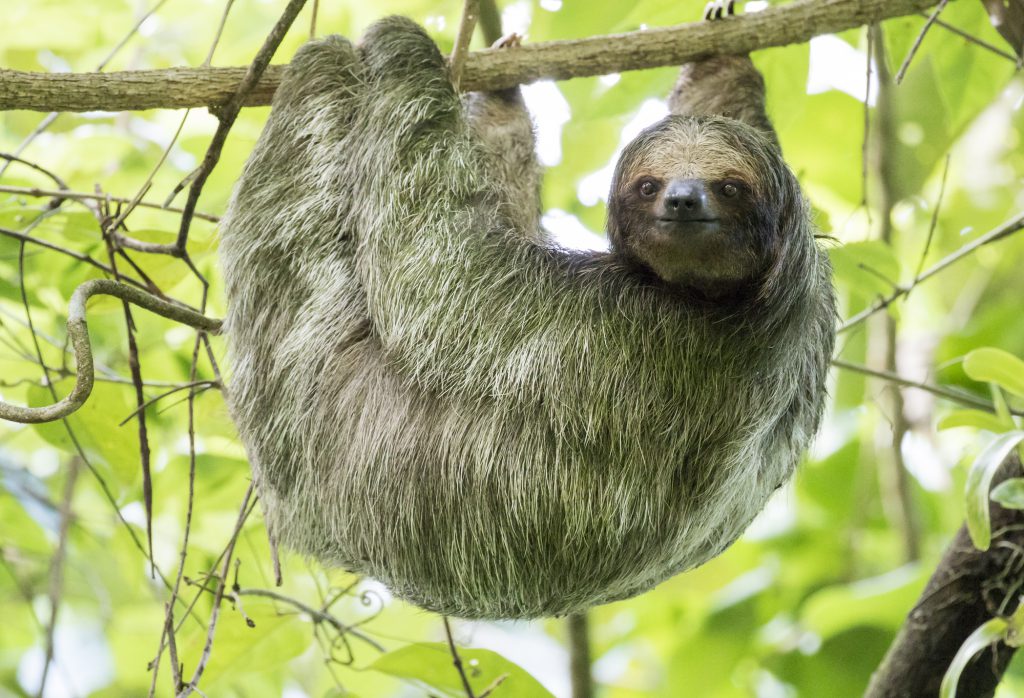 Like many people who may have watched the movie "Ice Age," Sid the Sloth comes to everyone's mind. But it's not Sid who you'll see at Ripley's Aquarium; you'll see Cleo and Rico. They joined the aquarium in the spring to participate in their newest exhibit. Here, you'll be able to learn about their habitat, eat, and even interact with their trainers. Ripley's Aquarium is located at Broadway at the Beach and is the perfect indoor activity for your family!
Fishing
Fishing is another staple that many people flock to the beach to do every Labor Day and the fall months. There are many piers to choose from that you can fish from in the Myrtle Beach area, but the Cherry Grove Pier is the one located in North Myrtle Beach. One of the perks of fishing from a local pier is the fishing gear available to rent. Instead of bringing your equipment, head to a fishing pier, rent all the gear, stock up on bait, and even pay for your fishing license. Another great option is experiencing a fishing charter boat with the family.
See the Fireworks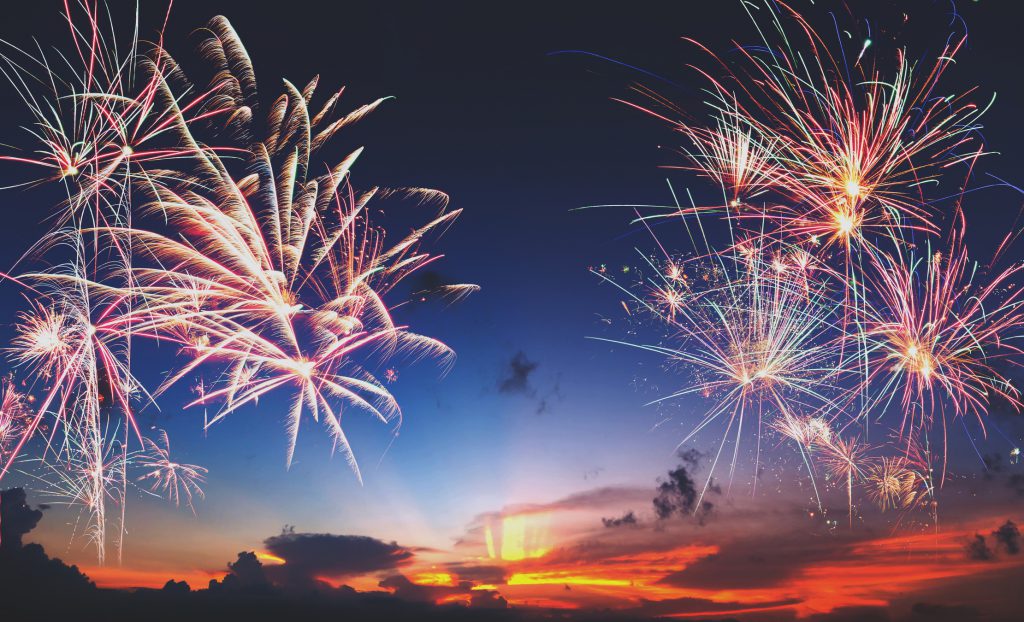 To help end the fabulous Labor Day weekend before you head home, why not check out the Fireworks Shows at Barefoot Landing and Broadway at the Beach? The first night to experience the dazzling display in the sky is Saturday, September 2nd, at Barefoot Landing, starting at 10:00 pm. The second night to experience a fantastic fireworks display is Sunday, September 3rd, at Broadway at the Beach, beginning at 10:00 pm. And before the shows, grab a quick bite to eat at one of the many restaurants at either location.
There are so many other fun activities that you can do this Labor Day weekend, but we wanted to share these with you. If you haven't booked your next stay in one of our North Myrtle Beach vacation rentals, now is the time. We hope you and your family have a wonderful and safe Labor Day!