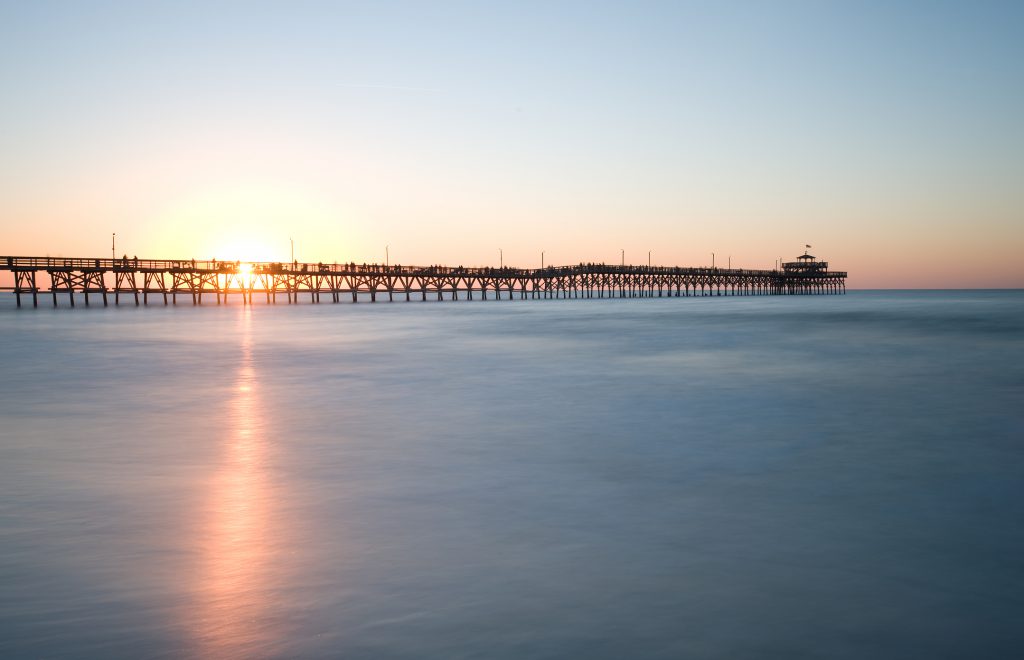 Are you and your family coming to the North Myrtle Beach area this January? If the answer is yes, then we have to tell you all about the fun events that are happening in the area. North Myrtle Beach is a great place to experience the area the winter and the fun things happening. Let's look below at a few of the events that are happening in January in North Myrtle Beach.
Early Myrtle Beach & The War Years Trolley Tour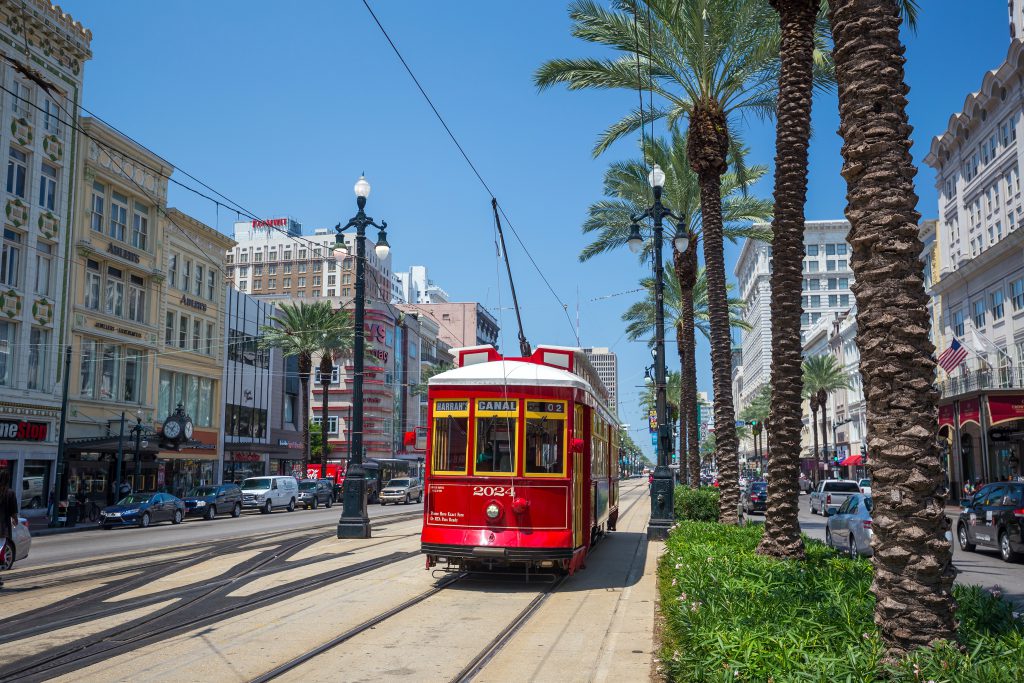 Have you ever experienced what Myrtle Beach was like during World War II or even earlier than that? If you haven't, then we must tell you about the Early Myrtle Beach & The War Years Trolley Tour that is happening on January 4th beginning at 10:00 am. Here you and your family will be able to climb aboard a trolley that will take you through some of Myrtle Beach's oldest areas. You will also visit the Pine Lakes Country Club and Historic Myrtle Beach Colored School Museum all while learning some history too. After the trolley you will be able to enjoy some of the shops and dining that happen to be at The Market Common. What a fun day to spend with the family all while learning more about Myrtle Beach!
South Carolina Restaurant Week at Tidewater Grill & Bistro
Beginning on January 12th through 22nd your family will be able to participate in Restaurant Week in South Carolina. You can visit both locations of Tidewater Grill and Bistro where you'll be able to enjoy a 3-Course Chef's Tasting Menu. The price per person is $50 but you will receive the following choices:
First Course: Baked Crab & Artichoke Dip, Fried Grouper Bites and Thai Style Fried Shrimp
Second Course: Chicken Alfredo, Blackened Atlantic Salmon, Prime Bone-in Pork Chop, Calabash Style Fried Shrimp and Shrimp Scampi
Third Course: Key Lime Pie, New York Style Cheesecake with Strawberries or Chocolate Brownie A La Mode
This can be a great date lunch or a great way to experience some of the food around town that you won't want to miss.
2023 Grand Strand Boat & Sportsman Expo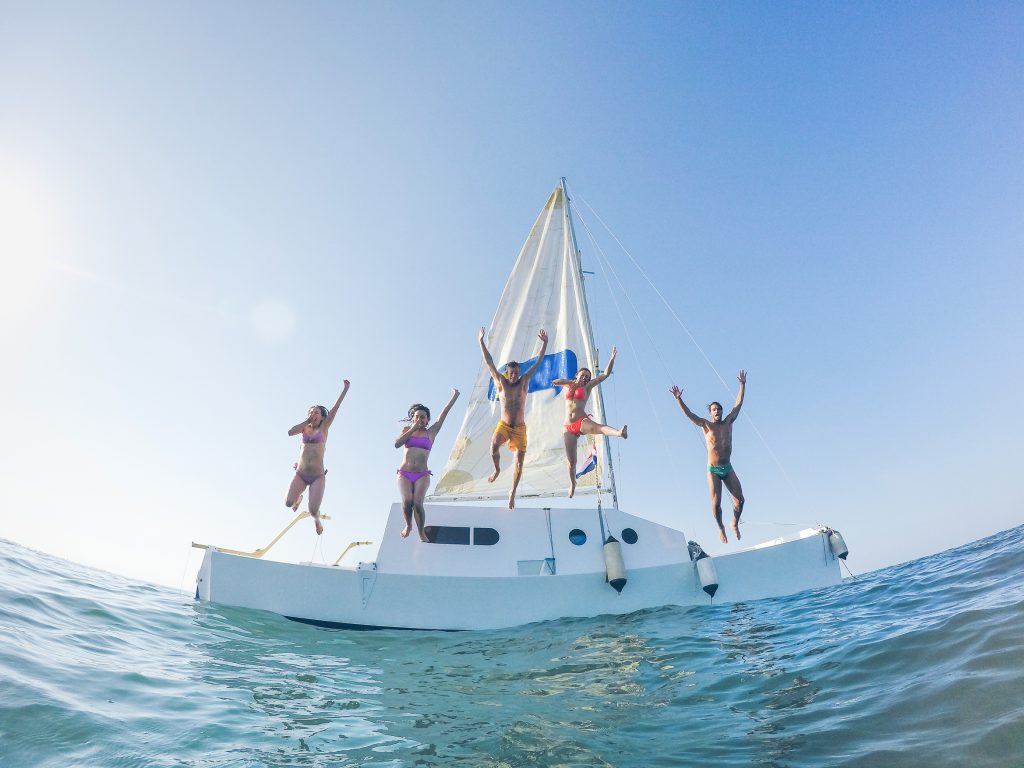 This year bring the family to the 2023 Grand Strand Boat & Sportsman Expo at the Myrtle Beach Convention Center. If you have ever considered purchasing a boat for your family to use on your next vacation or to use at home, this is the event for you! Not only will you be able to check out some pretty amazing boats, but you can also check out other outdoor equipment like kayaks, paddle boards and more. Admission into the event is $10 per adult, $8 per senior, $5 for children & Free for children under 3. The hours of the event are from 10:00 am to 7:00 pm on Friday; 9:00 am to 7:00 pm on Saturday and 10:00 am to 5:00 pm on Sunday. Don't miss this fun event with the family on your next vacation from January 6th to January 8th, 2023!
While there are many other fun events that are happening on the Grand Strand in January, these are the few we wanted to share with you. If you haven't booked your next vacation to stay in one of our North Beach vacation rentals, now is the time. We hope that your family has a wonderful and happy New Year!