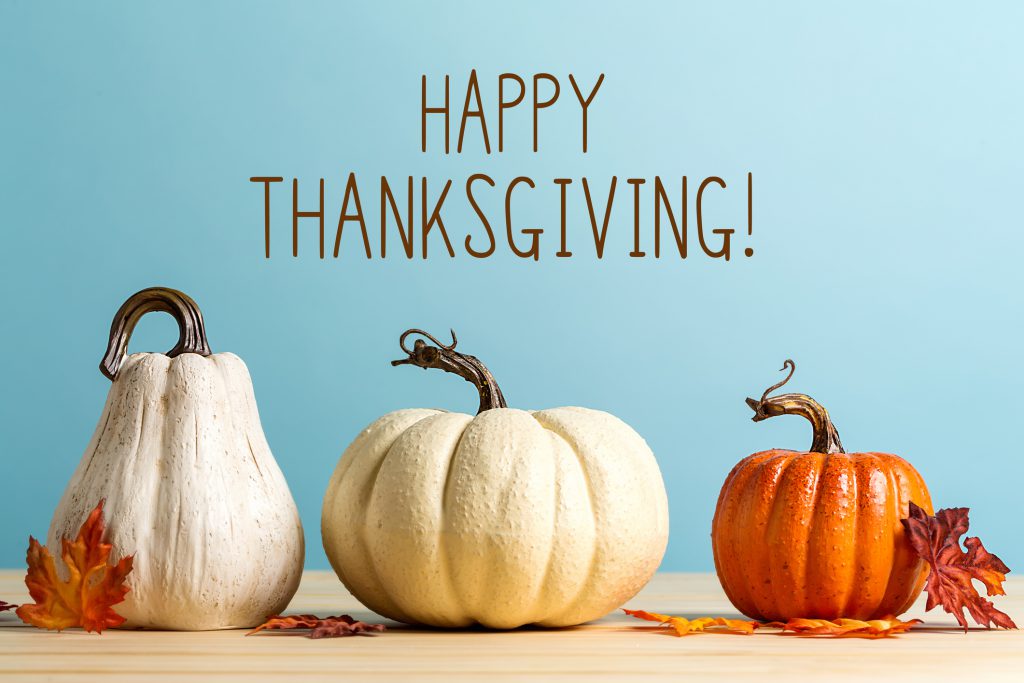 Have you ever been on vacation to North Myrtle Beach during November? If you haven't then you have been missing out on the fun events that are happening around town. Staying in one of our North Myrtle Beach vacation rentals will keep you and your family wanting to come back year after year during this time of the year. Even though schools may be back in session, it doesn't mean the fun has to stop. Let's look below at some of the fun events happening in the area that you don't want to miss.
Myrtle Beach Seafood Festival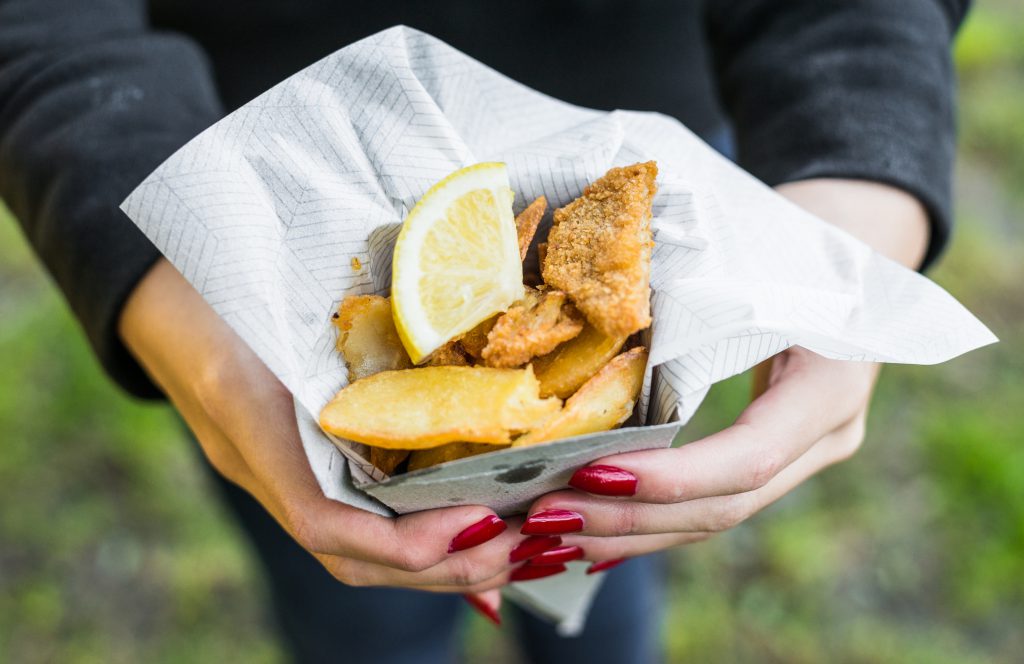 Don't you love coming to the beach just to get a taste of that fresh seafood? If you do, then you are going to love the Myrtle Beach Seafood Festival being held in Downtown Myrtle Beach. On Friday, November 1st from 6:00 pm to 10:00 pm and on Saturday, November 2nd from 11:00 am to 6:00 pm. Not only will there be plenty of fresh seafood that you can chow down on, but there will be plenty of things that the kids can do as well. There will be live music and entertainment, kid-friendly activities and so much more. Don't miss coming to this fun event with the family and enjoy the fresh seafood of Myrtle Beach.
27th Annual Myrtle Beach 400 Race
Do you have a future racecar driver in your family or have someone who loves trucks? Come join in the 27th Annual Myrtle Beach 400 Race where you and your family will be able to see Super Trucks, Limited Late Model Pros and Challengers. Beginning on Friday, November 15th beginning at 1:00 pm, your family will be able to sit in the stands and cheer on their favorite driver. Come back on Saturday, November 16th at 12:00 pm where you can see some of the Late Model qualifying and even get a fun visit from Santa Claus. And for the added bonus of the weekend, come out on Thursday, November 14th your family will be able to see many practice rounds and be able to get your seat in the Grandstand for Free! You can purchase your race tickets here to enjoy the weekend and it's one you'll never forget!
The Great Christmas Light Show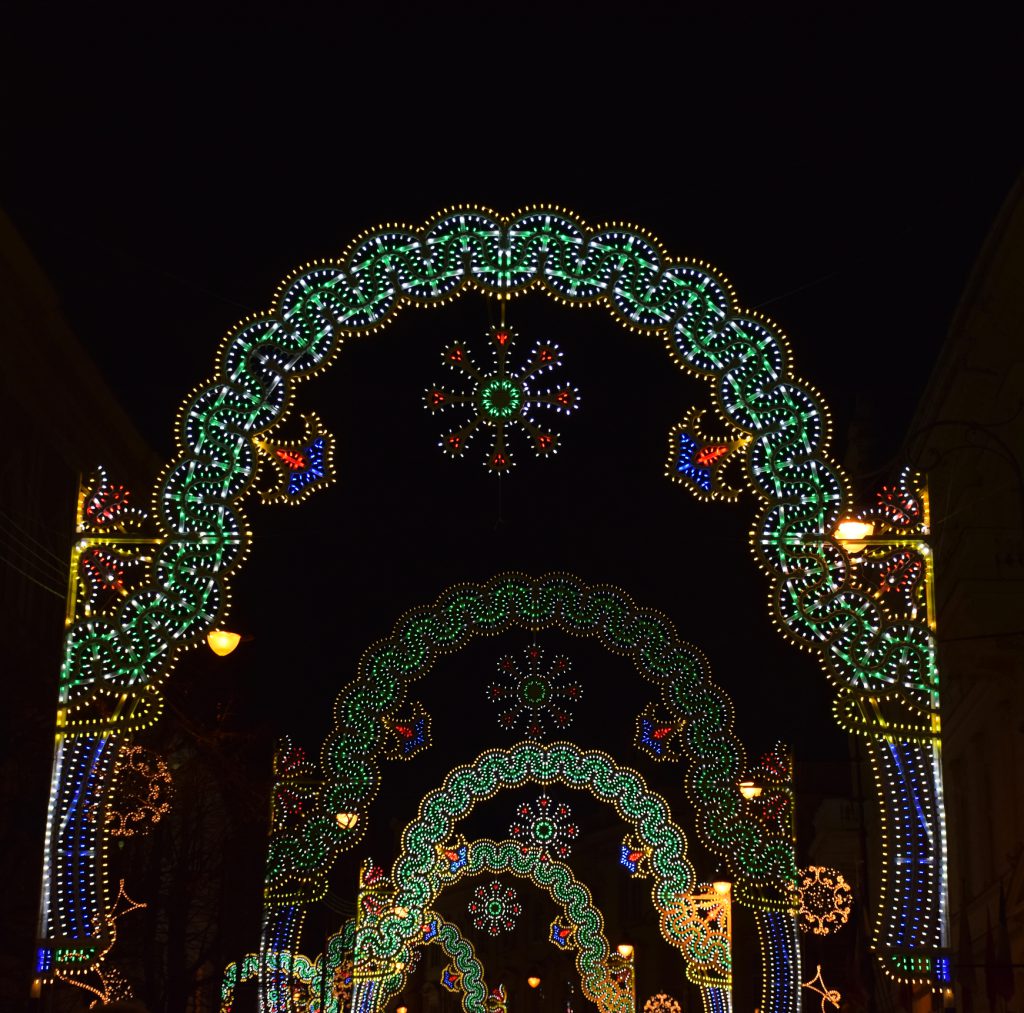 During the holidays, many families make it a tradition to go and see the Christmas lights around town, so why stop if you're on vacation? Beginning on Monday, November 25th come to the North Myrtle Beach Park & Sports Complex where your family can see more than 2 million twinkling lights displayed for you to enjoy. The Great Christmas Light Show returns with more than 500 light displays and many have been custom designed just for this spectacular. Santa's Village will be open on the weekend starting on Friday, November 29th and ending on December 15th, just in time for Santa to return for Christmas. There is an admission of $15 per car but that covers up to 15 people in your vehicle. Don't miss the fun event that you will want to keep as a tradition every year during the holiday season!
While there are many other things happening during the month of November, these are the few we wanted to share with you. If you haven't booked your next vacation staying in one of our North Myrtle Beach vacation rentals, we still have availability. We hope that your family has a wonderful trip to the beach this November!