Do you and your family have a planned vacation to North Myrtle Beach for the 4th of July? If the answer is yes, let us share three events you can't miss this year. Staying with us in one of our North Myrtle Beach vacation rentals will keep you and your family close to the fun. Let's look below at what those three events are this 4th of July that you can't miss.
13th Annual Independence Day 5K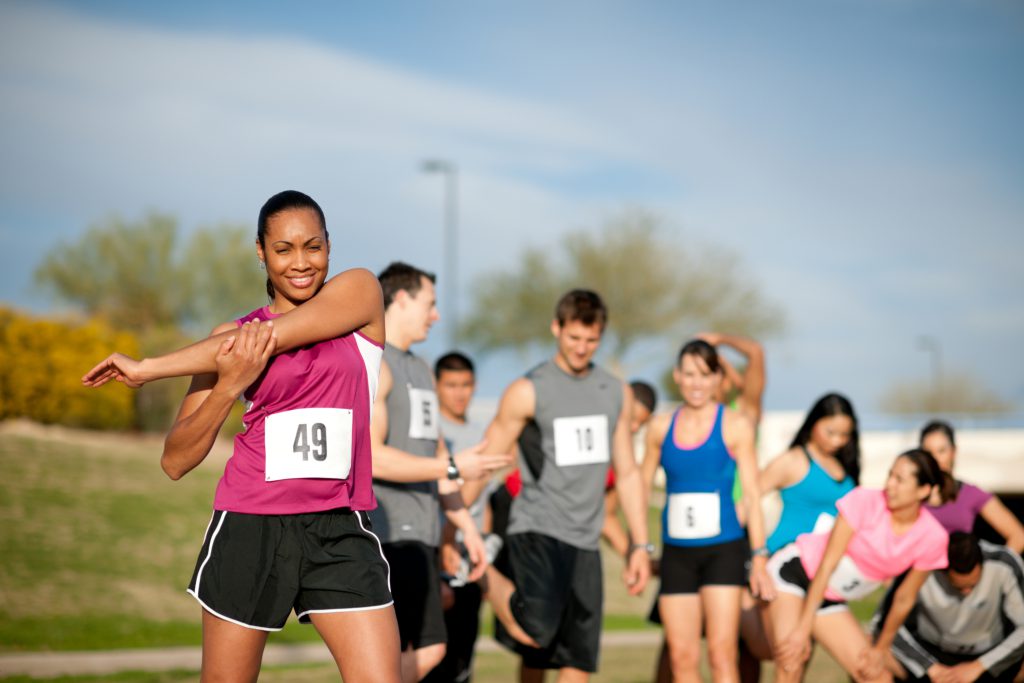 Join this year's 13th Annual Independence Day 5K happening over at The Market Commons in Myrtle Beach. This year start your day with a nice 3.1 run before you indulge in all those goodies to celebrate the holiday. The race will begin at 7:00 am, and participants are encouraged to come in festive costumes or attire. Don't forget to register any later than Saturday, July 2nd at 6:00 am to be able to join in this family fun event.
4th of July Extravaganza
Another great way to celebrate the 4th of July is to head over to Broadway at the Beach this year. Start your evening out by having a quick dinner at one of the many restaurants to choose from. Next, check out the live entertainment that will be happening around the boardwalk, and be sure to grab a seat to watch the fireworks. Fireworks will begin promptly at 10:00 pm, and it's a celebration like you've never experienced before. Think of the fun that the whole family will enjoy this 4th of July!
Fireworks Around Town
Spending the 4th of July at the beach has its perks. With many different locations around the Grand Strand, you can pick where you want to watch the fireworks show. Beginning at 9:30, Cherry Grove Pier is where you can grab a seat near the Beach and watch the show in the sky. At 10:00 pm, you can choose from Barefoot Landing, Broadway at the Beach, MarshWalk, and Second Avenue Pier to catch a glimpse of their fireworks. No matter where you stay in the area, we promise that the sky will be glowing for all to see.
Many other fun events are happening this 4th of July, but we wanted to share these with you. If you haven't booked your next stay with us in one of our North Myrtle Beach vacation rentals, now is the time. We hope you and your family have a wonderful and safe 4th of July!