<![CDATA[
Beachcomber vacation rentals, you will be close to 2 different fishing piers. We know that some of the most relaxing fishing can be done on one of the local piers. Below are our picks for the North Myrtle Beach fishing piers.
Cherry Grove Pier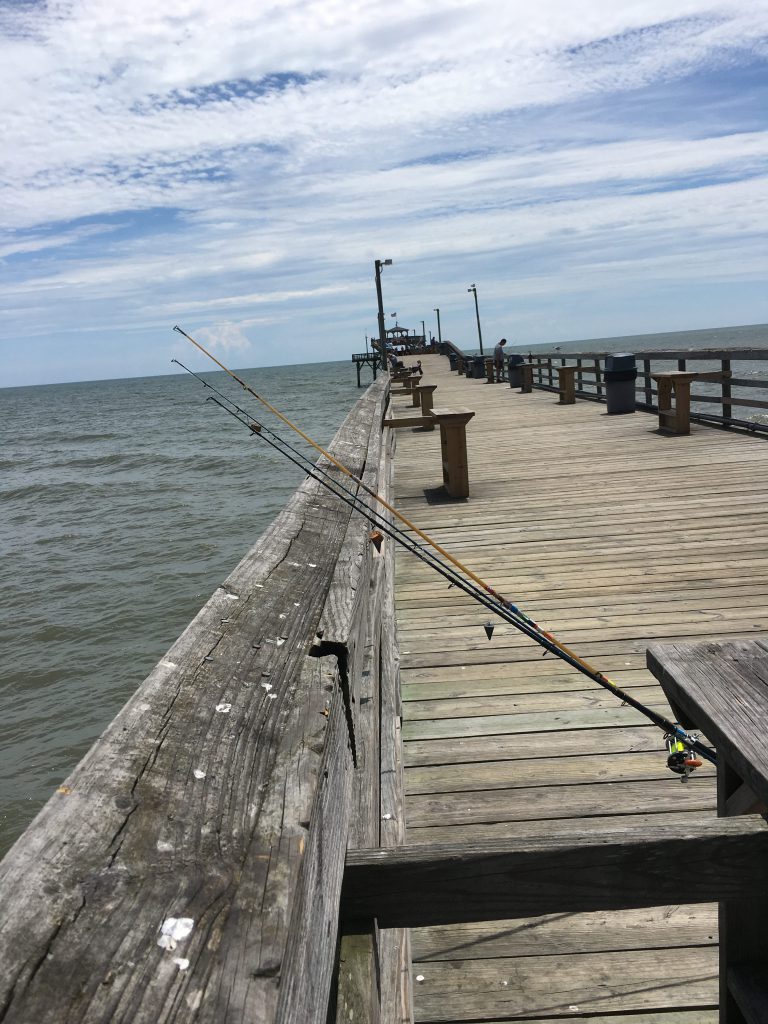 (Image Credit : Selwa Baroody/Getty Images)
Cherry Grove Pier is a wonderful pier to start fishing at if you have never done so before. Many visitors come to the quaint town of Cherry Grove, SC and was built in the 1950's. This pier has been family owned since 1965 and many have considered this as an iconic landmark. If you are coming to try out fishing but don't have any fishing gear, have no fear. Cherry Grove Pier will allow you to rent fishing rods and you can get your fishing license here too. It costs $24 all day to rent a rod with a $30 deposit on it. It will cost you $16 for after 3 pm. And if you don't feel the need to fish, you can walk the pier for $3. If you bring your own rod then it will be $3 for admission and $7.50 for each rod. They also carry fishing bait and a full line tackle shop as well.
14th Avenue Pier
The 14th Avenue Pier has been around since the 1920's. It is known to many locals as the historic pier and has the famous Pier 14 restaurant there. The restaurant has been known to many visitors as one of the best restaurants in Myrtle Beach. You can come and rent fishing poles again where it costs $8 plus a $20 refundable deposit. If you are looking to fish with your own gear, then it costs $7 for the fishing pass and $2 for an additional pole. Please note that they do have a pole limit per person so you can only use 2 poles per person. 14th Avenue Pier also has bait in their shop so you are able to grab squid, shrimp, mullet and finger mullet for your fishing trip. They are open from 7 am to 11 pm so don't miss out on the fun!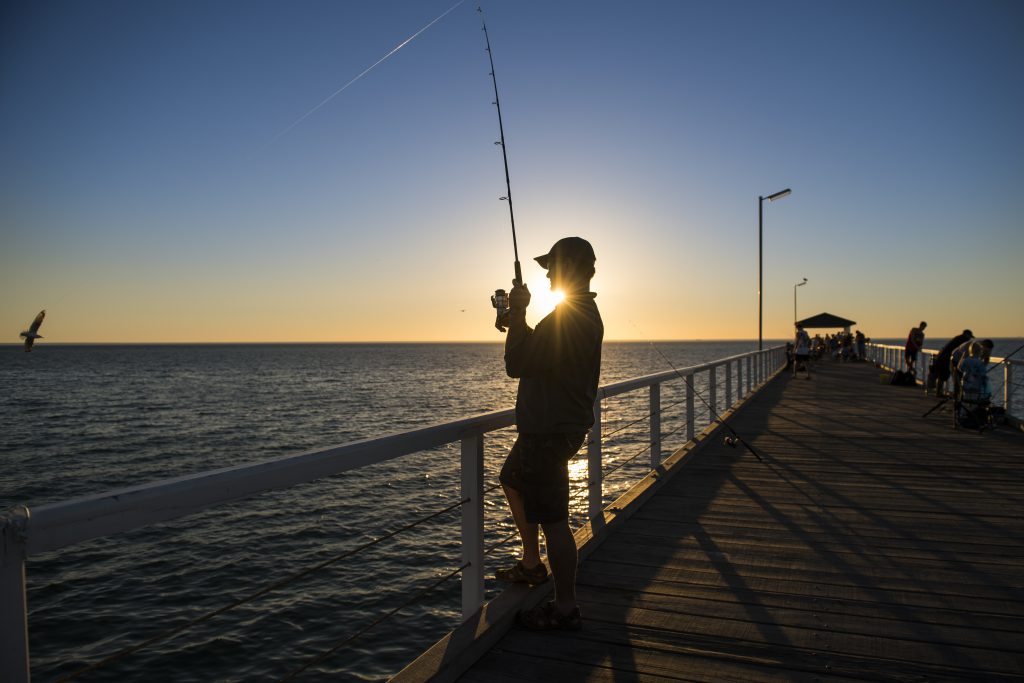 While there are other fishing piers that you can visit in the Myrtle Beach area, we just thought these two were a good option for you. And if fishing off a pier is just not for you, there are other fishing adventures you can do while in North Myrtle Beach. If you want to still fish but not sure what to do, how about try out a Deep-Sea fishing experience. You will be able to catch more fish and just the experience itself is a perfect family outing. And if you are still searching for an oceanfront vacation rental, we have several for you to choose from this fall. We hope to see you this fall while the weather is turning a bit cooler but you can still enjoy the sunshine and beach.]]>