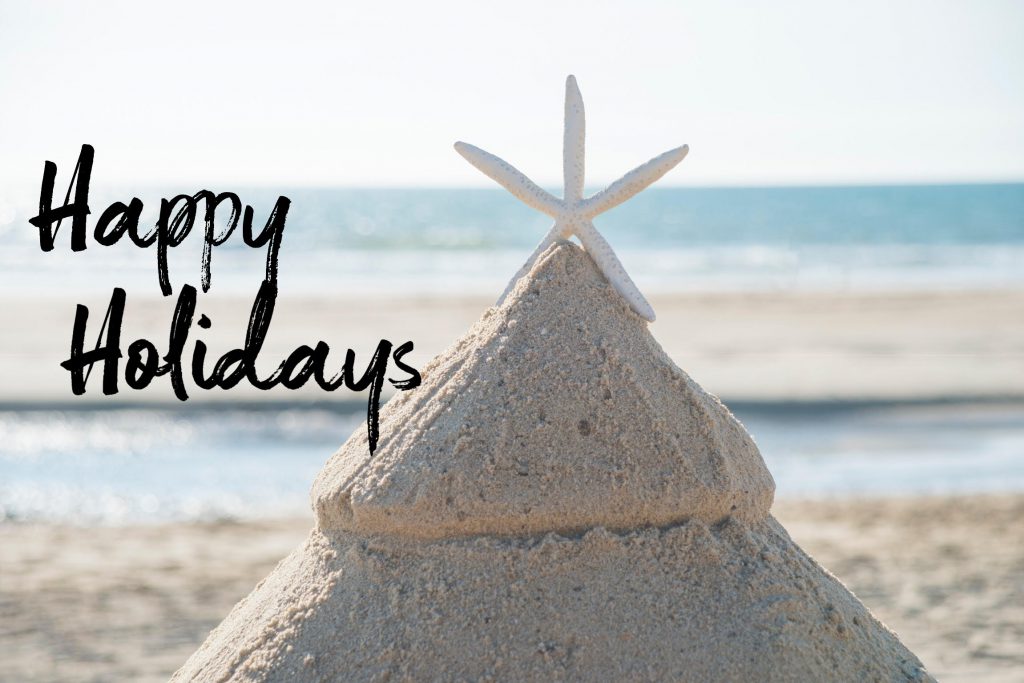 Is your family coming to North Myrtle Beach for the holidays? There are plenty of festive events that your family can take advantage of this year to celebrate the holiday season. And if you happen to be staying in one of our North Myrtle Beach Condos, you will be close to many of the fun events in the area. With all of the festive things that are happening around North Myrtle Beach this year, your family will have an all-access pass to all the holiday events.
The Great Christmas Light Show in North Myrtle Beach
Celebrate the Christmas season at the North Myrtle Beach Park & Sports Complex for The Great Christmas Light Show. Open from now until December 30, 2018 you and your family can drive 1.5 miles to see the sparkling and dazzling lights on display. There will be around 20 different animated figures and different holiday scenes that come to life. And when you have finished driving through the light show, go visit Santa's Village for some extra special fun. You can enjoy some village treats, ride on Santa's Express Train, slip & slide down Santa's Super Slide and Ice Skate the night away. And just to help make the night extra special bring your camera because Santa will be there for you to visit with!
Festive Christmas Shows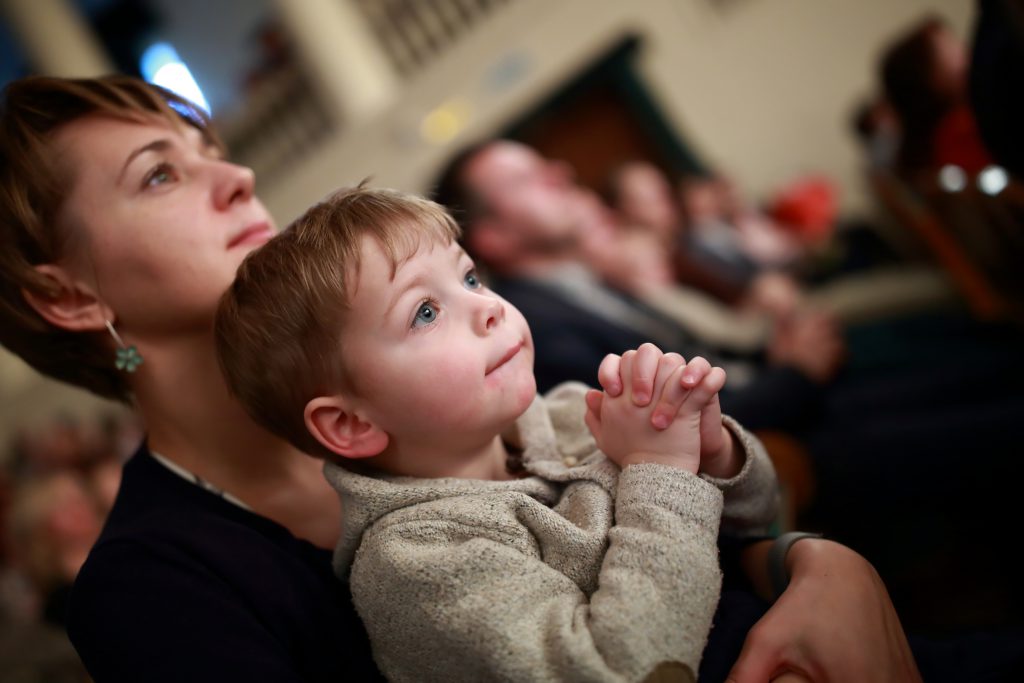 Christmas shows during the month of December can be one of the best things to watch in Myrtle Beach during the holidays. If you are looking for a Dinner Show, then we suggest heading to Pirates Voyage for their wonderful Christmas show. We know of two best shows that pull out all the stops on their holiday productions. The two that are known as the best on the Grand Stand are Carolina Opry Christmas and The South's Grandest Christmas Show at the Alabama Theater. These are shows you don't want to miss during the holidays!
Nights of a Thousand Candles at Brookgreen Gardens
Even though Nights of a Thousand Candles is in Murrells Inlet, it's a holiday highlight many locals on the Grand Stand love. Your family can go to Brookgreen Gardens and see it come to life among the soft glow of more than 5,000 candles and sparkling lights. Walk along the paths with a warm cup of cider, listen to the sounds of hand bells ringing and carolers singing. Come celebrate the Nights of a Thousand Candles with your friends and family to help celebrate the holiday season this year. The event is scheduled from 3:00 pm to 10:00 pm on select nights from now until December 22, 2018.
Last Minute Shopping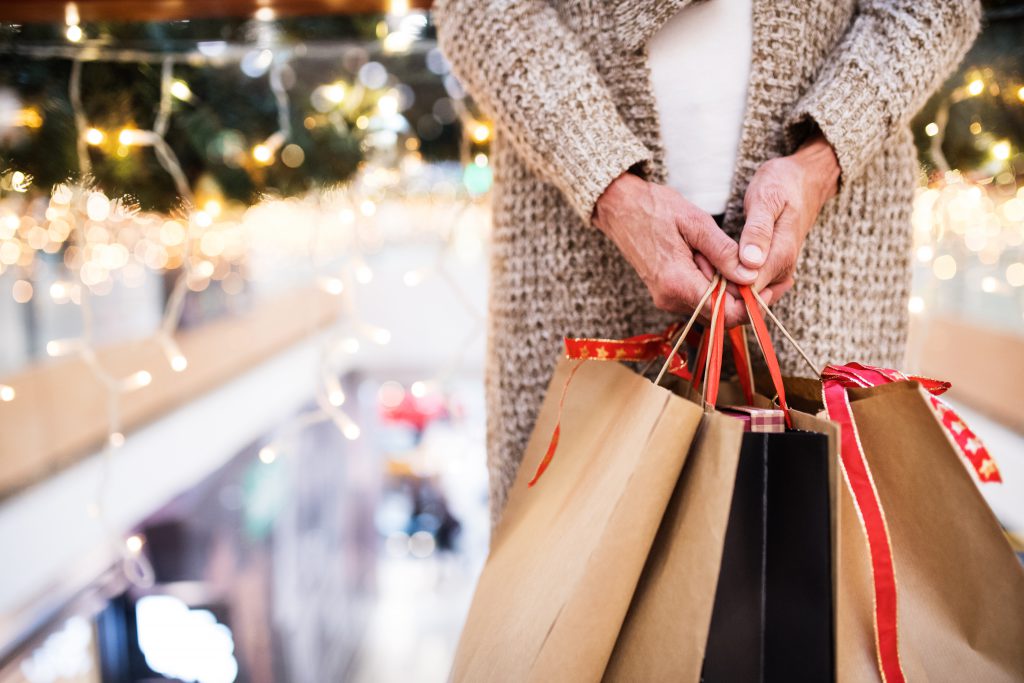 In case you need to do some last minute shopping, then we know the perfect places you can go before the holidays are here. Your family can head over to Barefoot Landing to get in some shopping while enjoying some holiday cheer. You will be able to enjoy the festive decorations they have there all while you are shopping. If you're looking for more shopping there are the malls, Tanger Outlets and Broadway at the Beach that you can shop at as well. So many different options to choose from when you visit Myrtle Beach.
There are many other festive things that you and your family can enjoy while you vacation in North Myrtle Beach this Christmas season. With so many different events to choose from we thought these would be a good start. The holidays are almost here, so book your next getaway today in one of our North Myrtle Beach Condos. We at North Beach Vacations hope that your family enjoy the holidays this year!