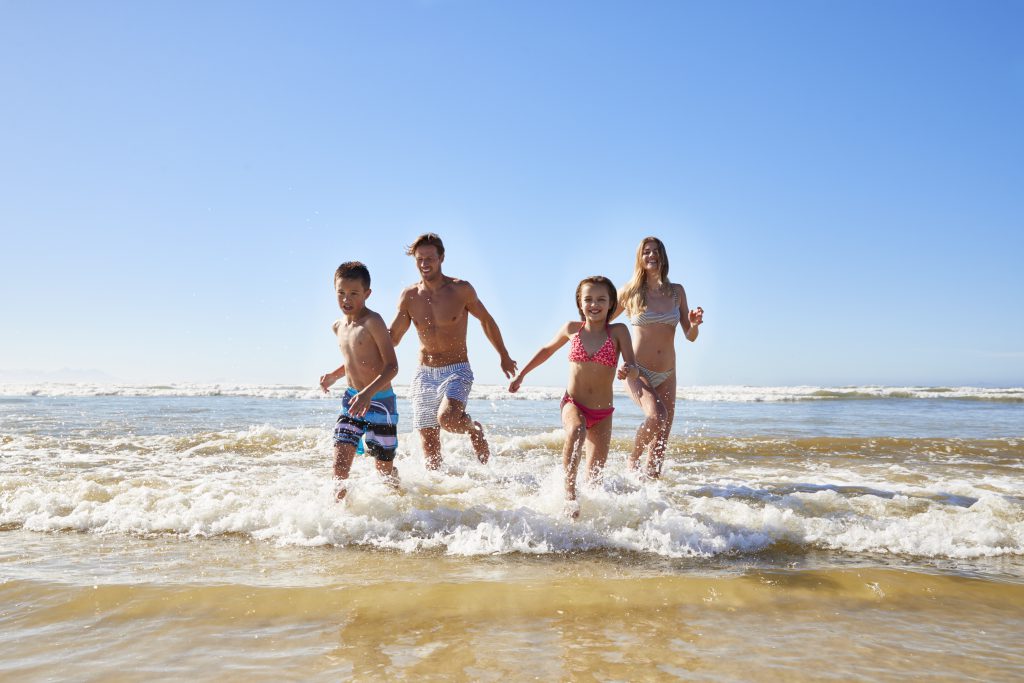 Are you still looking for a North Myrtle Beach vacation rental for the summer this year? We have numerous properties that you will be interested in to help finish the summer off. Don't let school begin this year without a family vacation to the beach. Depending on where you'd like to be located, we at North Beach Vacations, can help you find the perfect location for your next trip. Look at a few of our featured properties we have available for you and your family to stay in on your trip to the area.
Featured Properties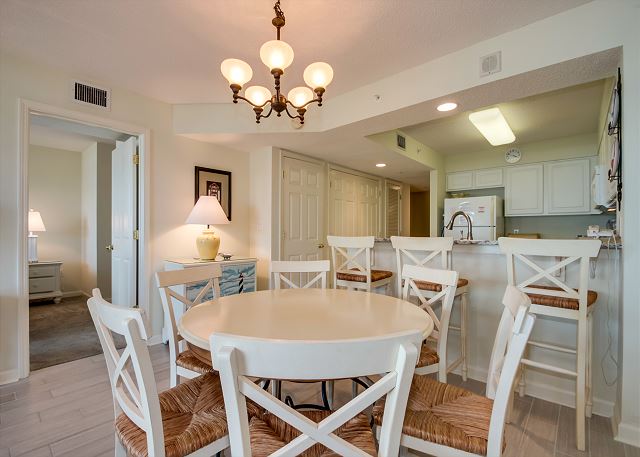 Ashworth 104 is an oceanfront condo has 3 bedrooms, 3 bathrooms and can accommodate up to 10 people. This unit was upgraded with all new flooring, furniture, paint, cabinets and even granite to help make this feel more like home in 2015. Ashworth Resort is an 18-story building and has an oceanfront balcony for you to sit in the morning enjoying a cup of coffee with your loved one. This resort is family-friendly that has a pool with a lazy river, an oceanfront pool, kiddie pool and a nice relaxing hot tub.
Crescent Keys 707 is an oceanfront condo with 1 bedroom, 1 bathroom and sleeps up to 4 people. To help you feel more at home with a fully equipped kitchen, washer/dryer in the unit . You will have access to 2 lazy rivers, an oceanfront pool, a kiddie pool and a hot tub to relax. Enjoy the breeze on the balcony in the evenings as you listen to the ocean.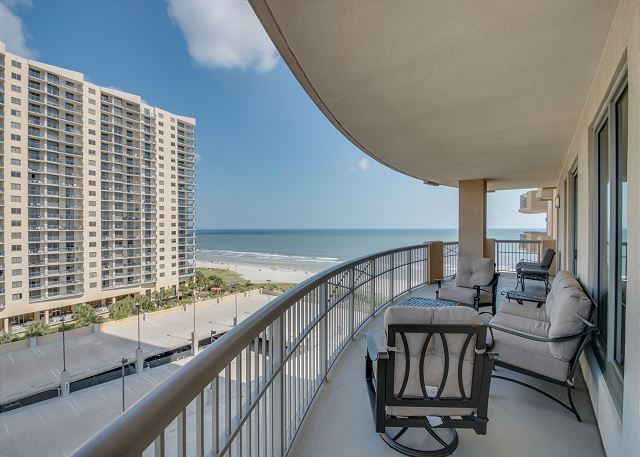 Margate Tower 608 is an Oceanview condo in Kingston Plantation with 3 bedrooms, 3 bathrooms and sleeps up to 8 people. This condo comes with a full kitchen, washer/dryer, and a balcony for you to enjoy. If it happens to rain during your stay enjoy free Netflix and Wi-Fi while you stay at Kingston Plantation.
There are many things happening in the North Myrtle Beach area such as restaurants, shopping, mini golf and more. Don't let your summer end without having one last fling to the beach. We can't wait to see you and help you make new memories!