For those who enjoy listening to live music outdoors be sure to mark your calendars now for the 2023 Music on Main Concert Series in North Myrtle Beach. The concert series are underway every Thursday night from 7-9 p.m. at the following locations:
Main Street: 202 Main Street, North Myrtle Beach
Horseshoe: 11 South Ocean Blvd, North Myrtle Beach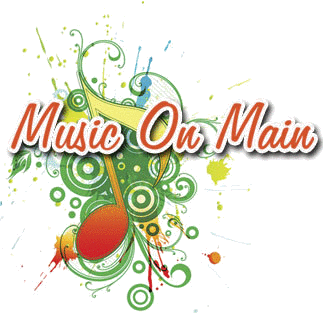 Come out and enjoy an evening spent with family and friends listening and dancing to live music under the stars. Weekly through Sept. 28th a different band will be performing family-friendly music.

The 2023 Music on Main Concert Schedule:
June 1 –  The Entertainers
June 8 – Chairman of the Board
June 15 – Southside Saints
June 22 – Catalinas
June 29 –  Rivermist
July 6 – Gary Lowder & Smokin Hot
July 13 –  The Main Event Band
July 20 – Too Much Sylvia
July 29 – Embers feat. Craig Woolard
August 3 – Band of Oz
August 10 – The Tonez
August 17 –  Jebb Mac
August 24 – Tru Sol
August 31 – Cat5
September 7 – Jim Quick and Coastline
September 14 – Black Glass
September 21 – The Tams
September 28 – Thomas Road Band
Food and beverages will be available for purchase. Bring a beach chair or a blanket to sit on. And don't forget your dancing shoes! Tobacco products, coolers, outside food and beverages are not permitted at the concerts. Events are free and open to the public.
For day of event weather information call the "Rec Check" hotline at (843) 280-5570 ext. 1.