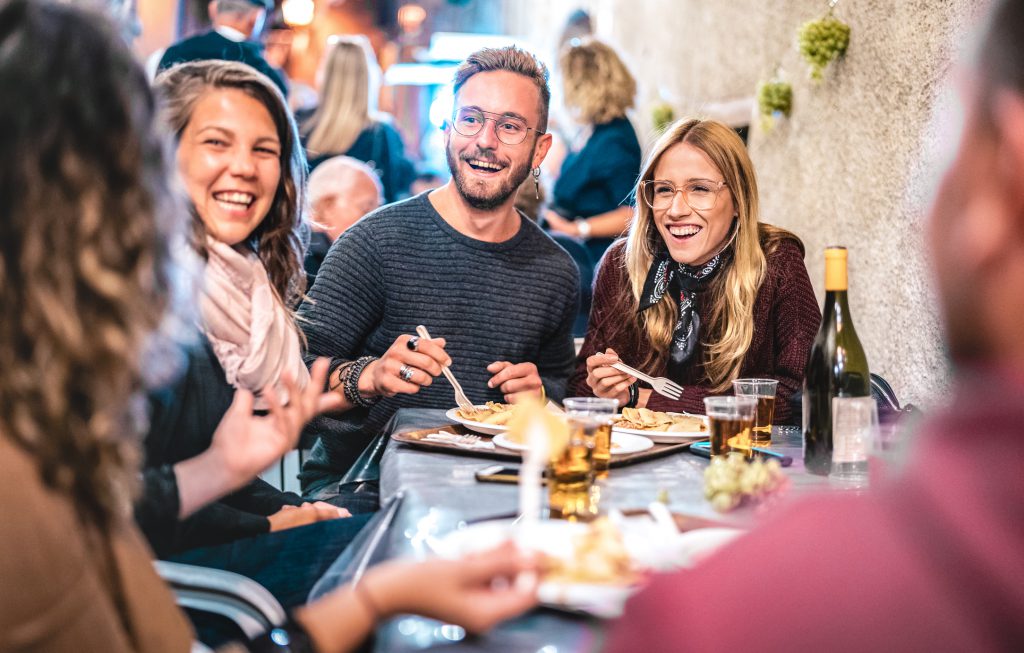 Are you and your family vacationing to North Myrtle Beach this year, and you'd like to try a new restaurant? Have no fear as we here at North Beach Vacations can tell you all about three new places to give a try. Staying in one of our North Myrtle Beach vacation rentals will allow the whole family to stay together and close to the local places. Let's look below what three new places you can dine at on your next vacation to the area.
Whit's Frozen Custard of North Myrtle Beach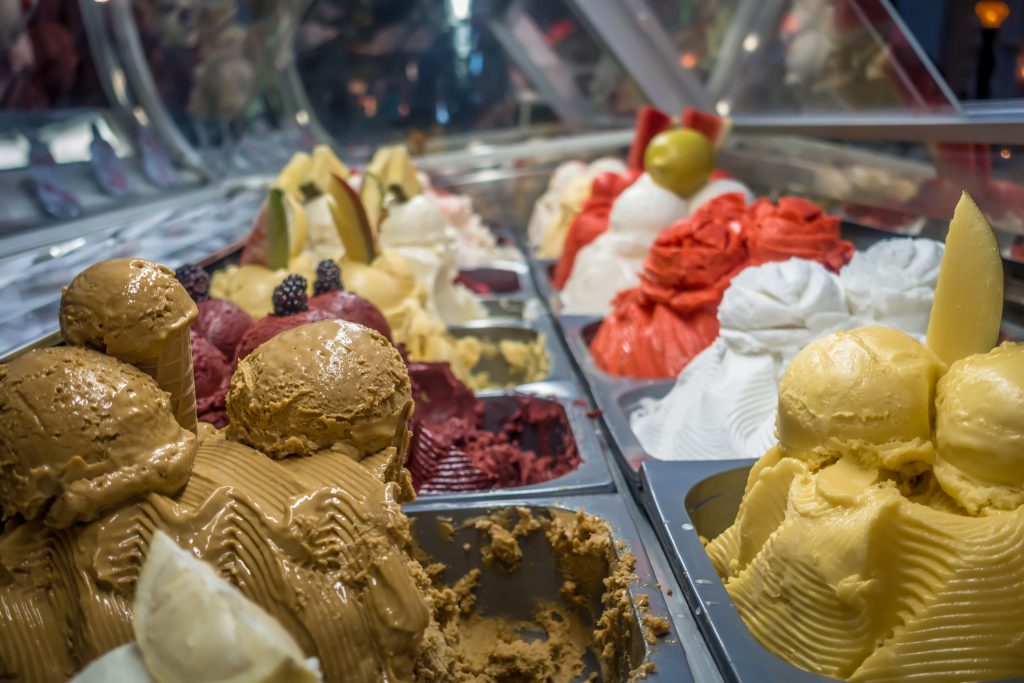 Vacationing at the beach is always a treat but getting to try a new custard joint is even better. Whit's Frozen Custard recently opened up in North Myrtle Beach, and it's one of the best places to grab some frozen custard.  This isn't like any other ice cream shop on the Grand Strand, as it's a shop that makes frozen custard daily. They have all sorts of flavors, including offering vegan, no sugar, and gluten-free treats. What a great way to start your vacation, then by heading over to Whit's Frozen Custard for a treat!
Walk-On's Sports Bistreaux
If your family loves to try new cuisine, then head on over to Walk-On's Sports Bistreaux located in Myrtle Beach. This restaurant has a menu as you've never seen on the east coast with traditional and authentic food from Louisiana. Some of the menu items that you'll be able to find are Canjundillas, VooDoo Shrimp & Grits, Shrimp Poboy, and even their famous Krispy Kreme Bread Pudding. This is a family-friendly restaurant, and once you've tried it out, you will want to visit for years to come.
Mr. Crab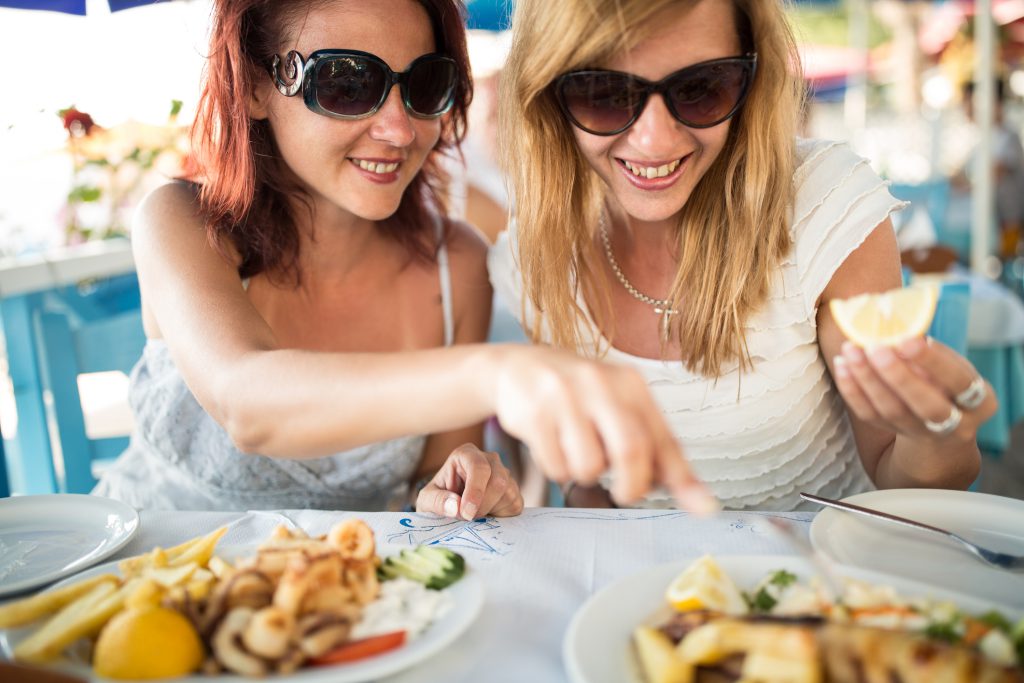 For many, a trip to the beach isn't complete until they visit a seafood restaurant, and if you love seafood, we have the perfect restaurant to try. Mr. Crab recently opened up in North Myrtle Beach and has some food that is amazing and delicious. Some of the items you can find on their menu are steamed oysters, crawfish, snow crab legs, many seafood combo plates. They have a good kid's menu with chicken nuggets, fried catfish, and some of the desserts sound mouthwatering such as red velvet cake, chocolate cake, and more. This is a restaurant that you won't want to miss on your next trip to North Myrtle Beach.
Many other new restaurants have opened up in the North Myrtle Beach area; we wanted to share these with you. If you haven't booked your vacation to stay with us in one of our North Myrtle Beach vacation rentals, now is the time. We can't wait to see you and your family this year as you explore the area together!