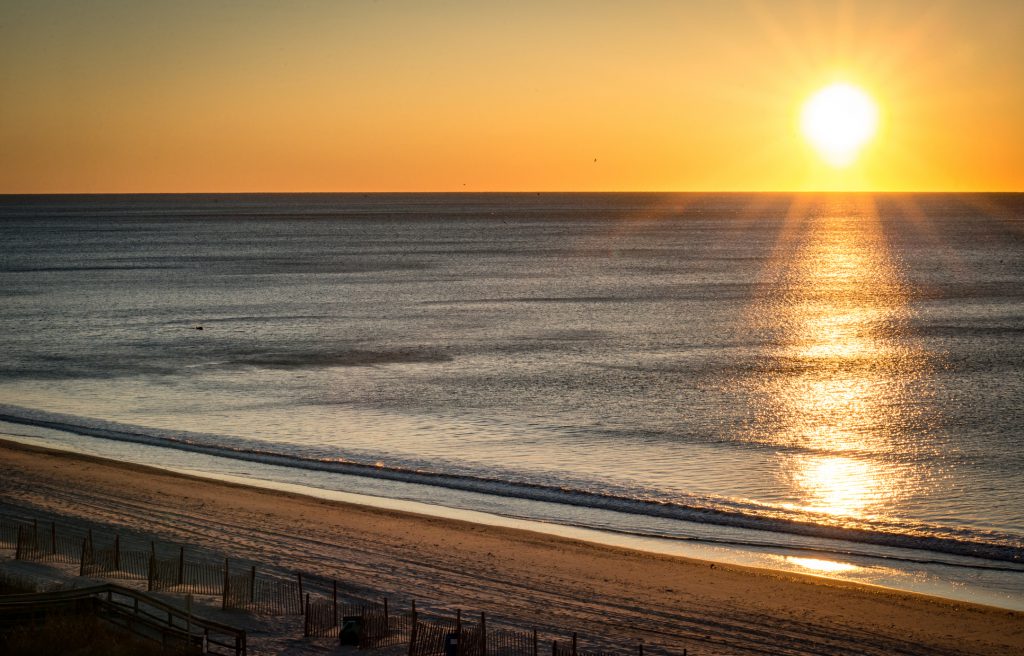 Fall is a great time to visit North Myrtle Beach this year to experience the 16th Annual Irish Italian International Festival. The weather will be perfect for you to still enjoy the sand and sun and the temps will be a tad cooler as well. Staying in one of our North Myrtle Beach vacation rentals will keep you and your family close to where the festival will be happening. Let's look below at some of the fun activities and food your family can enjoy at this fun festival.
Delicious Food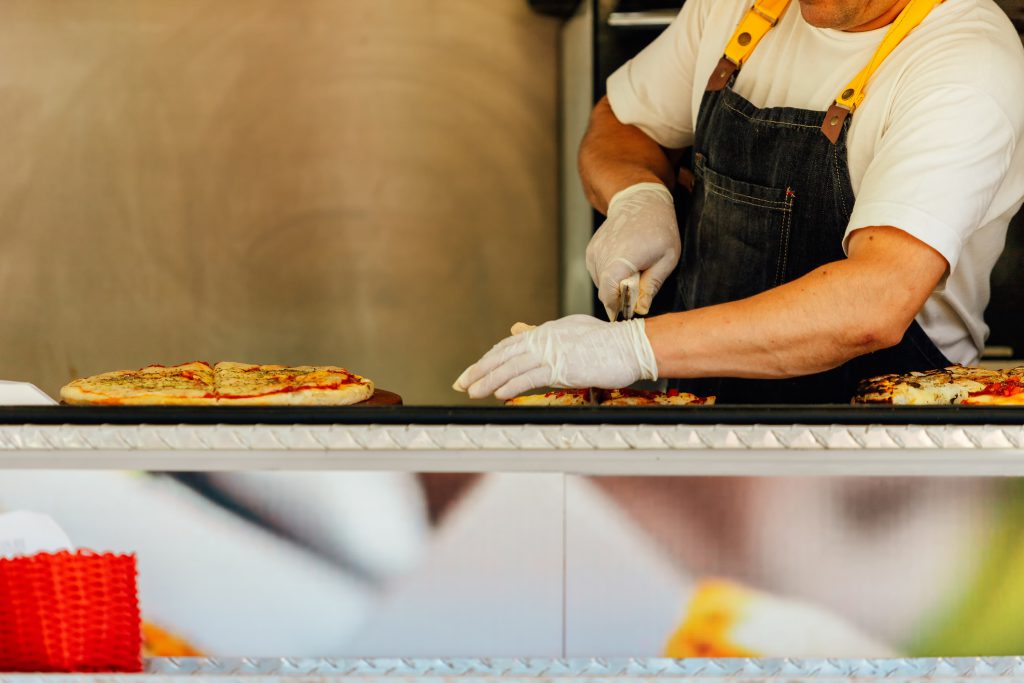 One of the things that many people often wonder is what kind of food will be at the festival? Many of the local restaurants will be featuring Irish and Italian food that your family will want more of. And if you are into doing something a little different then you should check out the spaghetti eating competition. From eating some Irish Dogs to Italian Ice to enjoying a few adult drinks for the parents. What a fun day your family can enjoy as you get to enjoy some amazing Italian and Irish eats!
Fun Entertainment
What is a festival without some fun entertainment that your family will love? Yes, your family will get to enjoy some of the different entertainment during the day. There will be two different stages that you can stop by and have a little fun together. On the Irish Stage you will get to listen to the Coastal Carolina Shields Pipes & Drums and the Mark McKinney Band. Over on the Italian International Stage you can listen to the Catalina's, watch the spaghetti eating contest and listen to Larry Tanelli & Friends. Don't miss the fun sounds of the Irish and Italians during this fun festival!
A Little More About the Festival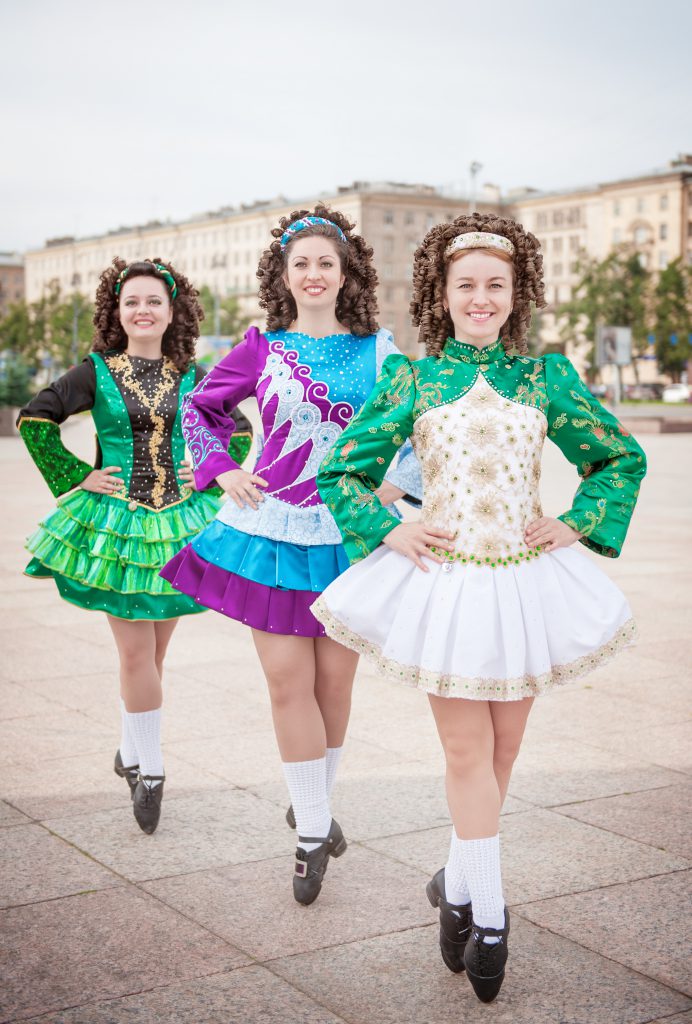 Many have asked where and when the 16th Annual Irish Italian International Festival will happen, and we have the answer for you. This festival is taking places on Saturday, September 28th beginning at 10:00 am on Main Street in North Myrtle Beach. It will be happening whether it is raining or it's sunny out and you don't want to miss out. Not only can you enjoy the live entertainment and food, but you can also enjoy many more. From street performers to arts & crafts to dance groups. There is something that everyone in the family will enjoy and will want to visit again next year for the 17th Annual Irish Italian International Festival!
There are so many more things that your family can do in the North Myrtle Beach during the fall months, but this is one festival you don't want to miss. If you still haven't found your perfect North Myrtle Beach vacation rental, now is the time. We hope that you and your family can join in the food and fun festivities over at the Irish Italian International Festival this year!
]]>