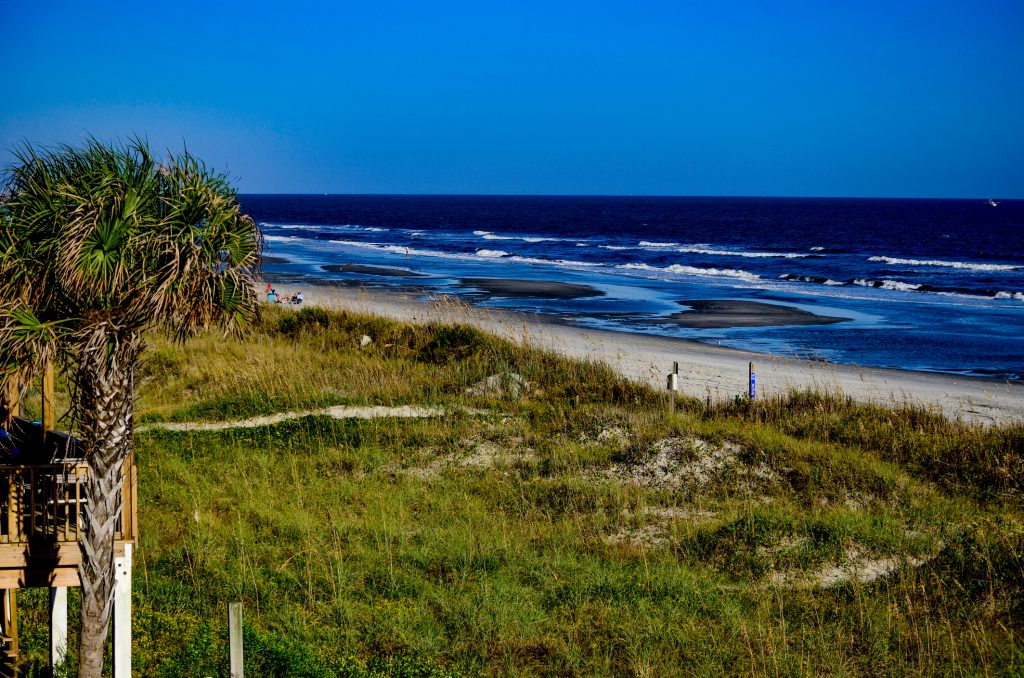 Summer will be here sooner than we think and it means that your summer vacation will begin soon too. When you stay with us at North Beach Vacations, you and your family will be close to where all the action is. June is a great month to take your family vacation since the weather will be nice and you can fill those days with sunshine and sand. But why not take advantage of some of the other fun activities that are happening around town while you are on vacation. Let's see what kind of fun activities your family can enjoy in the North Myrtle Beach area below.
Take the Family Out to a Ball Game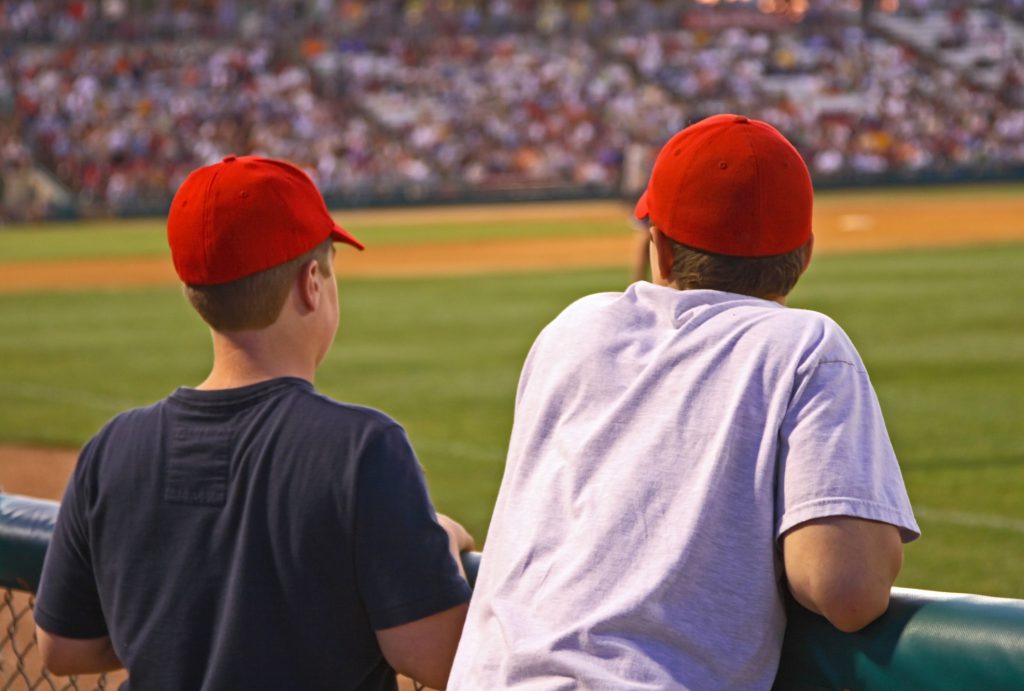 Taking your family to see the Myrtle Beach Pelicans play a game or two this summer can be a highlight of your vacation. While their baseball season is in full swing now, you don't want to miss a single second of the game. The tickets to see each game will cost around $12 per person and we can guarantee that you will have a great seat. Many of the June home games will include playing against the Fayetteville Woodpeckers and the Fredericksburg Nationals. Don't miss this fun activity with the family as you cheer on our hometown team the Pelicans!
Carolina Country Music Festival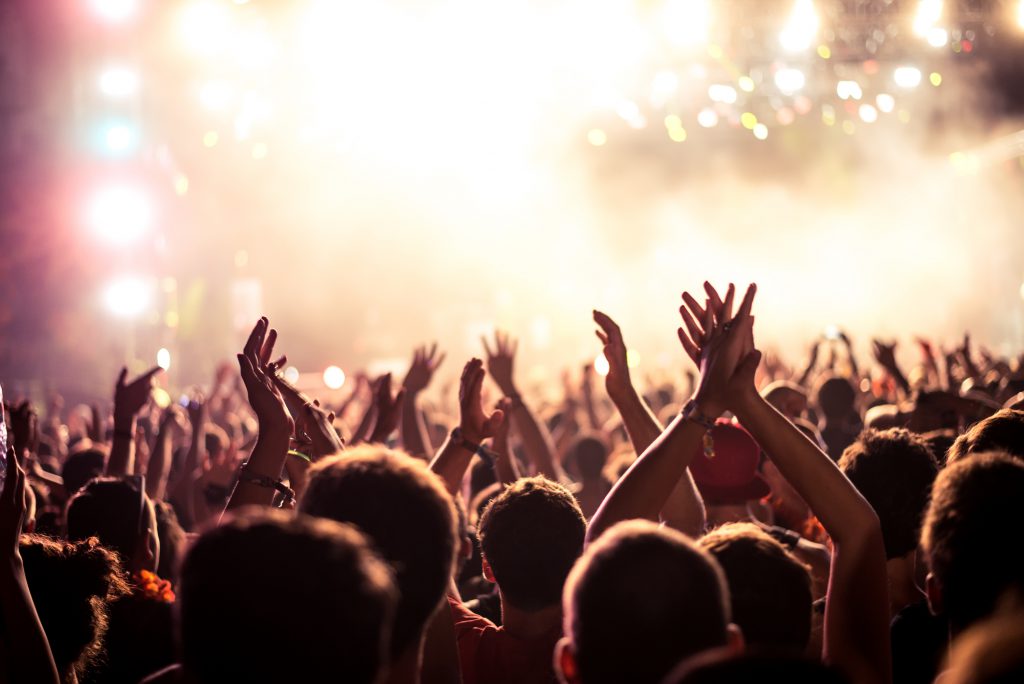 Don't miss the Carolina Country Music Festival that is bringing more than 30 of country's hottest starts to Myrtle Beach. This 3-day event is every June and it will not disappoint. Beginning on Thursday, June 9th and ending on Sunday, June 12th is where you and your family can come and enjoy some of the best singers in the industry. Chase Rice will be helping kick off the festival on Thursday, June 9th. Some of the other amazing acts will be Luke Bryan, Gabby Barrett and many more. What a fun event that you and the family can come and rock out to some amazing music! Get your tickets today and spend the weekend with us.
There are many other fun things that you and the family can do while in the North Myrtle Beach area, but these we thought you'd enjoy more. If you still haven't made your North Myrtle Beach vacation reservations yet, now is the time. We can't wait to see you and the family as you get the summer started here in the North Myrtle Beach area!