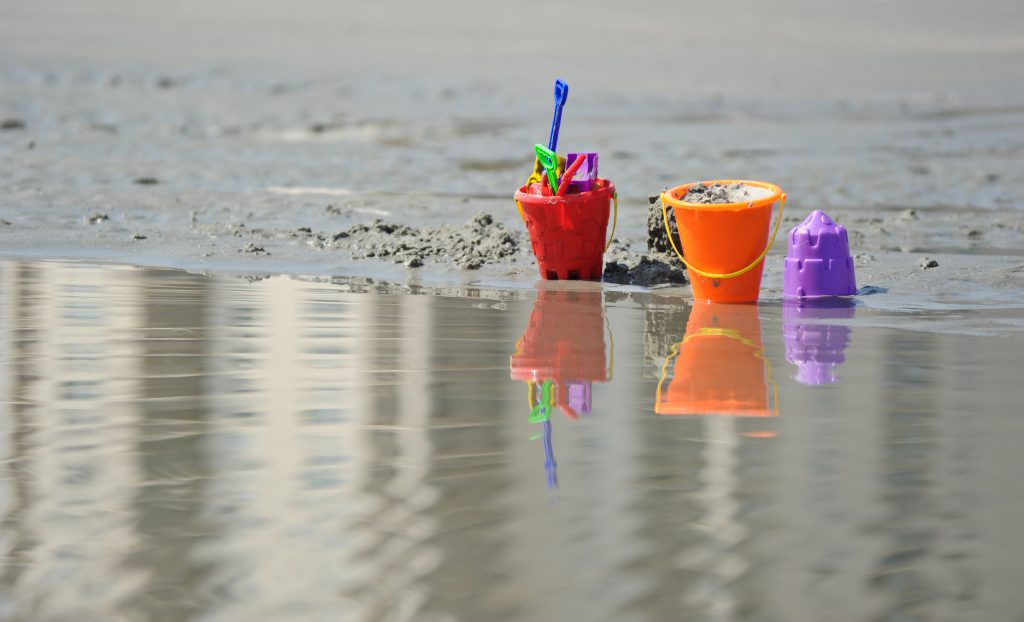 Summer vacations are here, and while the temperatures are rising, finding something to do for free may seem a little more complicated. We at North Beach Vacations want to share with you all three things that you can do for free this summer. Staying in one of our North Myrtle Beach vacation rentals will allow you and your family to be able to be close to the excitement. Let's look below at the three things you can do for free in North Myrtle Beach.
Vereen Memorial Gardens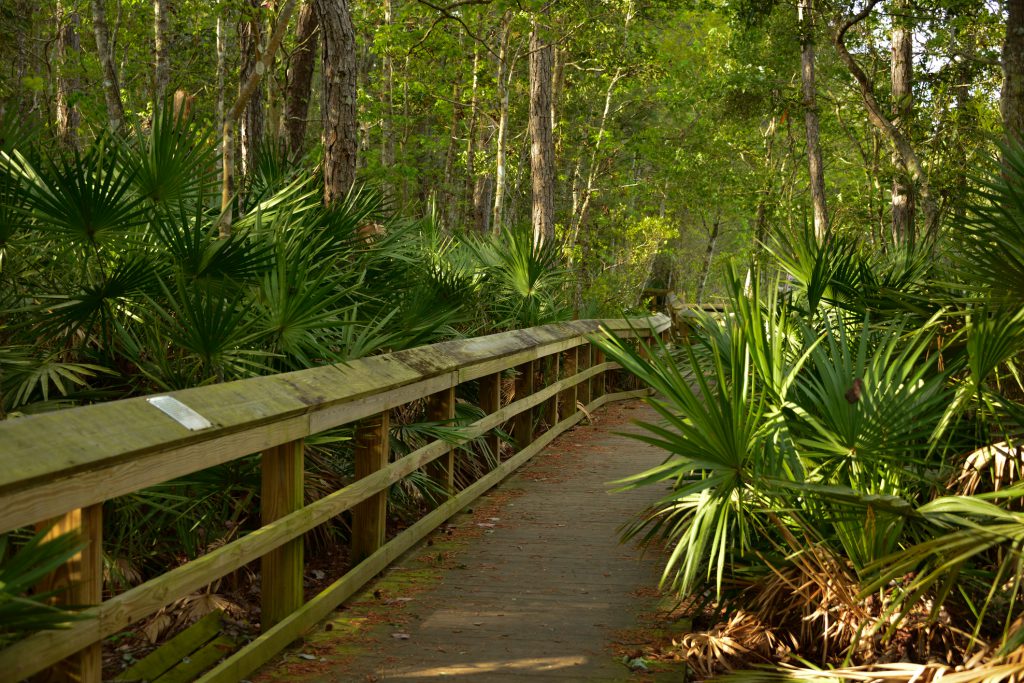 A great place to start in the North Myrtle Beach area to enjoy some fresh air and a nice walk is at Vereen Memorial Gardens. This is located in Little River, which about a 15-minute drive from North Myrtle Beach, and admission is free.  Known by many locals as a hidden secret, it's the perfect location to enjoy nature in the area. Vereen Memorial Gardens has several wooden boardwalks and trails that are easy and good for all ages. And we have to say that the view is perfect with a gazebo overlooking the Intracoastal Waterway.
Concert Series
Returning to the North Myrtle Beach Park & Sports Complex is the Sounds of Summer. This is a free event on the 3rd Friday of each month and will run through mid-September from 7:00 pm to 9:00 pm. Another concert series happening this summer into fall is Music on Main, held at the Horseshoe on Main Street from 5:00 pm to 9:00 pm every Thursday. Both of these events are free to attend and be sure to bring with you beach chairs so you can sit back and listen to the bands play.
Movies Under the Stars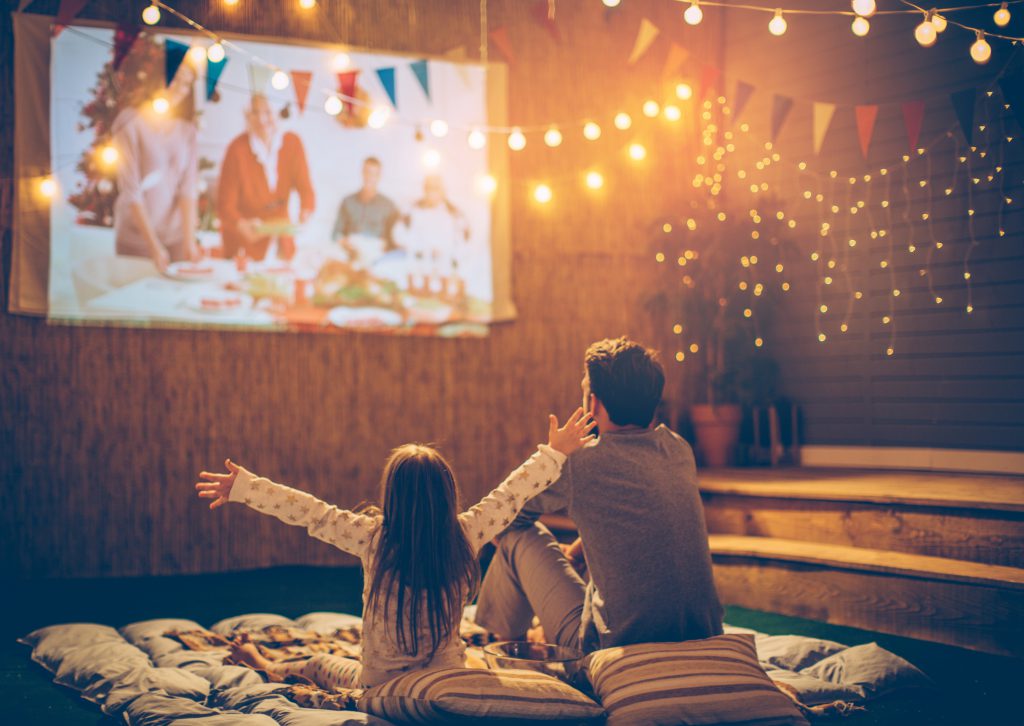 Another event that is happening this year that many are excited about is Movies Under the Stars. Happening at Market Common every Friday night in July is where you'll find movies being played. This event begins at dusk and is free to attend. Be sure to bring a blanket or beach chairs with you so the whole family can enjoy it.
While many other free things you can do for free in North Myrtle Beach, we wanted to share these with you. If you haven't booked your next vacation to stay in one of our North Myrtle Beach vacation rentals, give us a call. We look forward to seeing you and your family soon!