<![CDATA[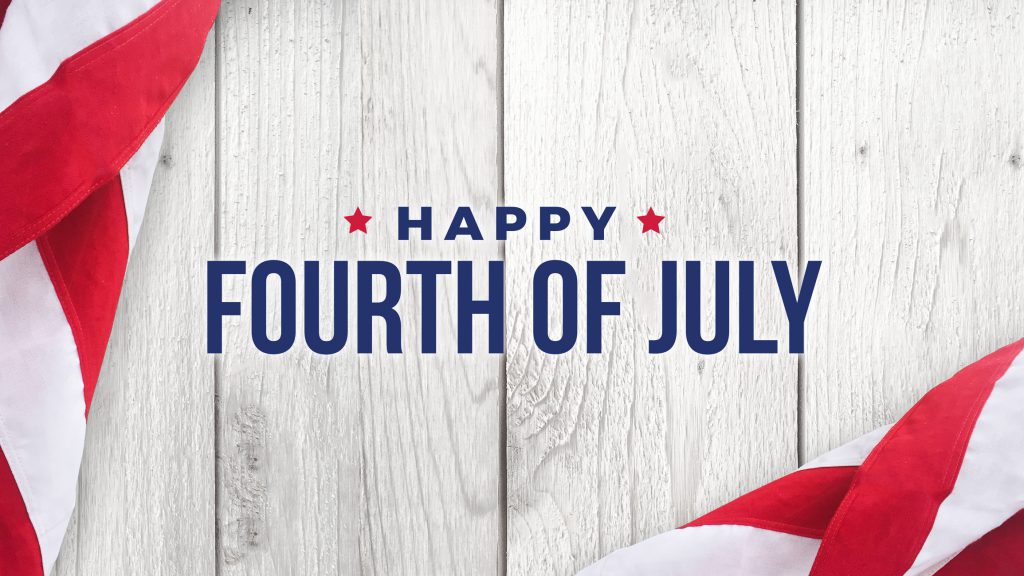 It's hard to believe that 4th of July will be here before you know it and that means that your summer vacation is coming soon. There are many things that your family will be able to attend to help celebrate the holiday here in North Myrtle Beach. And when staying in one of our North Myrtle Beach vacation rentals, you will be close to it all. Let's look below at what some of the family-friendly events are coming to the area that you don't want to miss.
Red White & Blue Race
If you and your family are looking to do something a little different this year, then why not give the Red White & Blue 5K a try. This is open to all runners, walkers and those with young kids in strollers to attend over at Barefoot Landing. Be at the starting line at 7:30 am and after the race be sure to head to Lulu's who will have free breakfast for those who ran the race. Don't miss this fun and exciting race or if you're not into running, then cheer on the runners this year!
Salute from the Shore
If you have never spent July 4th at Myrtle Beach, then you have been missing out on this annual tradition. Beginning at 1:00 pm is when you and your family can go out on the beach and see the 10th Annual Salute from the Shore. They will be flying from Cherry Grove all the way down to Hilton Head Island as a parade of military aircrafts. Don't miss out on this fun event that you can watch from the beach with the family.
Fireworks in the Sky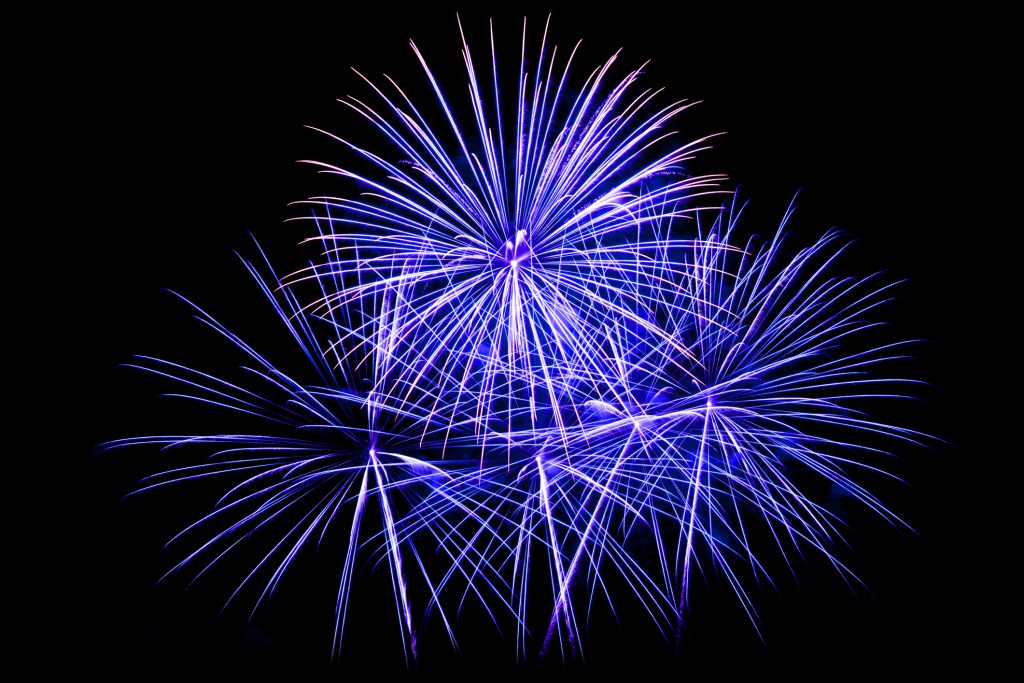 For many, coming to the beach to watch the fireworks go off is just what they need. This is your vacation and since you're a guest with us then you don't want to miss the fireworks in the sky this year. If you are staying close to Cherry Grove, head over to the pier to get a glimpse of the amazing fireworks show. If you want another fun location, then we suggest heading over to Broadway at the Beach for their own extravaganza. No matter where you are along the coast, there will be those fireworks for the kids to enjoy.
There are many other events happening in the area, but we thought you'd enjoy these. If you still haven't made your reservations to come stay with us at Beachcomber Vacations, now is your time. We hope that you and your family have a safe and wonderful 4th of July!
]]>