<![CDATA[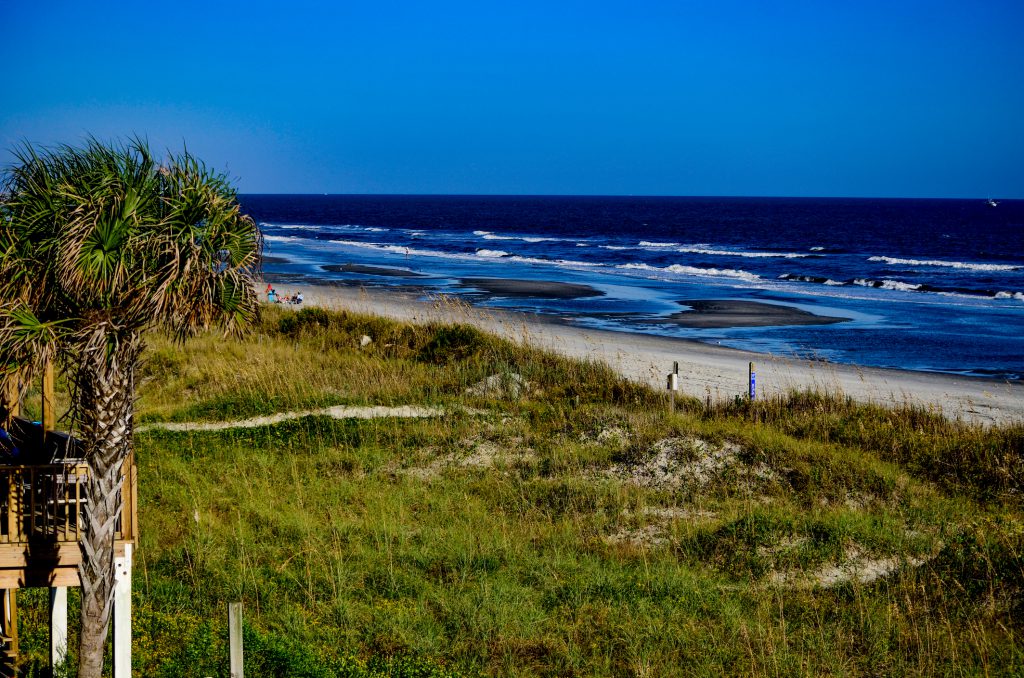 Summer will be here before you know it and that means that the summer fun will begin as well. When you stay in one of our North Myrtle Beach vacation rentals, you and your family will be close to where all the fun is. June is the perfect time to take a family vacation as the weather isn't too hot, the sun is shining, and your week will be filled with a day or two at the beach. But why not take advantage of some of the other fun activities that are happening around town while you are on vacation. Let's look below at a few of the fun family-friendly things that you can do in the Myrtle Beach area.
Sun Fun Festival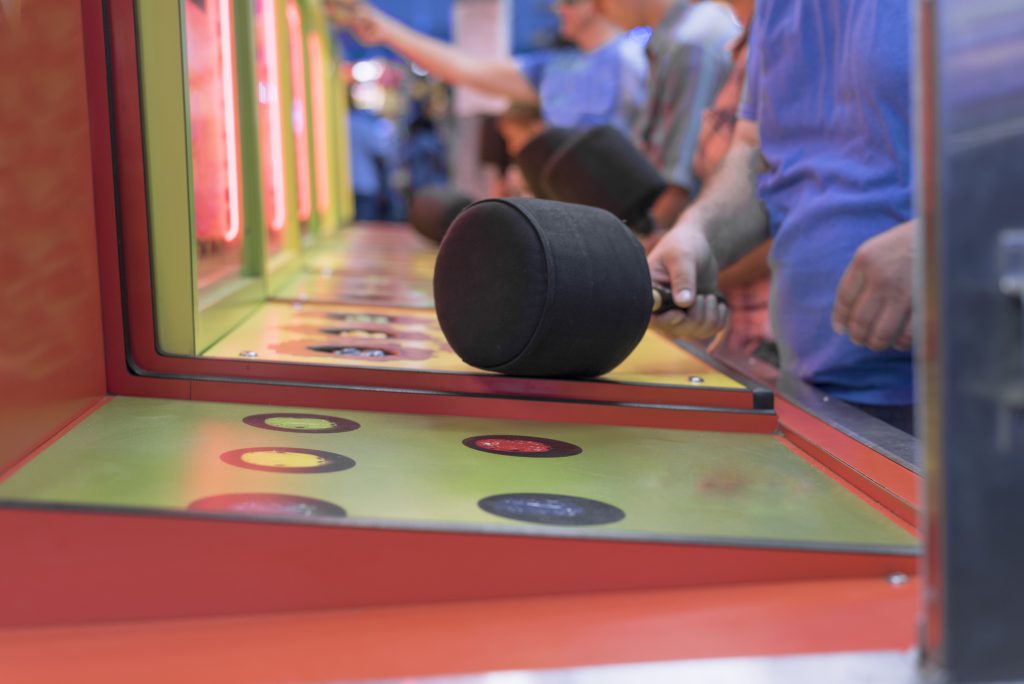 Kick the summer off by coming to Pyler Park for the Sun Fun Festival & Parade on Saturday, June 1st & 2nd. This is a historic festival that is happening in downtown Myrtle Beach and won't want to miss it. The fun begins on Friday afternoon and will have live entertainment, carnival games and the official "opening ceremony" along the boardwalk. The fun doesn't stop there as it continues on Saturday for the annual Sun Fun Parade at 10:00 am and the festivities begin again at 5:00 pm. Sunday you and the family will be able to enjoy activities for all ages and more. This event is free to attend so start your vacation off with a bang as you come and celebrate summer vacation with us.
Art Festival Fun
Every June, Brookgreen Gardens have the Brookgreen Art Festival for their visitors to come and enjoy as a family. On June 1st & 2nd from 9:30 am to 4:30 pm you will be able to see some of the area's most talented artists. You will be able to see some of their artwork and can even enjoy some demonstrations that they will be having each day. This event is free to attend when you purchase the admission into the regular gardens. We hope you and your family will come join in the fun.
Baseball Stadium Fun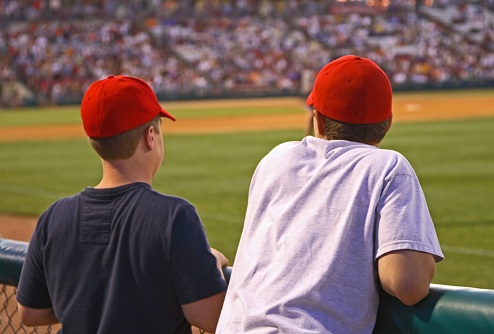 Summer is here and that only means that it's time to take the family to see the Myrtle Beach Pelicans play a game or two. Their baseball season will be in full swing for 2019 and you won't want to miss a single second of the fun. Tickets to see the game can cost as little as $9 per person and we promise you that there is not one bad seat in the whole stadium. Many of the June home games will include playing against the Wilmington Blue Rocks, the Fayetteville Woodpeckers and the Potomac Nationals. Don't miss this fun activity with the family as you cheer on our hometown team the Pelicans!
Carolina Country Music Festival
Don't miss this year's Carolina Country Music Festival that is back that will bring more than 30 of country's hottest starts to Myrtle Beach. This is a 3-day event that happens every June and this year's will not disappoint. Starting on June 6th and ending on June 9th is where you and your family can come and enjoy some of the best singers in the industry. And to help kick off this amazing festival will be Alabama who will be part of the lineup on Thursday, June 6th. Some of the other amazing acts will be Florida Georgia Line, Dierks Bentley, Dan + Shay and more. What a fun event that you and the family can come and rock out to some amazing music! Get your tickets today and spend the weekend with us.
Light Up the Sky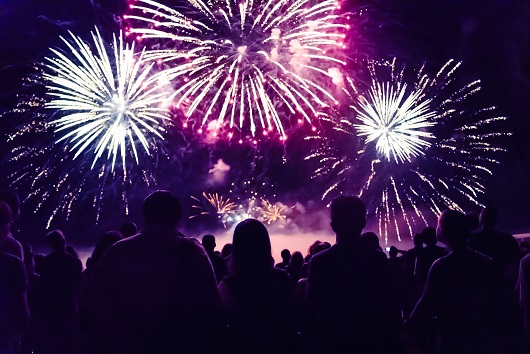 Do you and your family love fireworks but don't want to wait until the 4th of July? Then have no fear as June is the kickoff to the nightly firework shows. When you and your family are on vacation to the beach each year, you too can experience seeing nightly fireworks from all around the area. If you are in North Myrtle Beach, then we suggest heading over to Barefoot Landing on Monday nights around 10:00 pm. A few other places that you will be able to check out for fireworks are at Broadway at the Beach and at the Myrtle Beach Pelicans games. Be sure to check them out on your next family vacation to the beach.
There are many other fun things that you and the family can do while in the North Myrtle Beach area, but these we thought you'd enjoy more. If you still haven't made your North Myrtle Beach vacation rental reservation yet, now is the time. We can't wait to see you and the family as you get the summer started here in the North Myrtle Beach area!
]]>